Model Ashley Graham just perfectly NAILED why we should not be ashamed of cellulite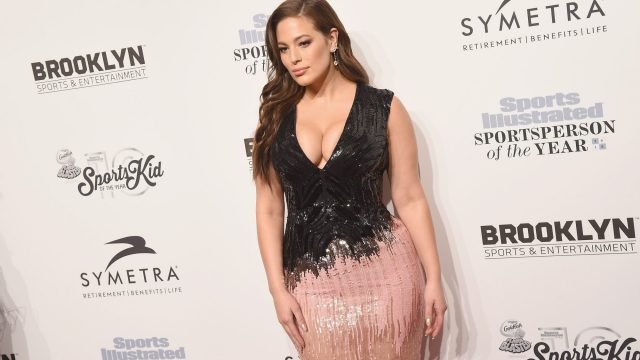 We love everything about Ashley Graham, supermodel, body positive activist, and general shredder of life. She also has a stunning line of lingerie that she debuted at NYFW, and we Fell. In. Love.
One of the reasons Ashley is a beacon of light for all bodies and sizes is because she's just as outspoken as she is beautiful. Not only does she walk the catwalk and model for big names like Sports Illustrated, but Ashley actually talks about body-positive issues that don't normally see the light of day. She talks about her curves. She talks about her thighs.
She's now talking about her cellulite. She's in the Philippines currently, enjoying a much-deserved vacation. Along with the obligatory bikini photos, she's posting a few beach shots — none of which are photoshopped, though.
"I workout. I do my best to eat well. I love the skin I'm in," Ashley writes. "And I'm not ashamed of a few lumps, bumps or cellulite.. and you shouldn't be either."
We're here for it, Ashley. Because a lot of us have cellulite, and there's absolutely nothing wrong with it. Even if the magazines will airbrush out those so-called imperfections whenever they get the chance, Ashley is here to remind us that there's nothing ugly about cellulite. It's natural and it's part of the stunning body she's got.
Honestly, what part of *that* would anyone want to change? Ashley wants you to say the same thing when you look at yourself in the mirror, by the way.