Ashley Graham is coming back to "America's Next Top Model," and here's what she's looking forward to most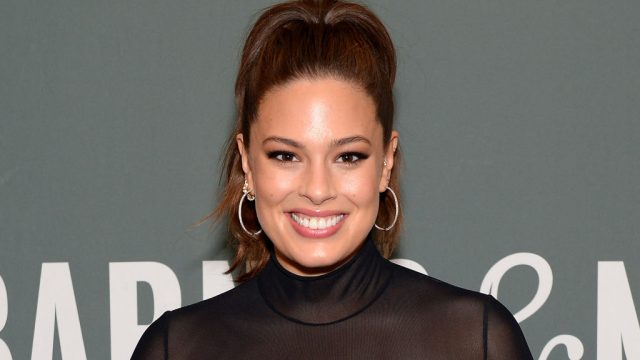 You had me at "Ashley Graham is coming back to America's Next Top Model," and I'm in. This woman can do no wrong. And I'm here for whatever she's doing. It just so happens she's doing something kind of awesome.
Ashley will return to America's Next Top Model. And now everything is wonderful. Also returning: the amazing Tyra Banks. Furthermore, we're not the only ones having feelings about it. Ashley gushed to People about sharing the judges' table with Tyra. Tyra is also the creator and executive producer of the show.
"I'm so excited to have her there. Because she is a mentor and she's definitely someone that I look up to, Ashley told People. 
Banks took a little break from ANTM during its 23rd cycle. Rita Ora stepped into hosting duties. The show was still super fun. But it just wasn't the same without Banks bringing the sass. Graham agrees, telling People, "She was there in the beginning and the end [of cycle 23], but we didn't get the Tyra-isms in the midst of it all."
Banks chose Ora to replace her, and it was good fit. Ora, a longtime fan of the show, called it an "honor."
https://www.instagram.com/p/BRt0FR3gq02
"Words can't describe how much FUN I had hosting this show for you – it was such an honour," Rita captioned a selfie of the two. "I grew up watching and loving the show, it was a dream come true and I can't wait for you to hear my new album! It's TIME PEOPLE!!! Love the whole ANTM cast and crew and good luck for the future!! Love you @tyrabanks."
With Ashley Graham rejoining the panel for the 24th, and Tyra Banks resuming her throne as Queen Boss of the world, America's Next Top Model is promising one of the best seasons yet.
If you're looking for me on Wednesday nights in the fall, you will find me squarely in front of my TV, watching these ladies own the world  pick America's. Next. Top. Model.