Ashley Benson Has a Quirky New Snack-Inspired Tattoo
Suddenly feeling hungry...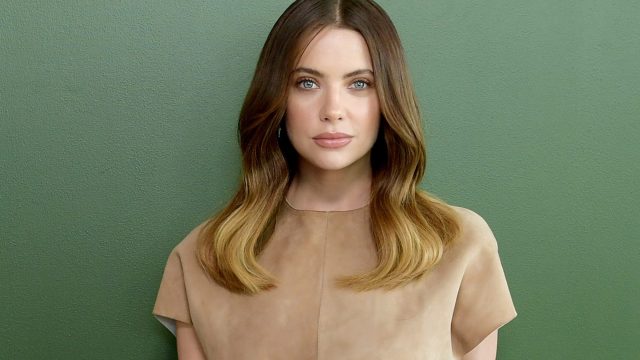 Ashley Benson drinks your milkshake. The Pretty Little Liars alum showed off a brand-new tattoo over the weekend, and, yet again, she is featuring some of our favorite snack foods. Honestly, when it comes to permanent ink, how could you go wrong celebrating food? Benson's partner's name may not be forever (ahem, more on that later), but a love of milkshakes probably will be.
On August 1st, Benson shared a picture of her new tattoo on her Instagram Story. It's a small milkshare in retro diner style, complete with a glass, striped straw, whipped cream, and, of course, a cherry on top. She tagged the artist @tat2nene, aka Nene. The ink sits on the inside of her forearm, above (closer to her elbow) than her existing tiny star and the "Grammy" tattoo she got in honor of her grandmother.
Take a look at Benson's tiny milkshake tattoo and be inspired to celebrate your own favorite snacks: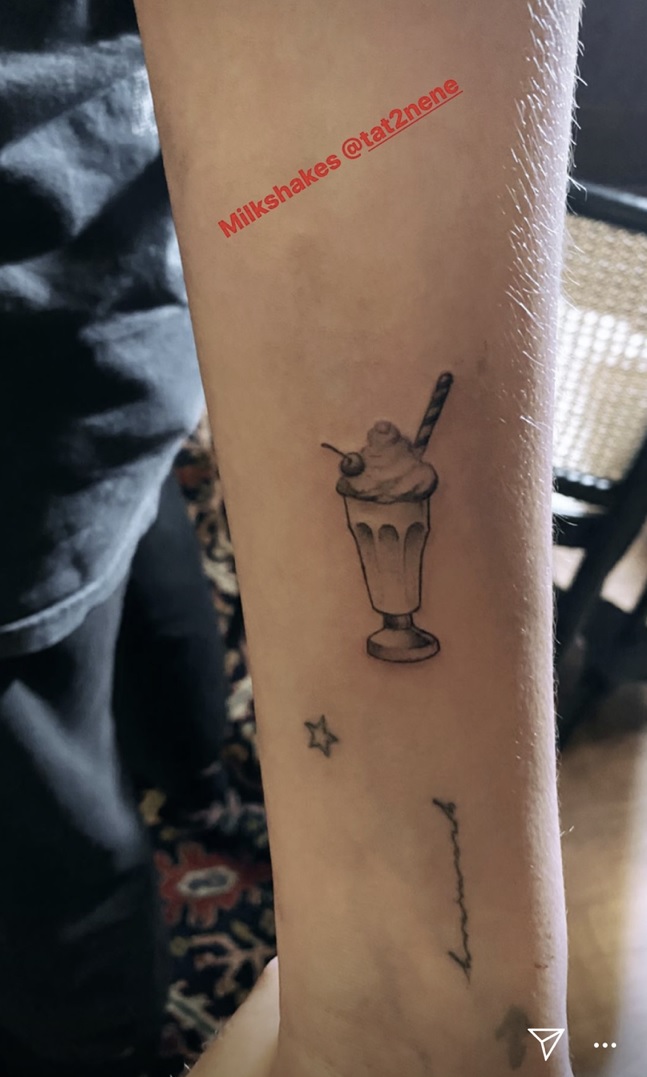 That same day, her tattooist Nene shared a picture of Benson's rumored boyfriend G-Eazy giving the artist a tattoo in return. Nene tagged Benson on the post, though, because his account is private, you can only see the snap if you follow him. "Got tattooed by my lil bro @g_eazy," @tat2nene wrote.
Though it's not clear if the milkshake tattoo has any special meaning, it's not Benson's first snack-inspired tattoo. Earlier this year, she got a delicate script tattoo of the words "pomme frite" on her other forearm. That tattoo was done by artist-to-the-stars, and a Benson go-to, JonBoy.
Aside from foodie ink, the Spring Breakers star has several others, including at least a couple in honor of her then-girlfriend Cara Delevigne. She has "squish" on her lower abdomen, in reference to an inside joke between the couple, and Delevigne's initials, "CD," on her ribcage.
Benson is always getting the most delicate and unique ink, so we can't wait to see what she decides to tattoo next.