This is what Ashlee Simpson has been up to since her last album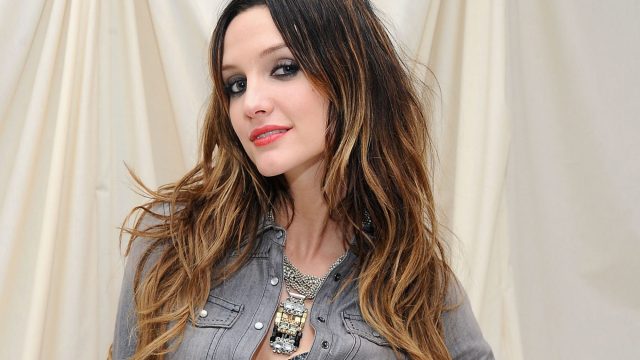 A lot can happen in a decade. You can obtain a few degrees. Move to a far, far away land. Find the partner of your dreams and start a family. Or, 10 years can pass and your favorite artist still hasn't released new music. That's the feeling some of us felt when we saw Ashlee Simpson on the AMAs red carpet this week.
We got a rare glimpse of Simpson and she looked absolutely stunning in her sequined Christian Soriano gown as she walked the carpet with her husband and adorable kids. It's clear Ashlee has been enjoying the family life, but her recent emergence had us asking: What has she been up to?
Since the 2008 release of her album Bittersweet World, Ashlee has been laying pretty low on the music front, but she's continued to lead a pretty full life that's included marriage, children, and charitable efforts.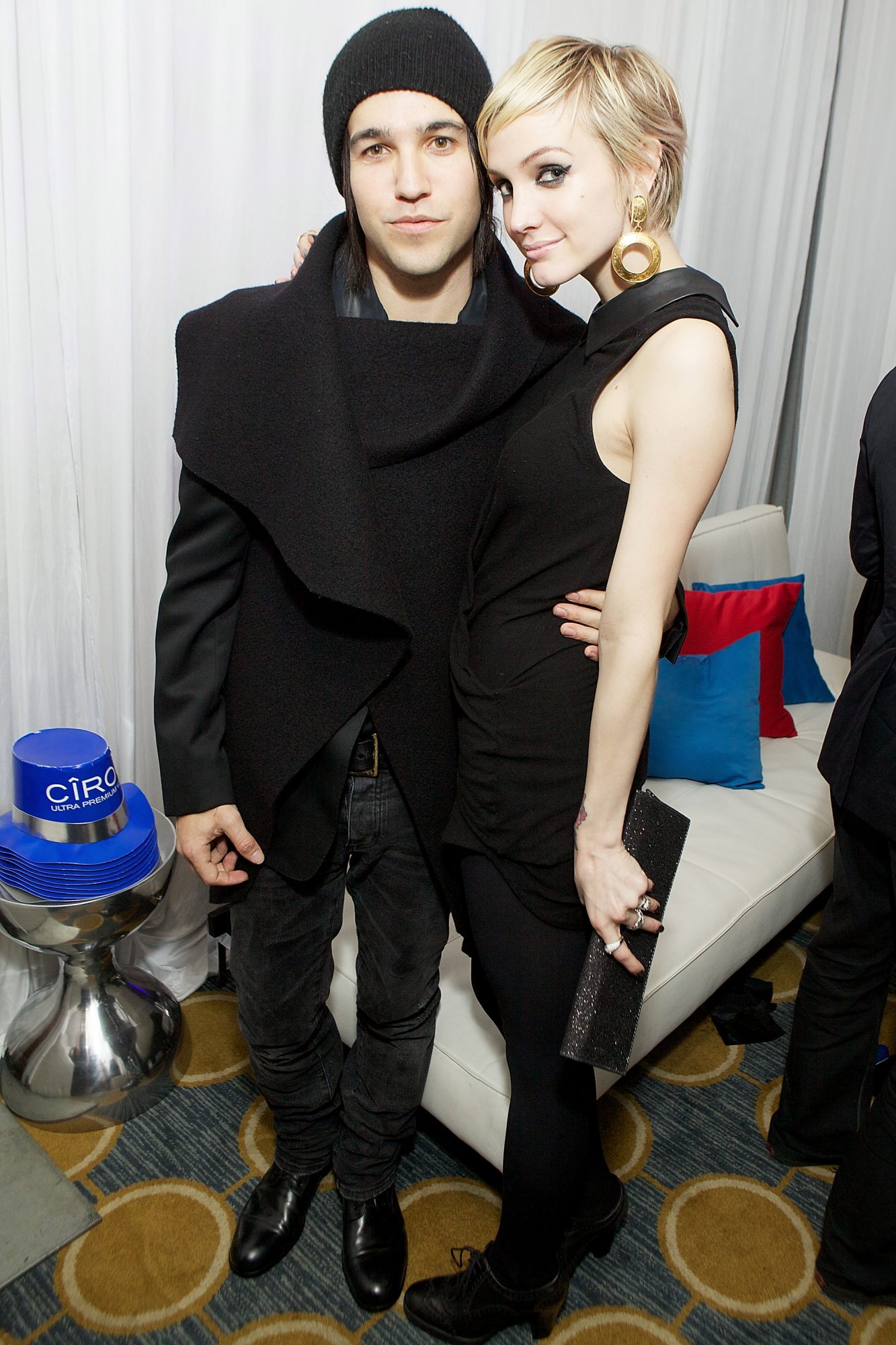 The same year Ashlee released her final album, she married rocker Pete Wentz and the two welcomed their first child. Naturally, they gave him a rocker name, Bronx Mowgli. Unfortunately, the two divorced in 2011. Though Ashlee has kept pretty quiet about the separation, Pete later revealed the couple's young age and being in the public eye played a role in the divorce.
"I think there's an important thing where you know how to fight, because you can fight with somebody and it's not the end of everything," he told Howard Stern. "But if you don't know how to have those arguments, then they become nuclear. And we were doing this all in the public eye, which doesn't help."
In spite of the split, Pete says the two have a healthy co-parenting situation for their son, Bronx.
Ashlee was still quiet on the music front, but a few years later, there were rumblings of a budding romance with Evan Ross, actor and son of Diana Ross. While the romance seemed to happen overnight, the two actually knew each other for years. And Evan wasn't shy about proclaiming his love for Ashlee, saying "she's the one." So it was no surprise when Ashlee announced on Twitter that they were engaged.
The couple wed shortly after in Connecticut at Diana Ross's home. During the reception, Ross serenaded them by singing her classic "Endless Love."
Bronx, Evan, and Ashlee:
Sealed with a kiss:
But Bronx didn't remain an only child for long. In July 2015, Ashlee and Evan welcomed a baby girl, Jagger Snow.
The Ross's have been living blissfully, and occasionally give us a glimpse into their family of four.
At the end of 2016, Ashlee finally got our hopes up when she discussed releasing new music. In an interview with Us Weekly, she discussed the role motherhood has played in her career.
"I think being a mom kind of took the place of [music], definitely"
But Ashlee promised 2017 would be the year we'd hear new music from her and her husband, as they planned to release a joint album before tackling their solo projects. "We're doing this album together and then we'll go off and do our own," she said.
Well, 2017 is almost over and we have yet to hear new music. But that doesn't mean Ashlee hasn't used her voice in other ways. She's an avid supporter of Operation Smile, a nonprofit that provides medical treatment for children born with cleft lip or palates.
And this fall, Ashlee and Evan were honored at the Operation Smile Gala with the Universal Smile Award, thanks to their philanthropic work. During the ceremony, Ashlee shared how her sister, Jessica, was the reason she became involved in the charity.
"This is an organization my sister was involved with years ago as an ambassador. We went on this trip to Park City and we were just in awe and inspired by the team that puts medical doctors and volunteers [together."
While we wait for new music, we're happy to see Ashlee continue to use her celeb for good.