This video of an artist drawing Ariel is surprisingly calming to watch
Desislava Tanova is a Bulgarian artist who works for Ubisoft on some pretty huge video game franchises (stuff like Assassin's Creed, NBD, right?!).
Lucky for us, Tanova also posts her beautiful artwork on Instagram, and her feed includes some pretty spot-on Disney character drawings. Recently, she shared this very mesmerizing, and surprisingly calming, video of her drawing Ariel from The Little Mermaid with a single brush pen. The smoothness of her strokes may put you in a zen-like state.
Oooooh!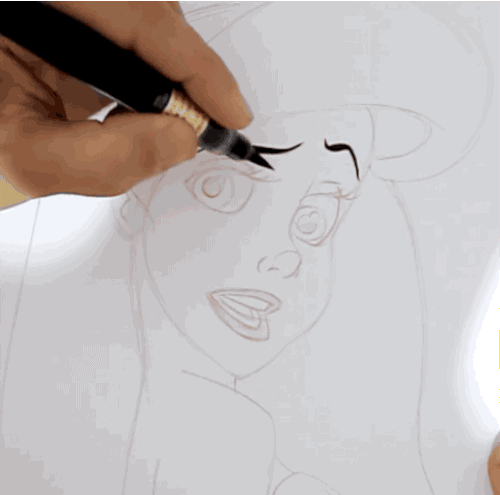 Aaaaah!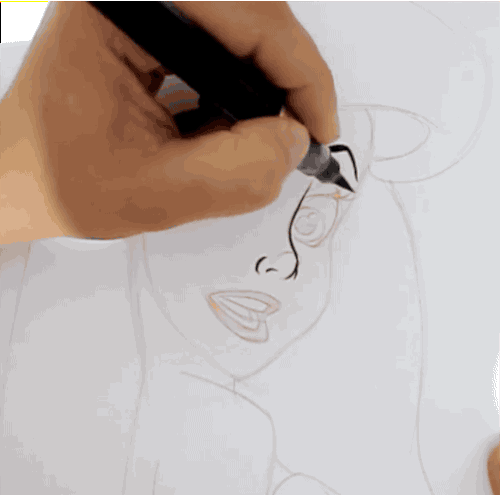 Yesssss!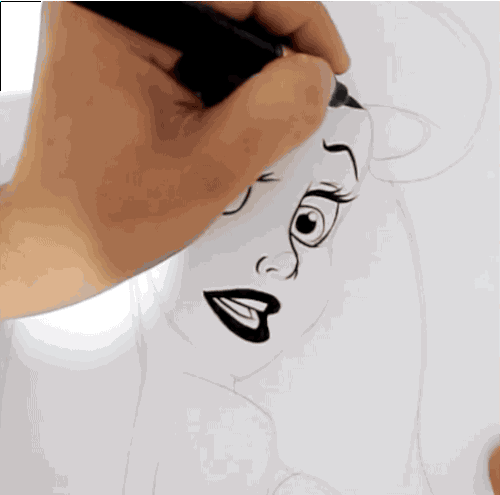 Soooo gooood.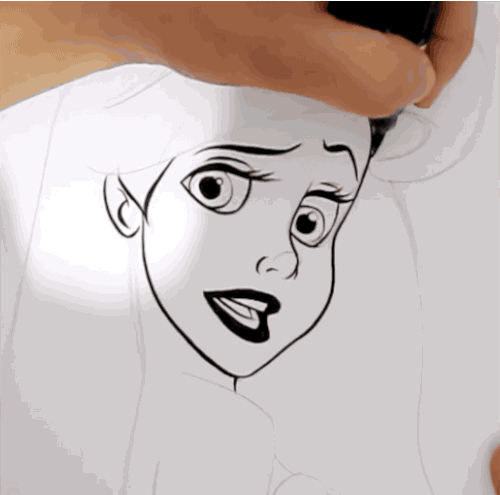 Do you feel more relaxed now? Because we know we do.
To see more of Tanova's incredible artwork be sure to check out her Instagram.