This artist has imagined "Game of Thrones" and "Star Wars" exist in the same universe, and the results are amazing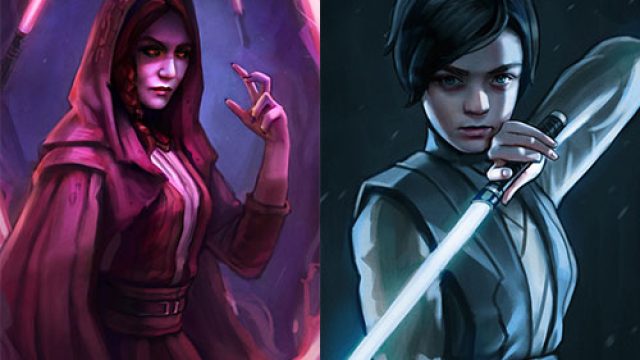 Game of Thrones and Star Wars are both verifiable cultural monsters — they both have huge fandoms, and with that comes a whole lot of fan art. While the series themselves don't have that much in common, it turns out, there can still be a pretty exciting Game of Thrones/Star Wars mash-up, especially at the hands of Canadian artist Andrew Dat Tran.
In a new series of artwork, he's taken our favorite characters from Game of Thrones and drawn them within the Star Wars universe. They look like naturals, holding lightsabers and dressed as Jedi masters. The drawings are also just exceptionally well done, and beautiful to look at — he's captured their expressions exceptionally well, and the series does both franchises justice.
While the plot-lines are different, his work shows us that the characters of Game of Thrones actually do have similarities to many of our favorite Star Wars characters, and that regardless of whether you're fighting for what you believe in a medieval time or in space, you need a good team of people to help you accomplish your goals.
Here is his full series, titled "Game of Star Wars," below: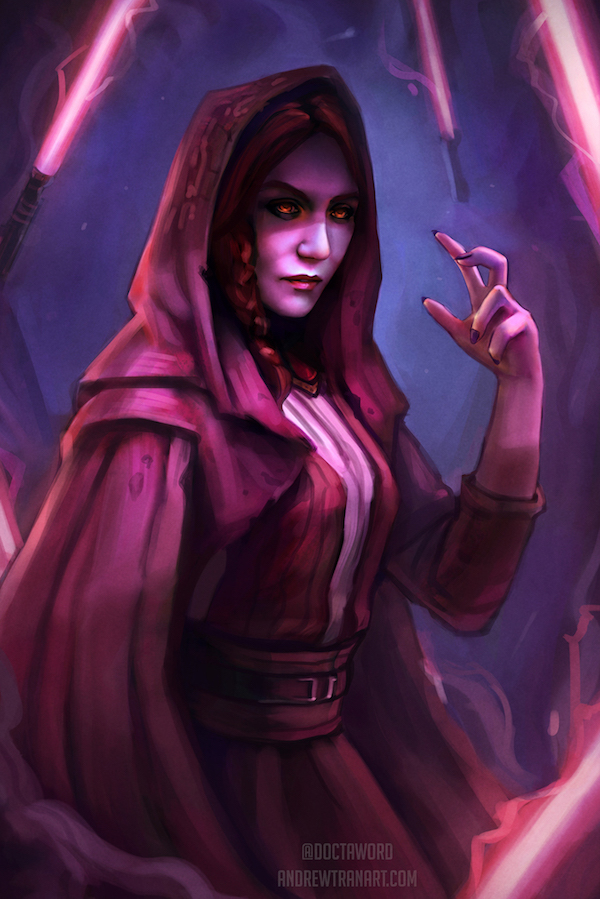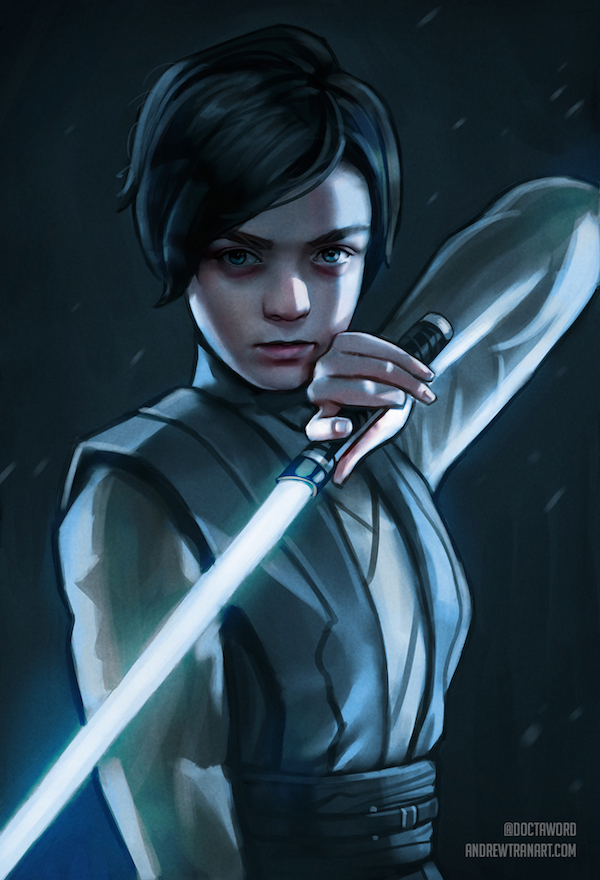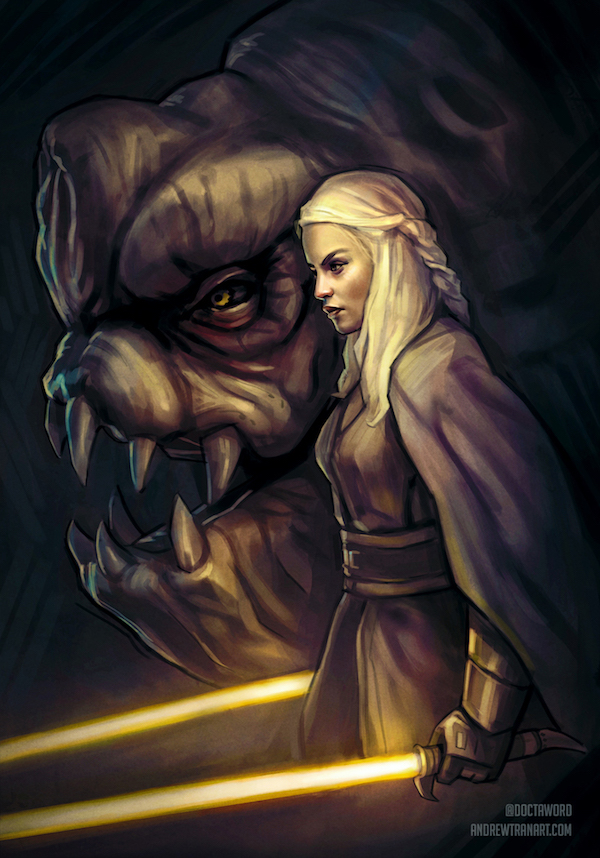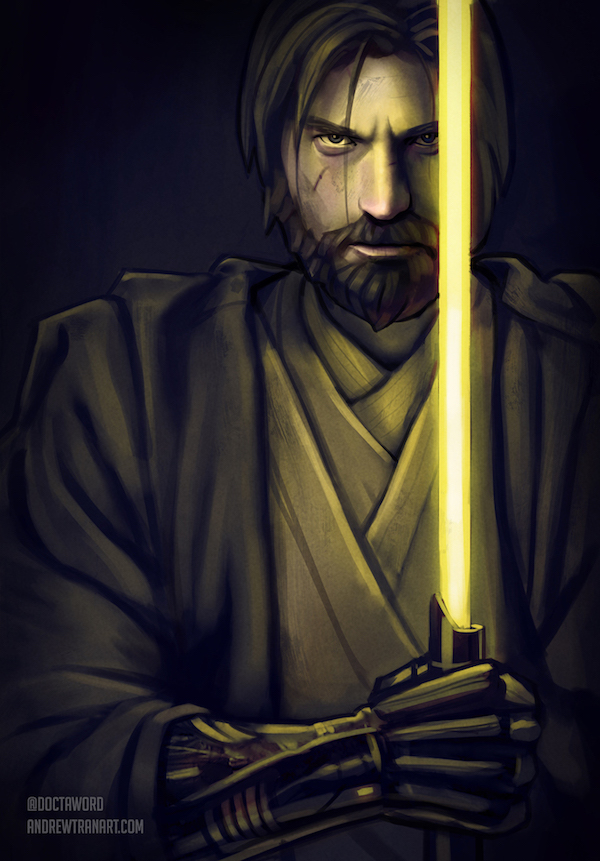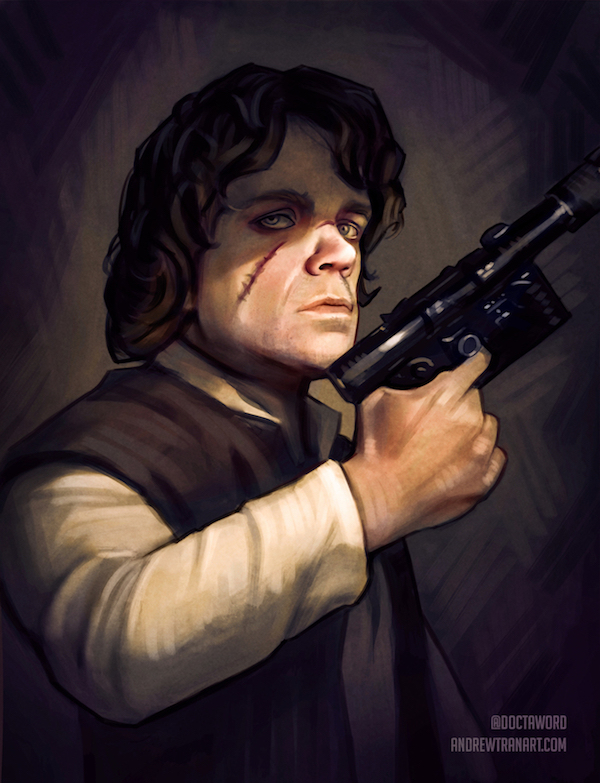 Follow his work on @doctaword, and take a peek at his website, andrewtranart.com. We can't wait to see what he does next.