These 8 works of art are soothing our post-election souls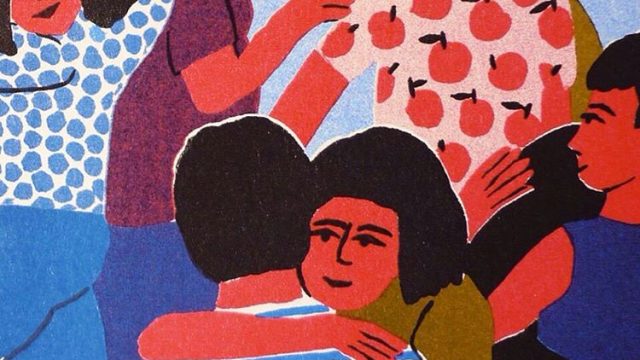 Here at HG, we believe so strongly in the power of self-care. That rings especially true today, when you might be dealing with a lot of post-election emotions. Fortunately, there are many paths you can take in the name of self-care after the election. Reaching out to friends and family, to remind them you are here for them, is just one of them. We are also living in a very connected age, and social media can help ease some of the anxiety as you work to find support in your communities, both IRL and online.
While scrolling through our Insta feed, we found ourselves looking to art and illustration as a means to soothe our frazzled psyches…
First off, we're diving into these gorgeous colors and taking some deep breaths.
Frida has always inspired us, so we're using this portrait of her as motivation to stay strong.
This super-cute pattern that reminds us there are still so many things in the world we love.
This group of women being fierce and gorgeous.
A hopeful portrait, so we don't forget we have each other.
A fun scene with lots of love that we hope to recreate soon.
This reminder that women are strong as hell.
And this empowering quote to keep us going.
Ultimately, we are stronger together. Always.