These 9 books will transform your 2017 into an artist's dreamland
Whether you are looking for your new favorite artist or trying to brush up on art history, the New Year is a great time to get more art books on your coffee table. If you want to expand your art knowledge in 2017, there are plenty of amazing books set to be released soon. Flip through the pages of these books for amazing illustrations from people around the world or gorgeous photographs that never get old.
Bonus: A lot of these volumes focus on the work of female artists.
1. This collection of photographs by the iconic Lola Álvarez Bravo.
Featuring breathtaking black-and-white photographs, Lola Álvarez Bravo: 50 Photographs is a great introduction to the work of one of the most respected female photographers in modern photography. Though her work dates back mostly to the 1930s through 1960s, her photographs are timeless. They're gorgeous and haunting in the best way possible.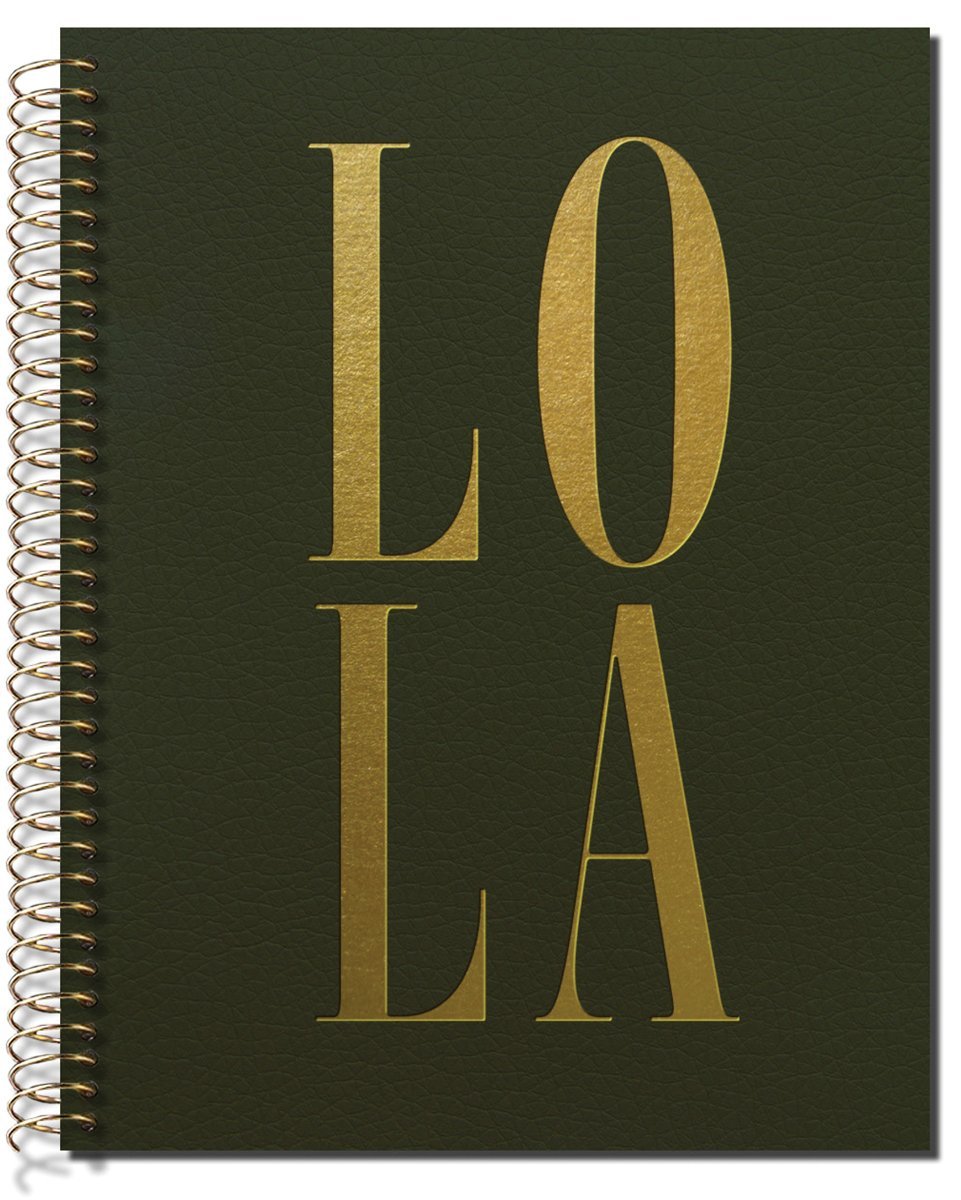 Buy it here for $35.
2. This guide to living a more art-filled life.
Writer and art lover Bridget Watson Payne wants you to embrace art in your everyday life — so she wrote a whole book about it. From how to find art you like to visiting museums to making your own art, How Art Can Make You Happy guides even the most casual art lover into living more colorfully. There's even a quick cheat sheet to all the art genres.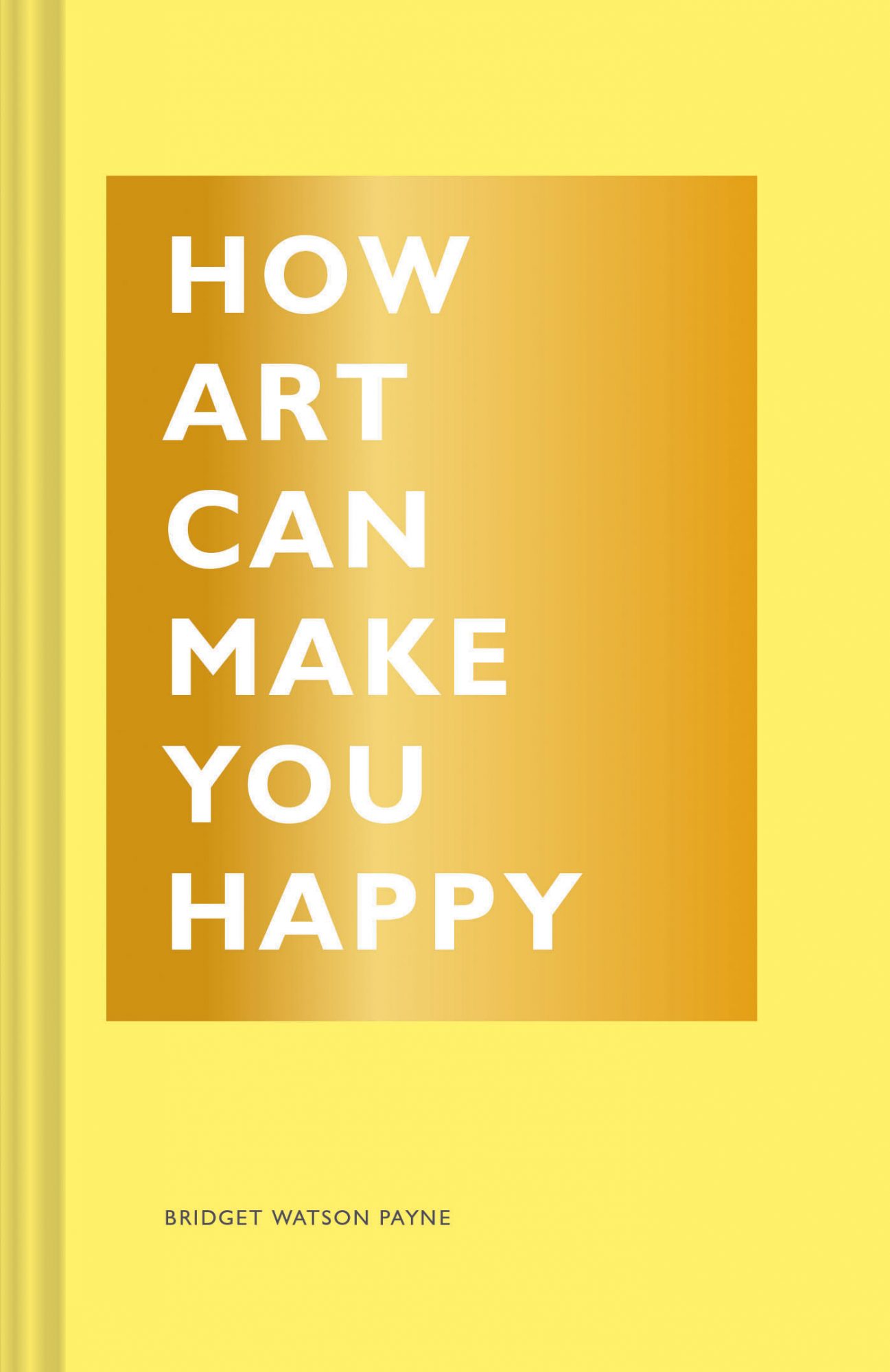 Buy it here for $12.95.
3. This book exploring the wonder of illustration.
If you love illustration, this book will make all your visual dreams come true. Get lost in the work of some seriously talented illustrators from around the world. Each artist blurb also includes a self-portraits from the creators themselves. 100 Illustrators features the work of Gary Baseman, Anita Kunz, Christoph Niemann, and more.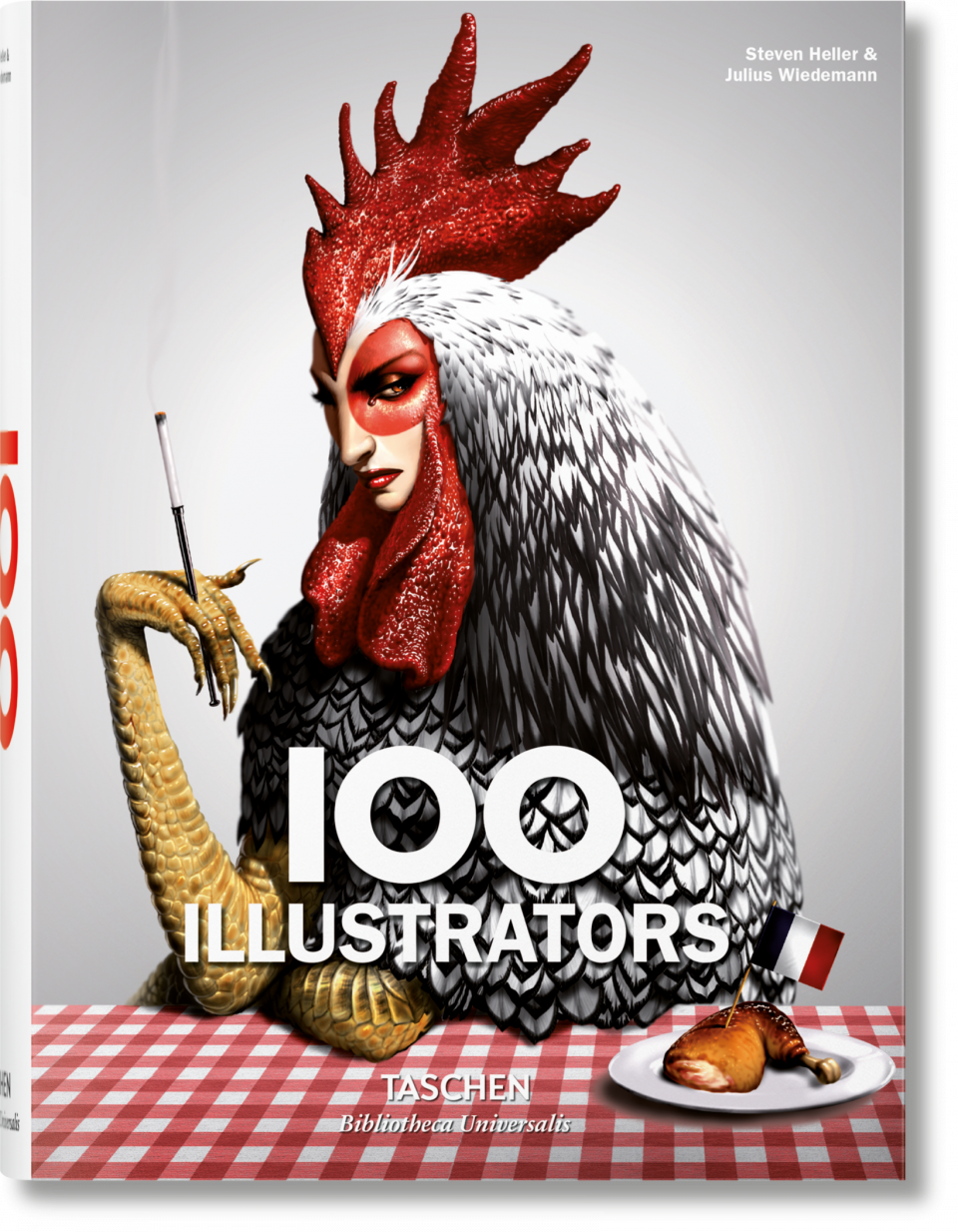 Get it here for $19.99.
4. This amazing collection of record covers for the art lover who's also a music buff.
Featuring 500 awesome covers, this anthology covers both art and music history. The 20th century proved an especially creative time for covers, with artists and musicians collaborating to bring these visions to life. You'll recognize the styles of many a well-known artist, from Jean-Michel Basquiat to Banksy to Keith Haring.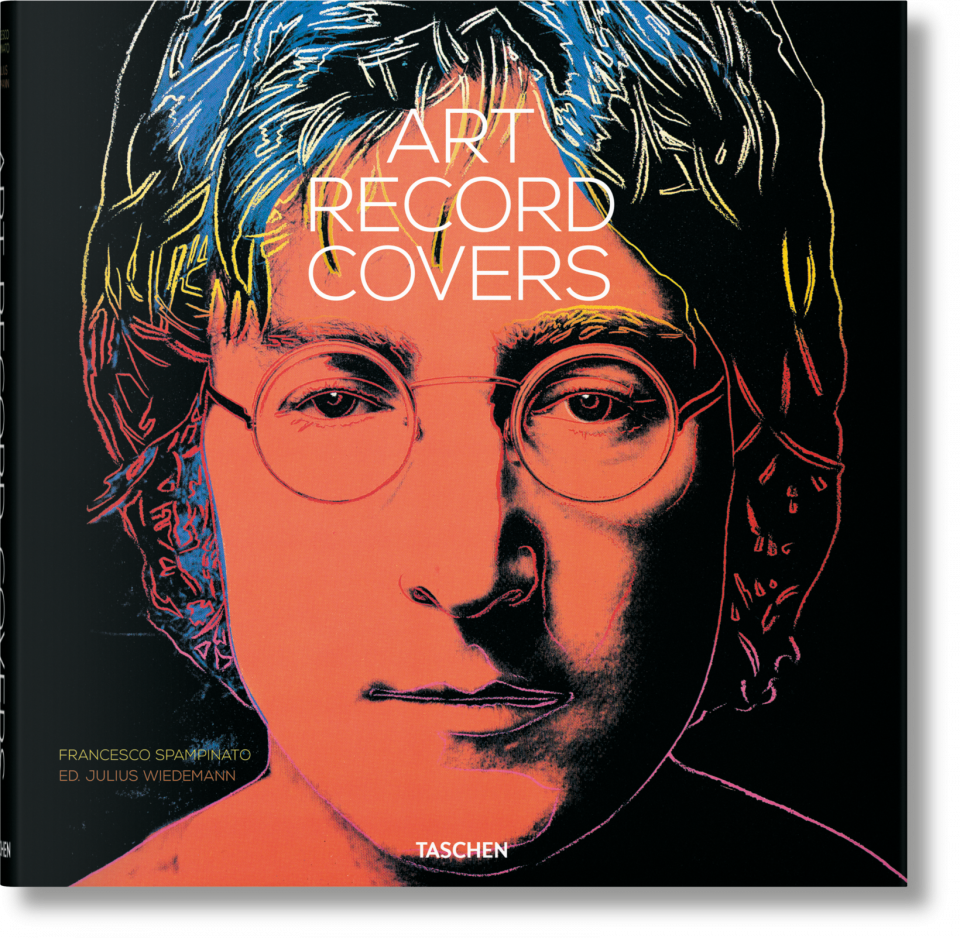 Buy it here for $69.99.
5. This in-depth look at the work of Betye Saar.
"These works are what I leave behind." That's one of the many wise words in this volume on the work of Betye Saar. Her work on race and identity is just as important today as it was decades ago when she first started creating. Still Tickin' includes writing from the artist from the 1970s to today — a reminder that art can still be a vehicle for discussing weighty topics.
Find out more here.
6. This inspirational collection of amazing women artists.
Art historian Bridget Quinn noticed something in her art history classes that many women who study art know: The canon is mostly made up of men. But that doesn't mean that women haven't made important contributions to the history of art. With the help of illustrator Lisa Congdon, Quinn tells the stories of major artists dating from the classical to the contemporary. Pick up this book to learn more about the amazing stories and work of Artemisia Gentileschi, Ruth Asawa, Ana Mendieta, Kara Walker, and so many more.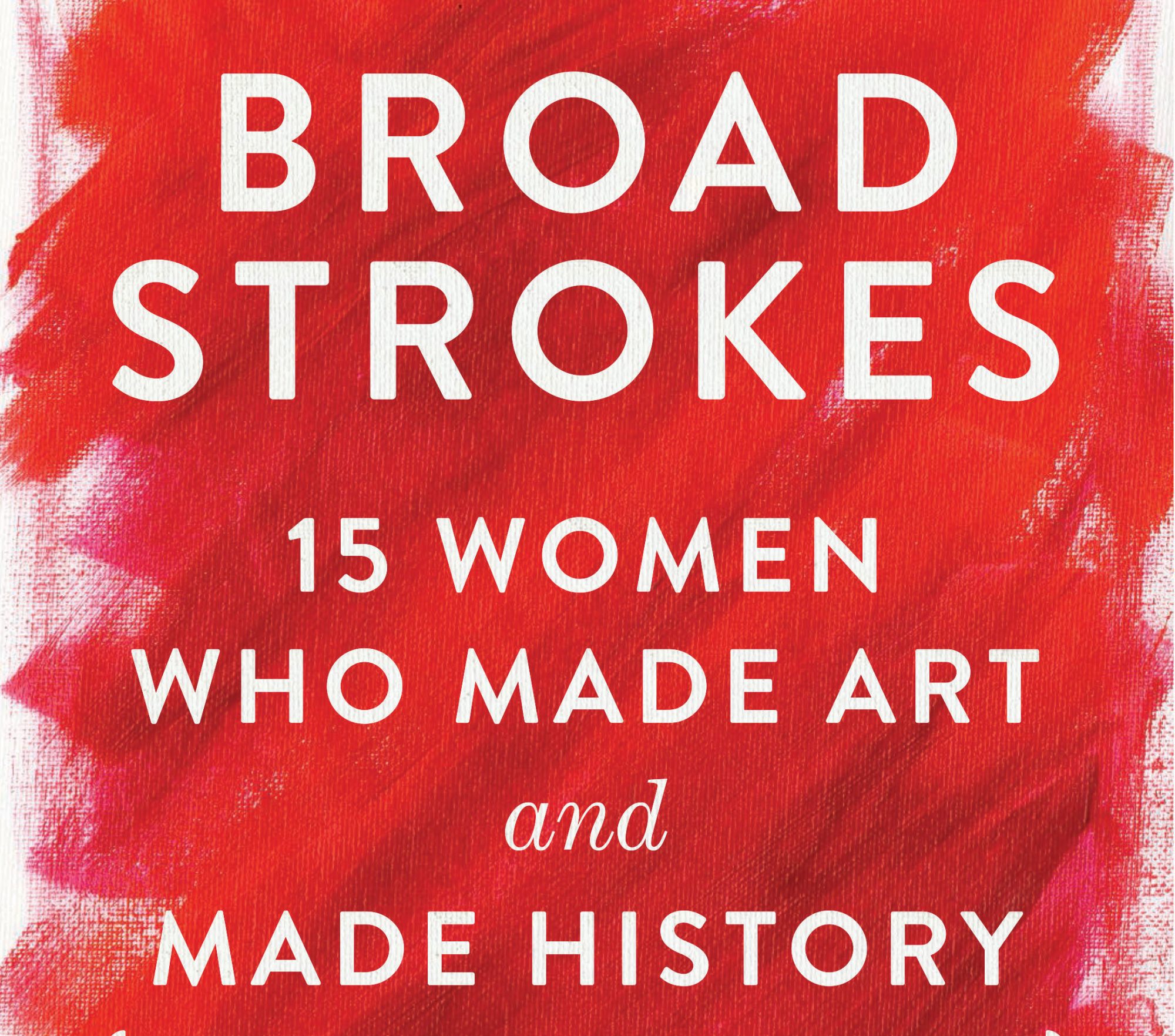 Buy it here for $29.95.
7. This colorful catalog of Niki de Saint Phalle's work.
French painter and sculptor Niki de Saint Phalle has created breathtaking works on the female body. While on the surface they might seem playful and whimsical, they also speak to the roles of women within society. I'm a Fighter: Images of Women by Niki de Saint Phalle explores the roles women are expected to take on such as the mother, the goddess, and the bride.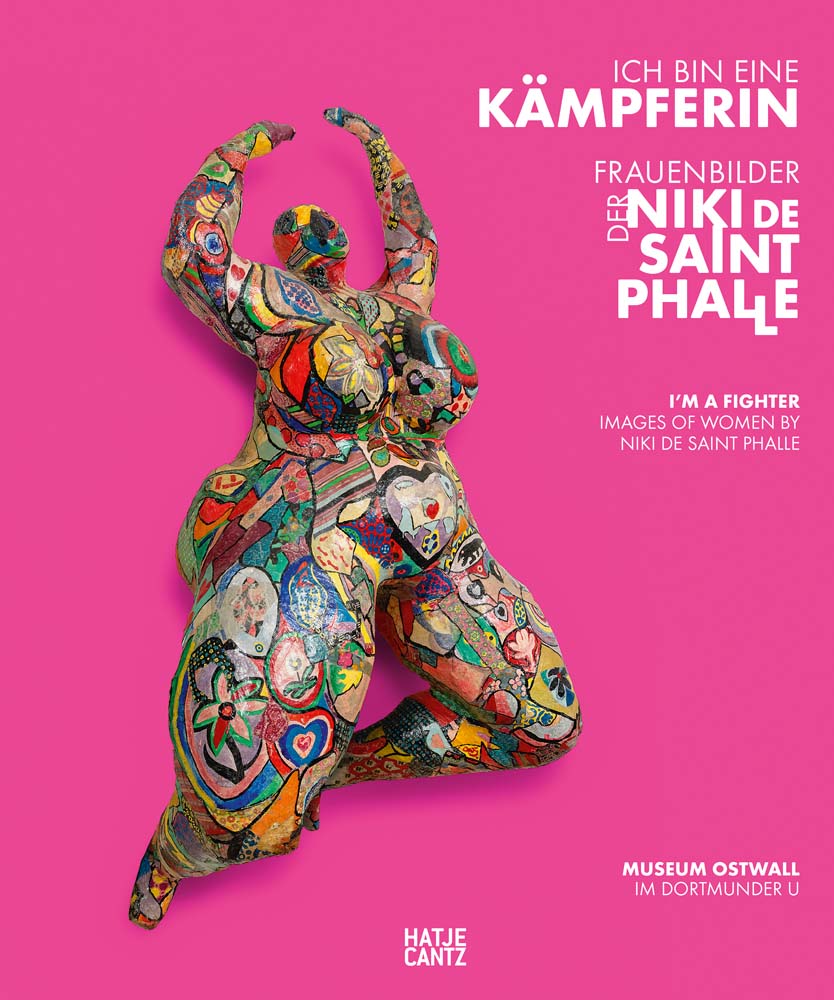 Find out more about it here.
8. This virtual journey through the mind of photographer Janet Sternburg.
LA-based photographer and writer Janet Sternburg asks us to slow down and really think about how we view our surroundings. Her musings on photography are captured in Overspilling World, a collection of photos taken exclusively with disposable cameras and iPhones. The result: compelling images that make an argument for the value of lo-fi photography.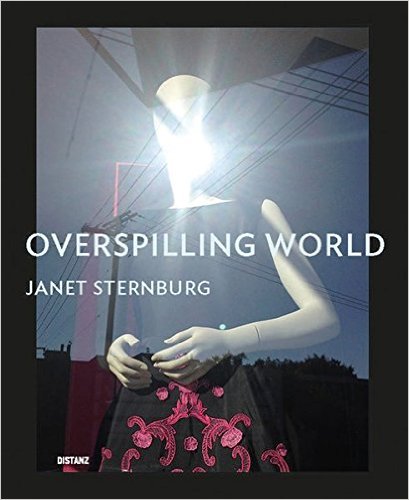 Buy it here for $55.
9. This survey of Patty Carroll's work.
We could seriously get lost in Carroll's work for a whole afternoon — especially her carefully staged, eerie photos of figures with hidden faces. Anonymous Women looks specifically at the way the photographer has used images to discuss domesticity and how society sees women. It's a way for us to look differently at how cultures view — and ultimately treat — women.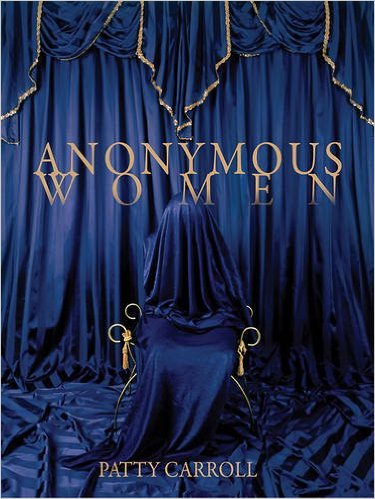 Buy it here for $34.20.
Let's make 2017 an artsy one. ?