Someone made armor for cats and it's a-freaking-dorable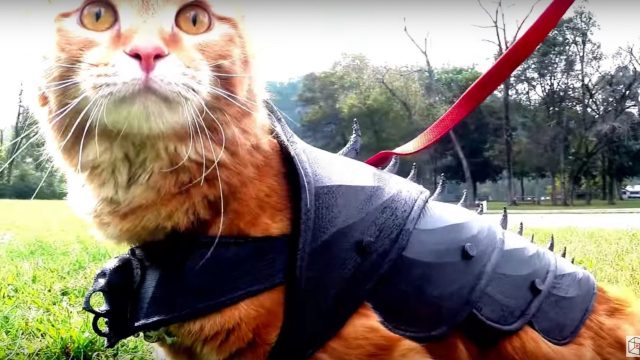 So you think you love your cat, do you? Well, do you love your cat enough to use modern technology to create customizable kitty armor for them so they can feel like both King of the Castle and Sir Meowsalot, Knight of the Roundtable?
No? We didn't think so, but don't fret: A 3D Printing creative genius loves his cat enough to do such a thing for him and for all of us. Luckily, he has now shared both the product and design with the rest of the world so that other cat-lovers everywhere may join in the adorable armored fun.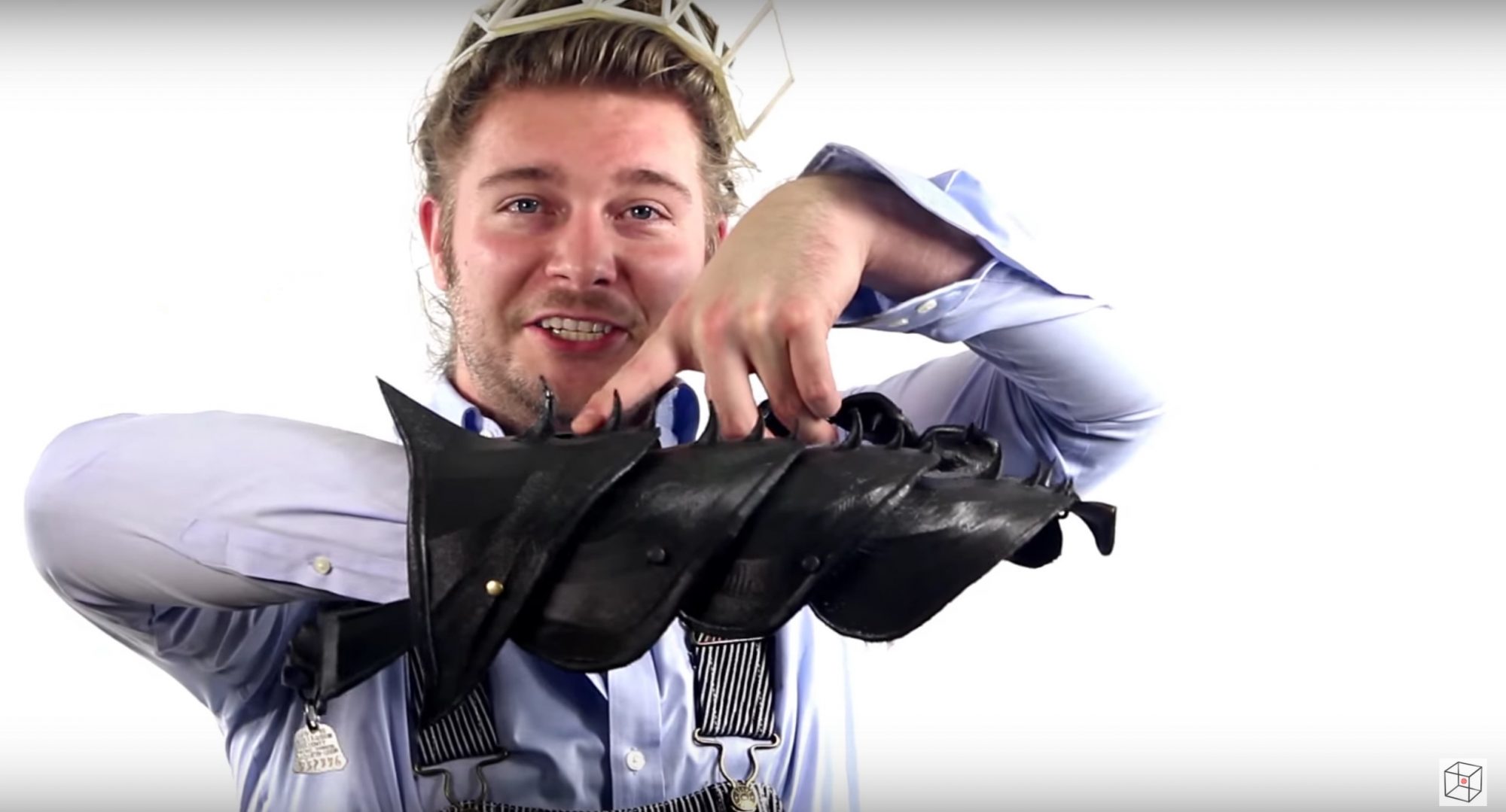 Andrew Sink, of the YouTube channel Print That Thing, combines his impressive 3D printing skills with his love for his cat, Bobo, in this incredibly charming video. In it, he talks about his inspiration for the cat armor then shows a remarkable sped up montage of the design and creation process.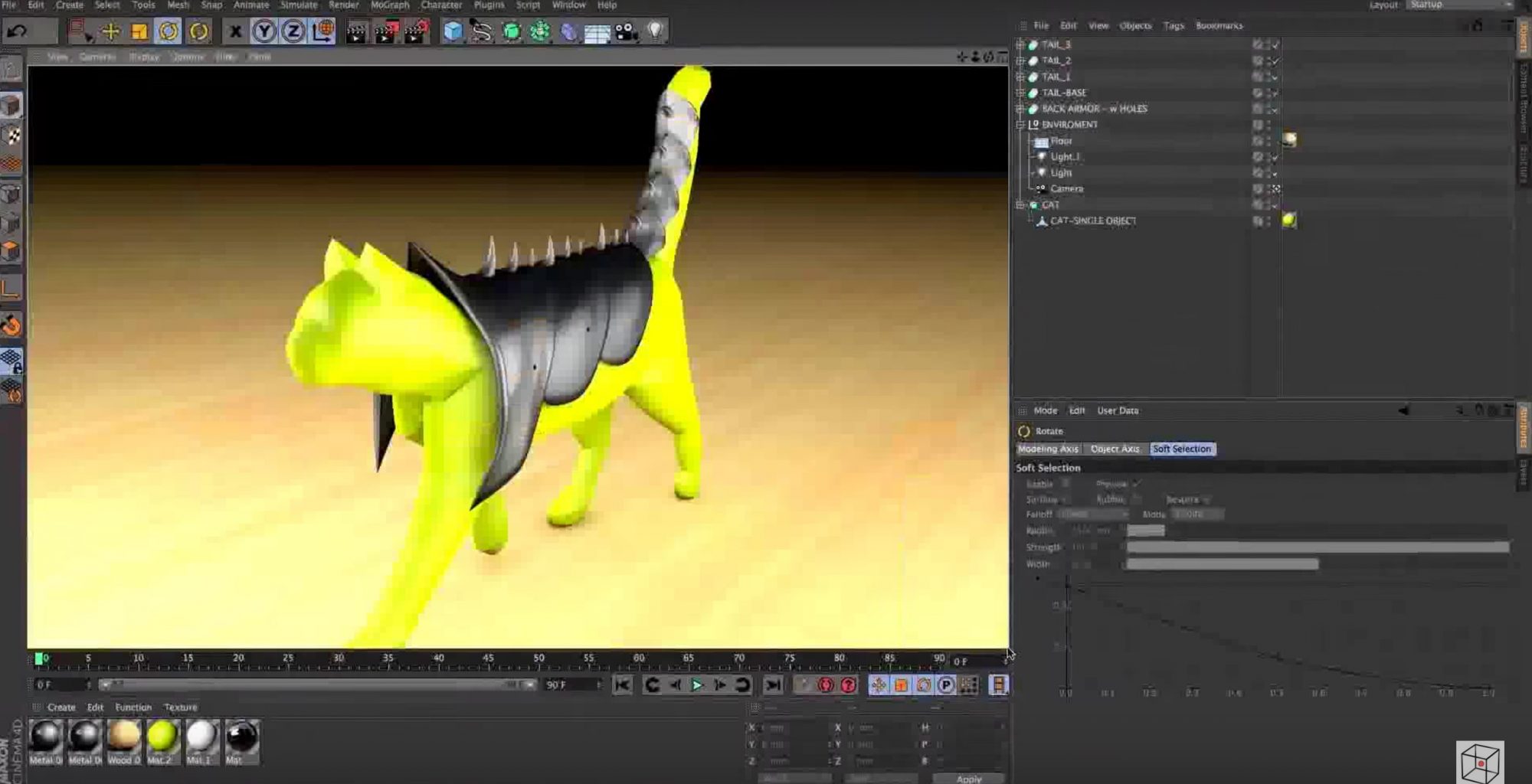 Suiting up his furry buddy obviously took a lot of time, skill, and patience. But all of that effort paid off because the cuteness of the kitty armor will truly slay your heart.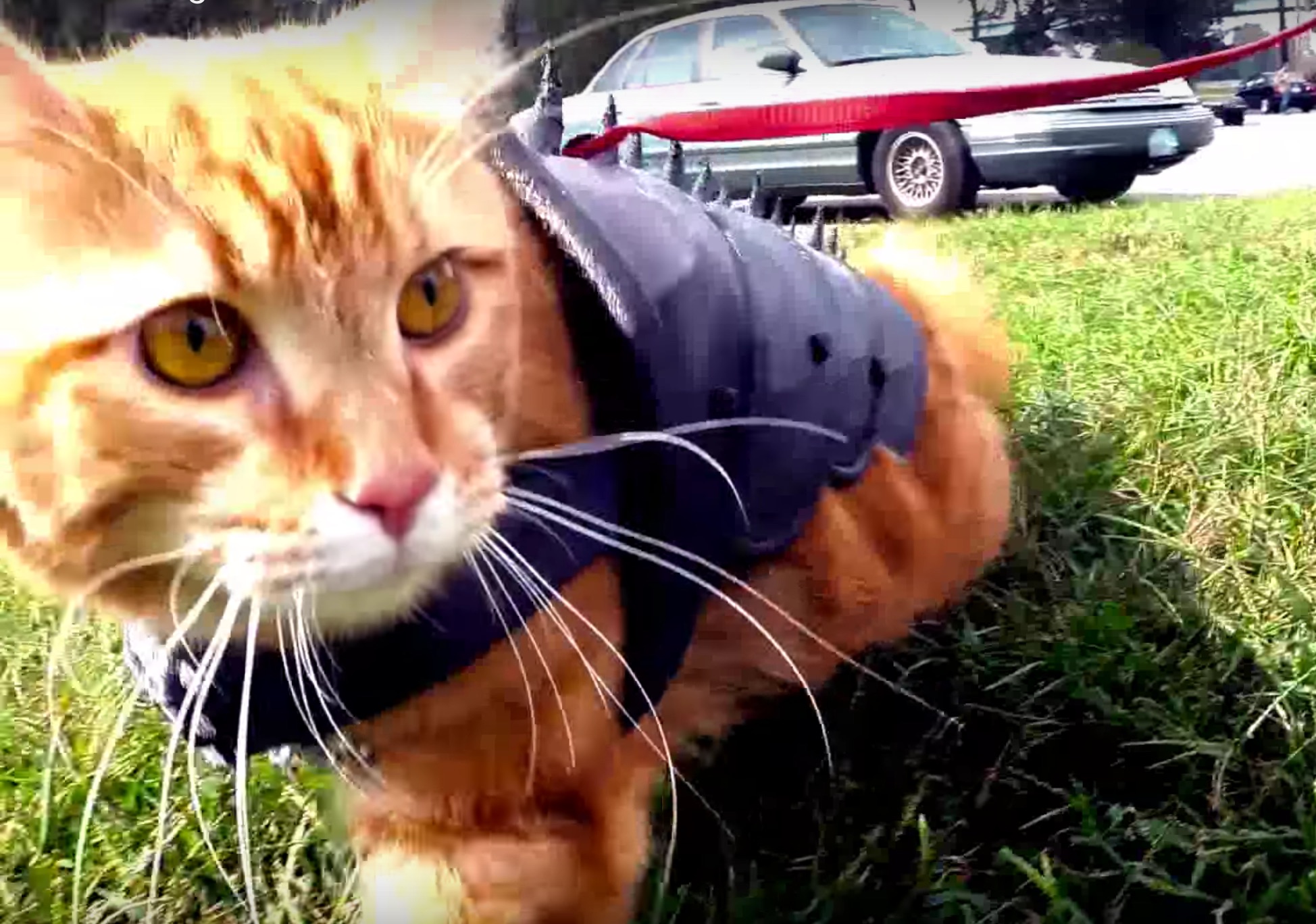 The kitty armor design isn't just for show; not only could those spikes really protect this sweet cat in a battle (with, say, a pesky laser pointer), but there's also a hole for a leash, a pocket for catnip storage, a detachable tail protector, and a name tag ring.
So basically, this cat is prepared for anything. It clearly shows as he confidently walks up to a non-armored German Shepard without any hesitation.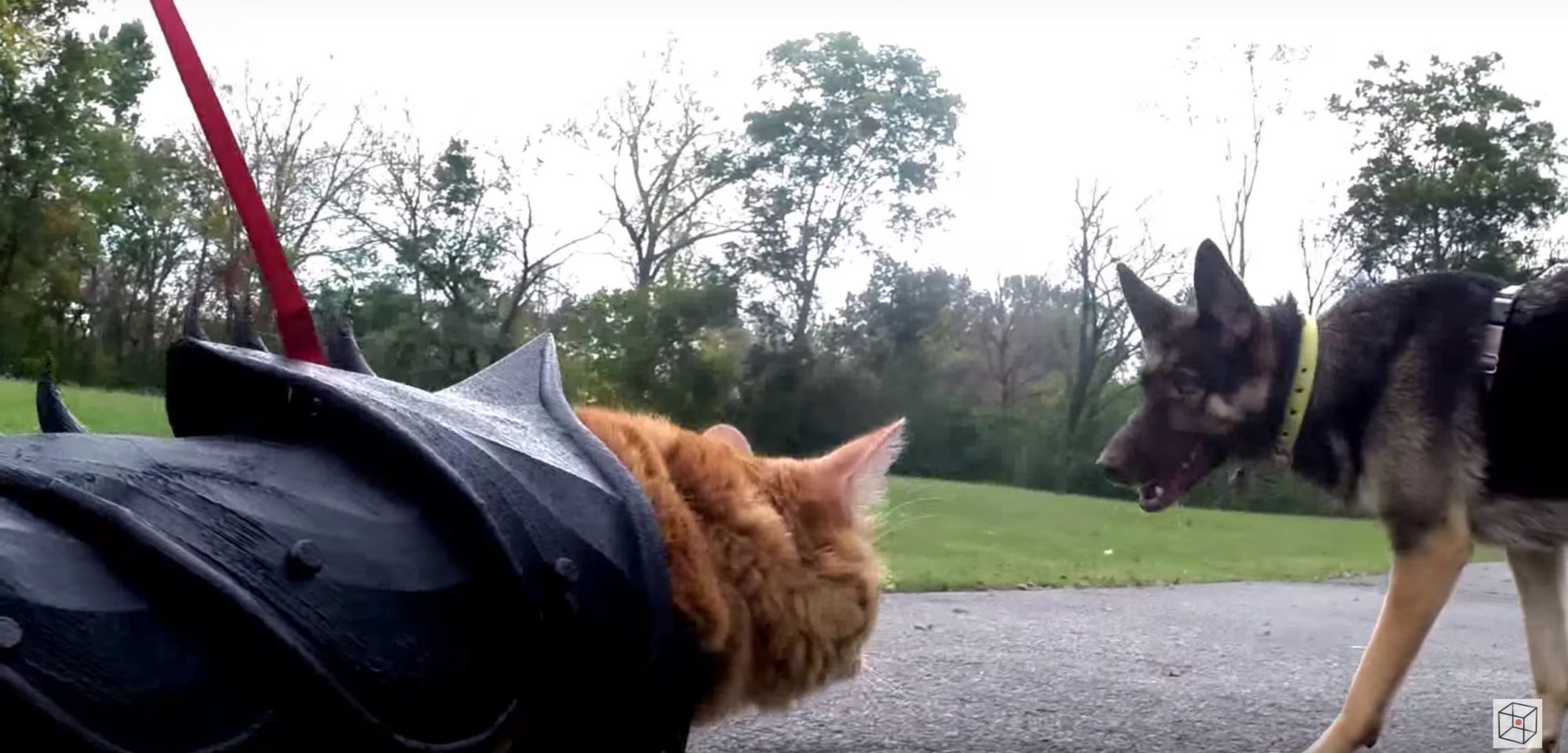 Andrew admits that the cat's full armor is only lacking one thing: A helmet. But he (and Bobo) thought it would be fun to ask his subscribers to get in on the design and throw out some ideas of their own to complete the suit. The winning designer will even be sent the kitty armor Bobo so generously modeled in the video.
Check out the whole video yourself to see Andrew's process, design, and the delightful result in action.