Ariel Winter's "Santa Baby" look is unbelievably fire — and OMG that blonde hair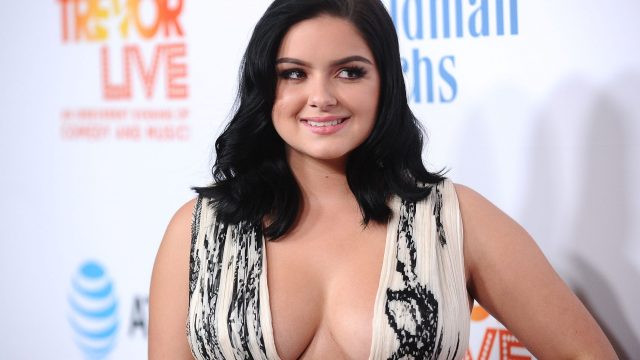 There's no disputing the facts here, guys: Ariel Winter dressed in a Santa costume is officially the hottest thing about winter so far. And it really shouldn't be that surprising. After all, Ariel Winter, in addition to being a completely amazing actress, is pretty much serving non-stop looks on social media all the time. Like, seriously, how does she have time to do everything she does and constantly stay on top of evolving her style and taking gorgeous shots to bless the world with on Instagram and Twitter? She is goals all around.
And speaking of goals, Ariel Winter's blonde hair in this pic! Can we just take a moment and appreciate the audacious flawlessness happening here? Winter might be the season when people dye their locks a darker hue, but leave to the girl who literally has the season in her name to define just how bright and bold we should all aim to be.
Check out the Modern Family star looking like the star of every holiday party:
And here we were thinking that no one could rock a "Santa Baby" look harder than the OGs of the extra-cute Santa outfit, the cast of Mean Girls.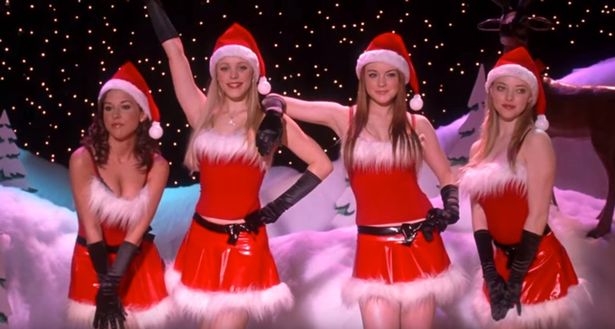 Let's relive this iconic moment:
https://www.youtube.com/watch?v=7Dw7GE_BYjI?feature=oembed
Ugh, this is seriously the best season. Now excuse us while we rush to our sewing machines (LOL, okay, our online shopping carts) to step up our Santa costumes and try to do our girl Ariel Winter proud.