Ariel Winter celebrated her graduation wearing a dress that was a lace-filled dream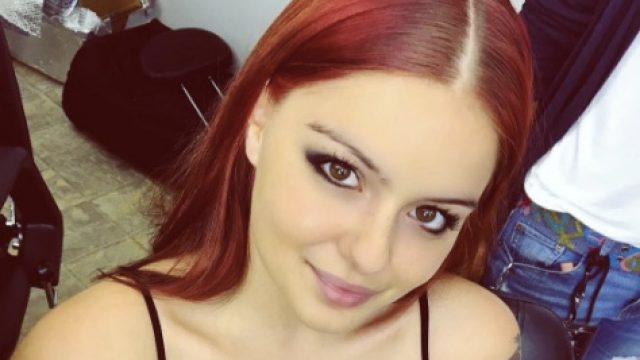 As we celebrate the graduations of friends and family this month, some of our favorite celebs are also receiving their diplomas! Along with Amandla Stenberg, Ariel Winter recently completed her high school career. The Modern Family star posted photos of her graduation on Instagram, which took place at the Walt Disney Music Hall in Los Angeles.
On the eve before the ceremony, Ariel was a stunning vision in a long, white lace dress. In a photo, she's seen posing with a friend wearing a similar style. This is a supreme act of twinning if we ever saw one!
The 18-year-old actress also snapped a photo of her cap and gown. We're so happy for her!
According to People, Ariel is currently filming the movie Dog Years (in which she plays a GOTH!) and will be attending the University of California Los Angeles this fall.