Ariel Winter's latest exposed bra look is empowering AF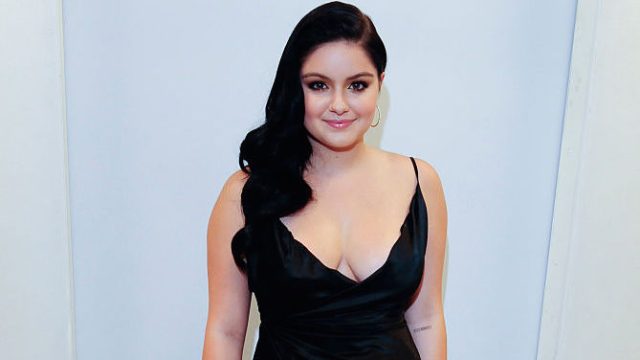 Ooh girl! Ariel Winter's biggest claim to fame may be her role as Alex Dunphy on Modern Family. But recently, Winter is becoming famous for her super sexy new look. Her reoccurring exposed bra has us shouting 'Hallelujah' and wanting to slay womanhood like the queen teen herself!
Her latest Instagram post showcases a white ensemble paired with lace up gladiator heels, and of course the whole look is topped off with a peek-a-boo white lace bra.
Just look at that pose paired with that outfit!
https://www.instagram.com/p/BLjfSlejbdI
You feel the confidence radiating off of the girl. We are bowing down to this goddess.
Winter has been sending us subliminal signals by way of exposed bras, letting us know it's time to fearlessly show off our femininity.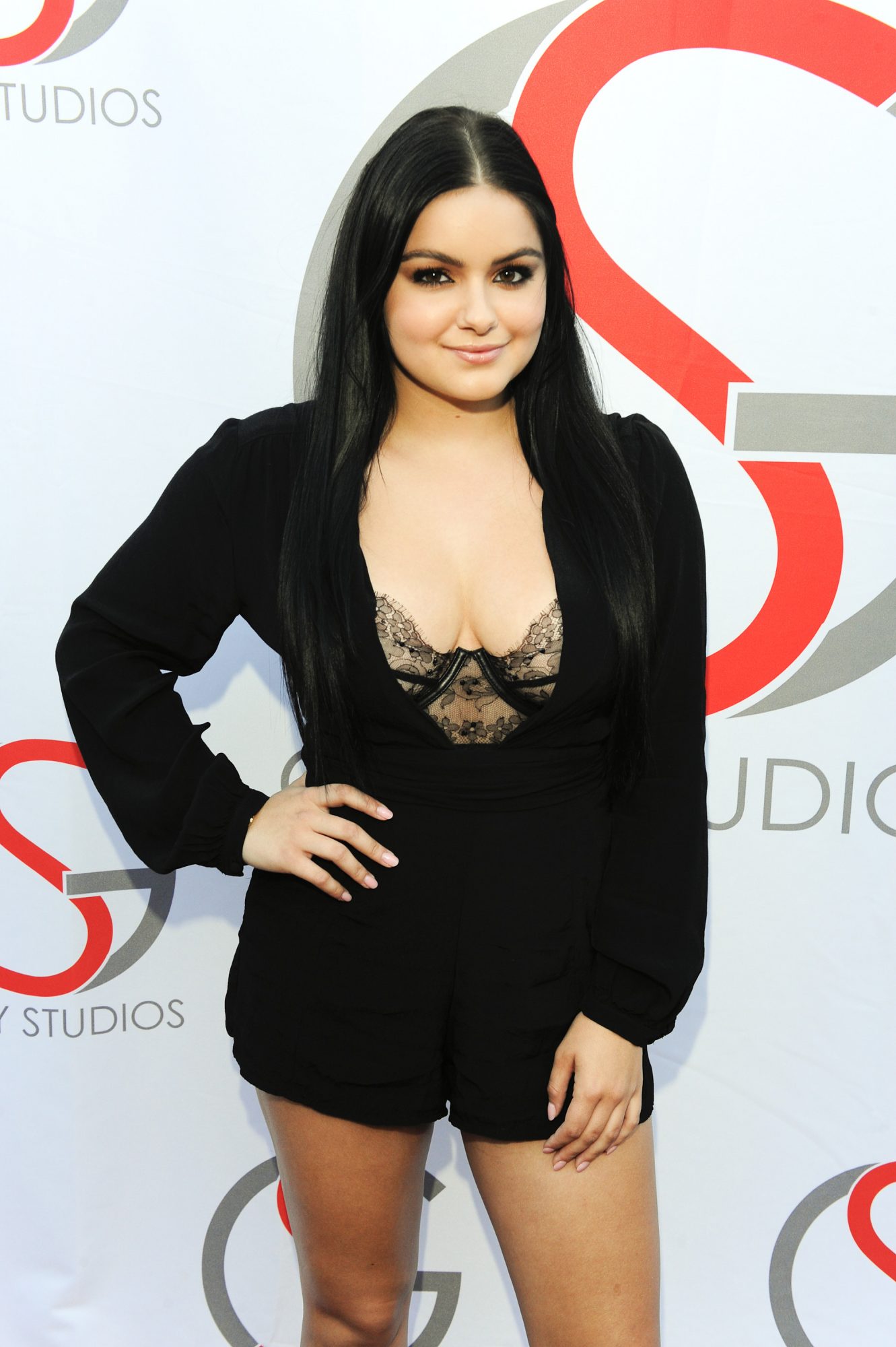 Forget bra-burning, fellow feminists. It's time to glorify the brassiere and maximize its sexiness potential!
Winter has been the target of some online criticism due to her new style, but she's learned how to shake the haters off. She told Seventeen Magazine recently, "Three or four years ago, I would have been devastated, like, why do people feel this way about me? I'm just being me. My sister helped me understand that people will say those things regardless of how you look. I tell myself every day, 'I look fabulous.'"
We're glad she tells herself that because, honestly, she is absolutely fabulous.
https://www.instagram.com/p/BKb44cQj7CD
The actress also told Seventeen that she will never quit social media because she loves spreading body positivity. "I definitely have pushed myself to deal with the good and the bad because I feel there are so many girls who need to hear positivity," she said. "I feel like as many of us women who can band together and discuss things in a positive way will be so beneficial."
Yes, yes, yes. We love that sentiment. To support Winter's quest of spreading body love, try flashing your own sexy lingerie. You will look beautiful and feel amazing about yourself.  
To give you some inspiration, here are a few of our favorite affordable lace bras to pair with a plunging dress, or an oversized shirt. Hey, wear a super sexy bra under your sweats and secretly radiate femininity while lounging at home and gorging on ice cream! It's your life!
This sporty take on Winter's white bra is perfect for the woman who prefers clean lines to frills. It's at Topshop for $38.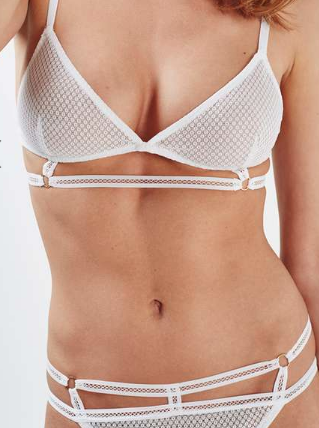 Forever 21 is coming in clutch with this little number for $15.90. This is a great dupe for the bra Winter wore above to the Gray Studios Oscars 2016 Film Screenings underneath that dashing black jumper.
Oh WOW! Or try this one from ASOS for $32.25 if you feel like throwing some color into the mix.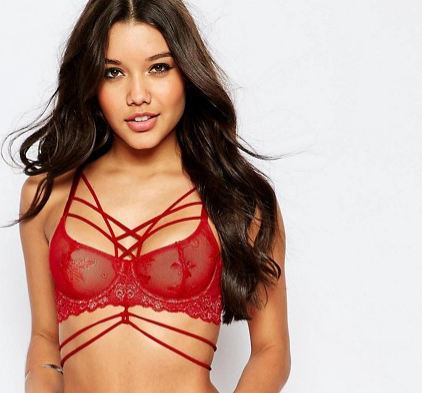 Thanks Ariel for giving us the go ahead to rock this look. Good work females! We rule!