Ariel Winter's latest look on Instagram is Sporty Spice meets Bettie Page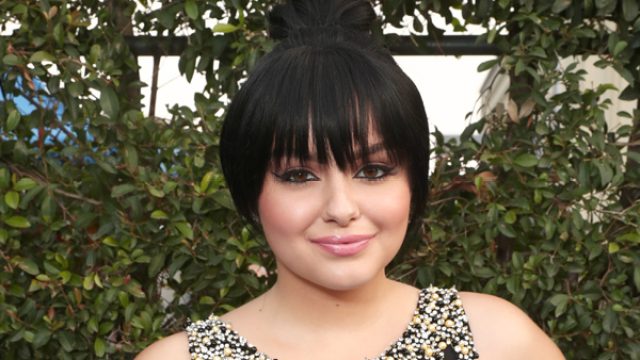 Ariel Winter is giving us SO MUCH INSPIRATION. With a body positive caption and a fierce as hell attitude, the 18-year-old actress posted one of the coolest outfit combos we have ever seen.
Ariel took to Instagram to show off an ensemble that is half sexy siren Bettie Page and half ready for world domination Sporty Spice. The deep plunge, silky black corset hugs Winter's curves while her loose fitting white sweat pants accentuate at her waist.
This outfit is edgy, rebellious, and we can't get enough! Defying conventional style rules, and throwing archaic beauty standards out the window, the actress is definitely a voice for her generation.
https://www.instagram.com/p/BN-C_yUD7-M
Here are a few ways you can create your own Ariel Winter-inspired combo!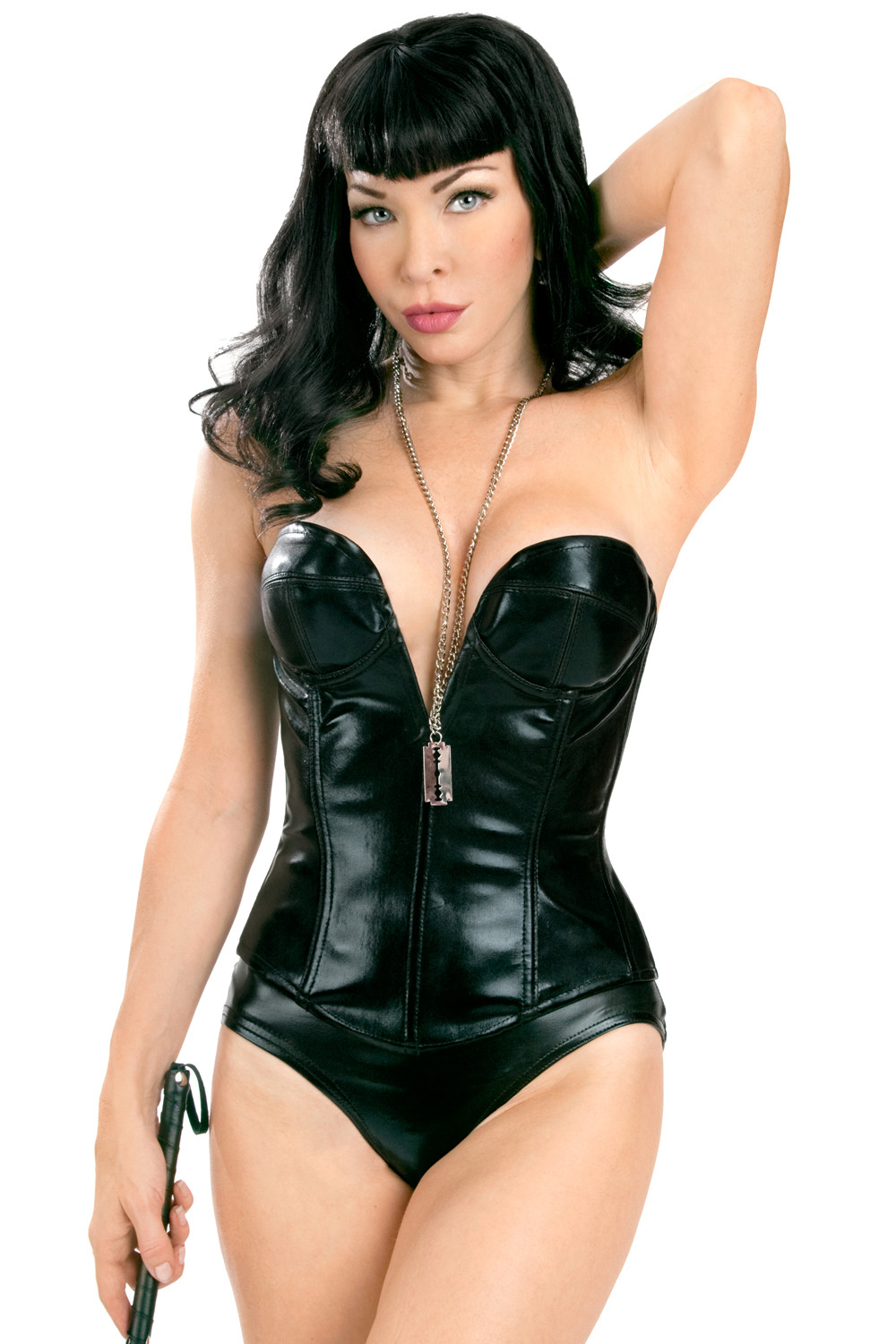 In true Deep V plunge, we are so in love with this corset from Trashy.com!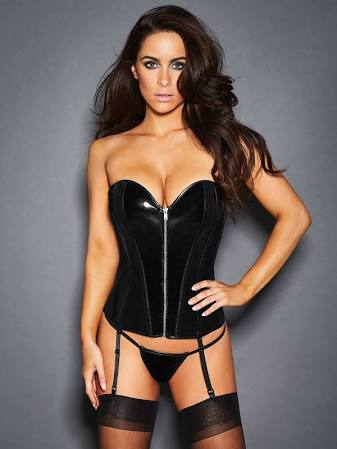 This corset from Fredrick's of Hollywood is zip up, which means no pesky ties!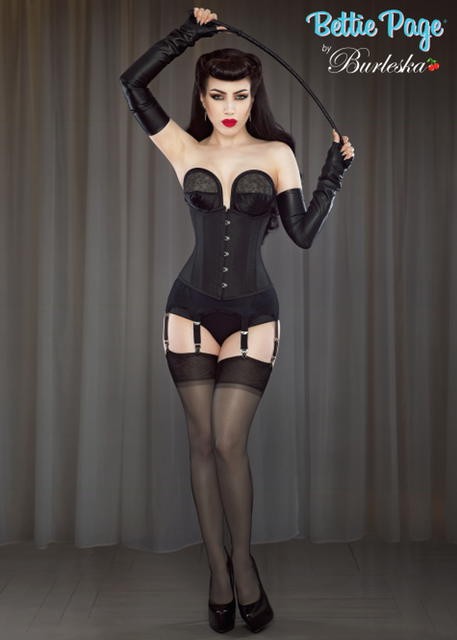 For an extra Bettie-inspired touch, we love this plunge corset from her collection with Burleska.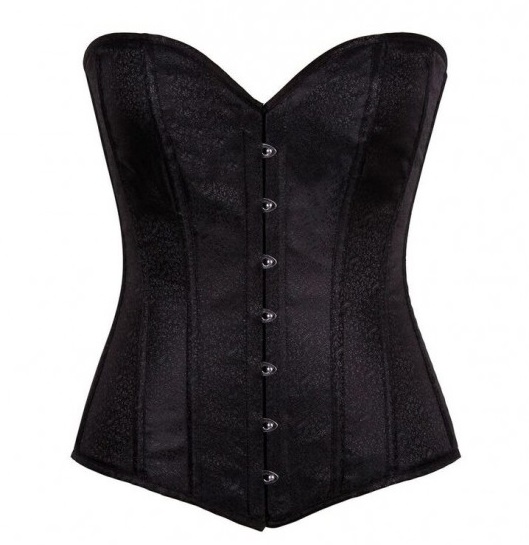 This Ami Clubwear corset is so versatile, and we love that we can throw it on or under anything!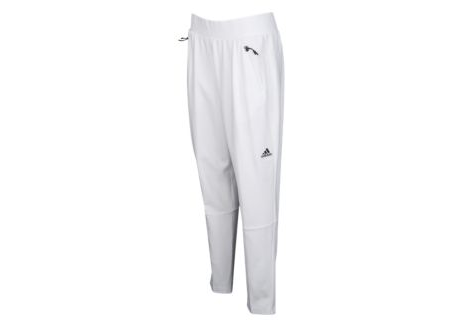 These are such a Sporty Spice throwback! Hello '90s!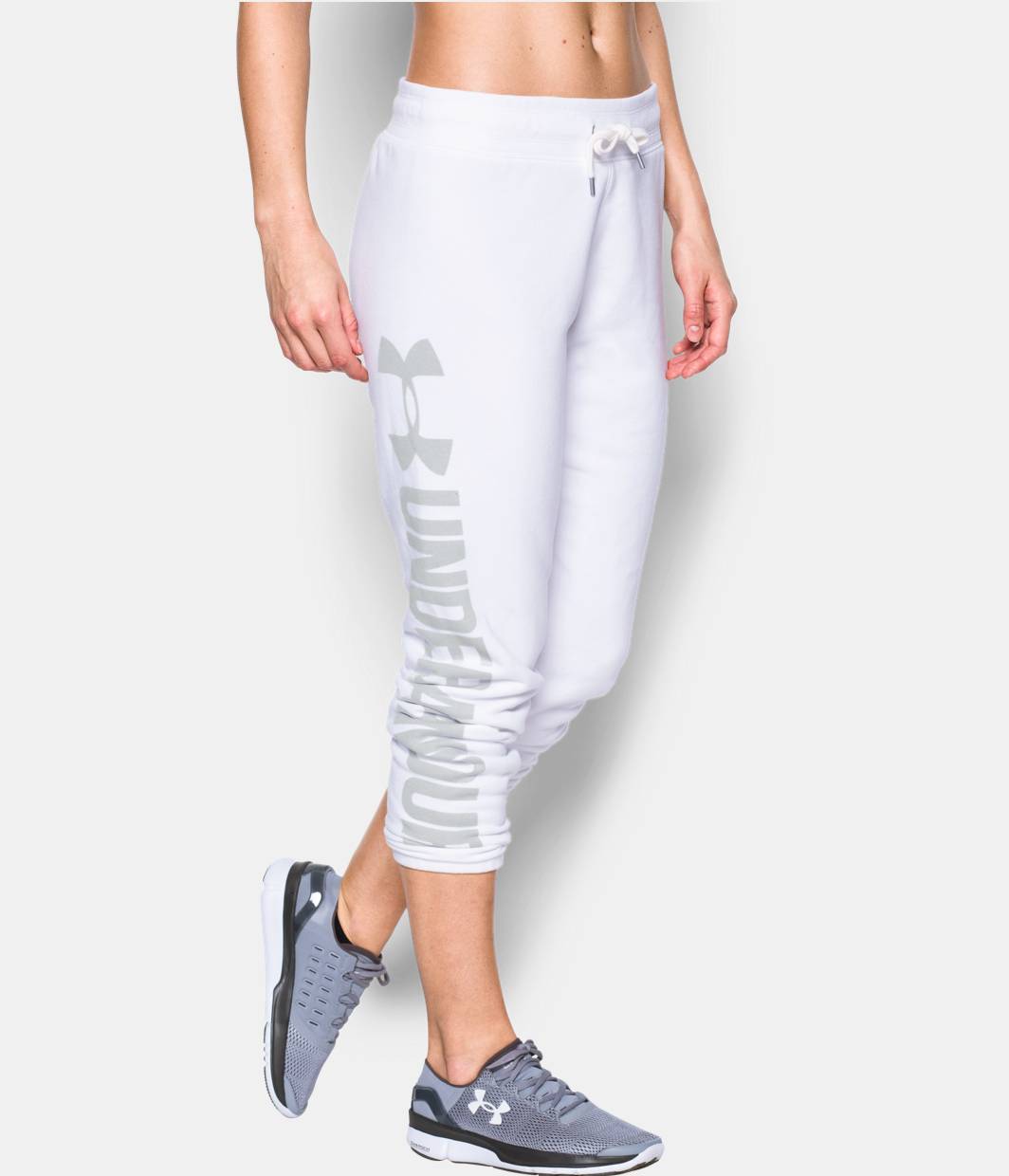 We love the cropped style of these Under Armor joggers!
Will you dare to bare this combo? Maybe add a fun little hoodie? Baby steps!