Ariel Winter proves that silver high-waisted pants can look AMAZING
In the last couple of years Ariel Winter has emerged as a voice for body positivity and an obvious style icon. She is always stirring up trends wherever she is, and lucky for us her latest proves that high-waisted silver pants are back and better than ever.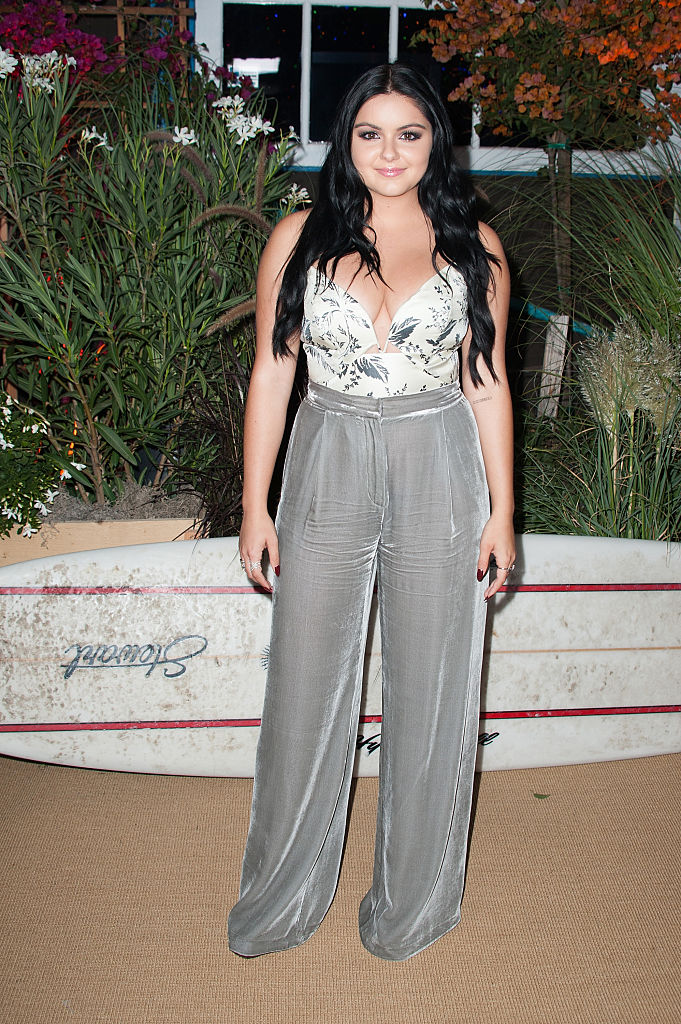 Teen Vogue held their annual young Hollywood party, where the stars showed up looking fabulous. It seems like kids are dressing better than ever, taking chances with riskier pieces.
When most of us were their age, we were praying that our friends thought we were cool. These young Hollywood stars are setting those trends instead. Ariel Winter came out and pulled out all the stops. Her outfit was on point!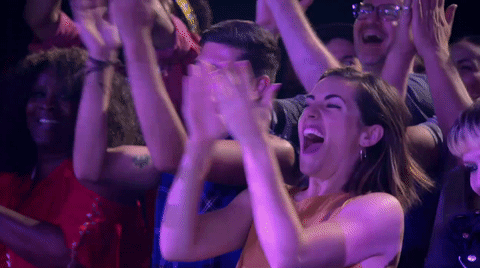 Not only did she rock an amazing pair of pants, her top was to die for.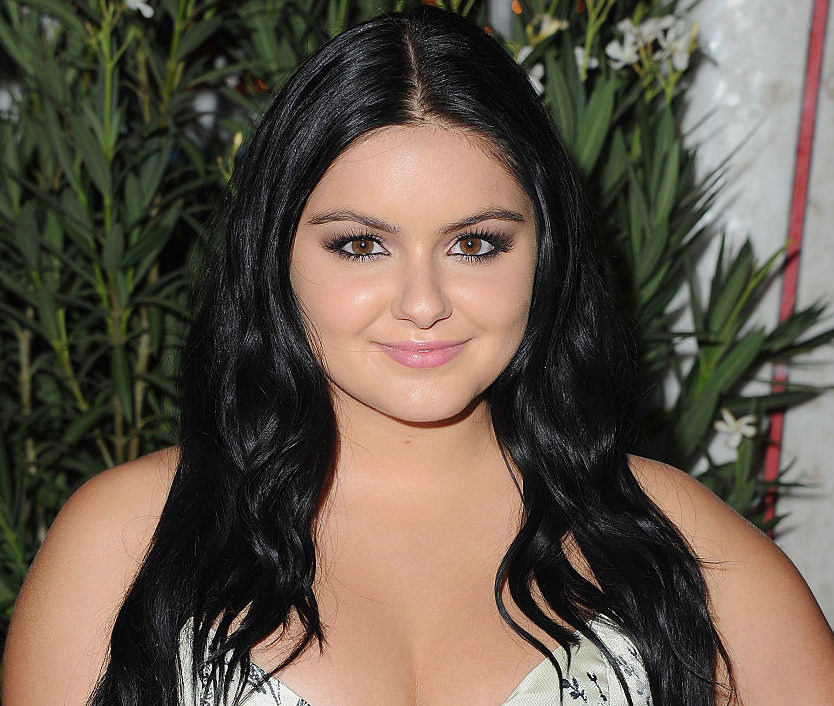 The detailed pattern and cut, accentuated her figure, and made her look like a million bucks. But obviously, we are all still drooling over the pants. And so is Sarah Hyland, who joined Ariel at the party looking mighty fine herself.
The co-stars both look flawless. Ariel Winter has been outspoken about her body and how Hollywood perceives women who aren't the typical shape. Instead of getting angry, she does does her own thing!
https://www.instagram.com/p/BKMYK6vj8fI
Her curves are beloved and her attitude is amazing. More women should embrace their figures and stop comparing themselves to others. So let's all give Ariel Winter a hand for being herself and encouraging others to do the same.