Ariel Winter just rewore this one item on the red carpet, is as confident as can be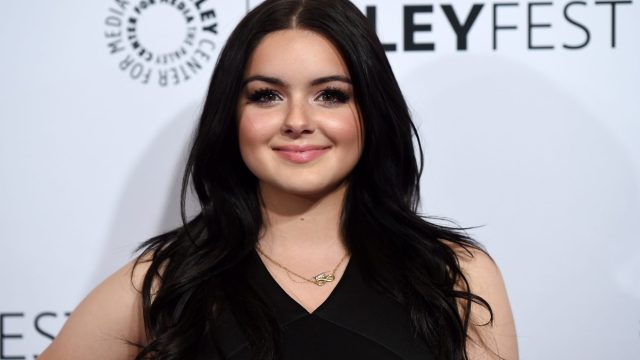 Whether Ariel Winter is giving us life with her sense of style, rocking trends we forgot we loved, or standing up for body positivity and owning her ability to do whatever she wants with her life, she always has us cheering *YAS KWEEN*.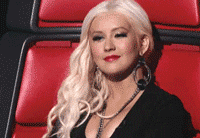 As for one of our favorite looks of hers, it was an edgy, open-blouse/exposed-bra ensemble that she rocked on the red carpet a few months ago.
Round I:
When we saw it, we were like ~oooooh, girl~ and loved the confidence she was serving while wearing it.
Lucky for us, Ariel gave us some #styleinspo on how to rewear some of our closet favorites when she stepped out in a new outfit with that gorgeous lace bra again.
Round II:
So chic!
We love that she kept it simple with that long-sleeved black romper ,but added some wow-factor with the detailed bra.
If you're wondering where you can get a bra like that for yourself, look no further.
H&M – Microfiber and Lace Bustier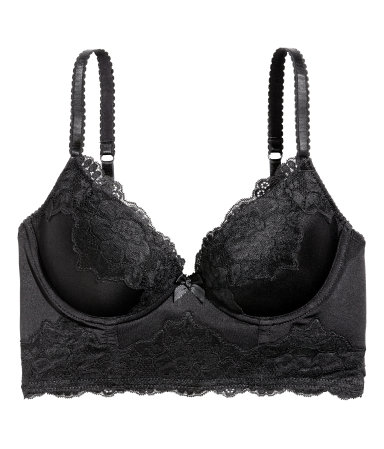 Buy here for $24.99.
GILT – Sunrise Love Underwire Bra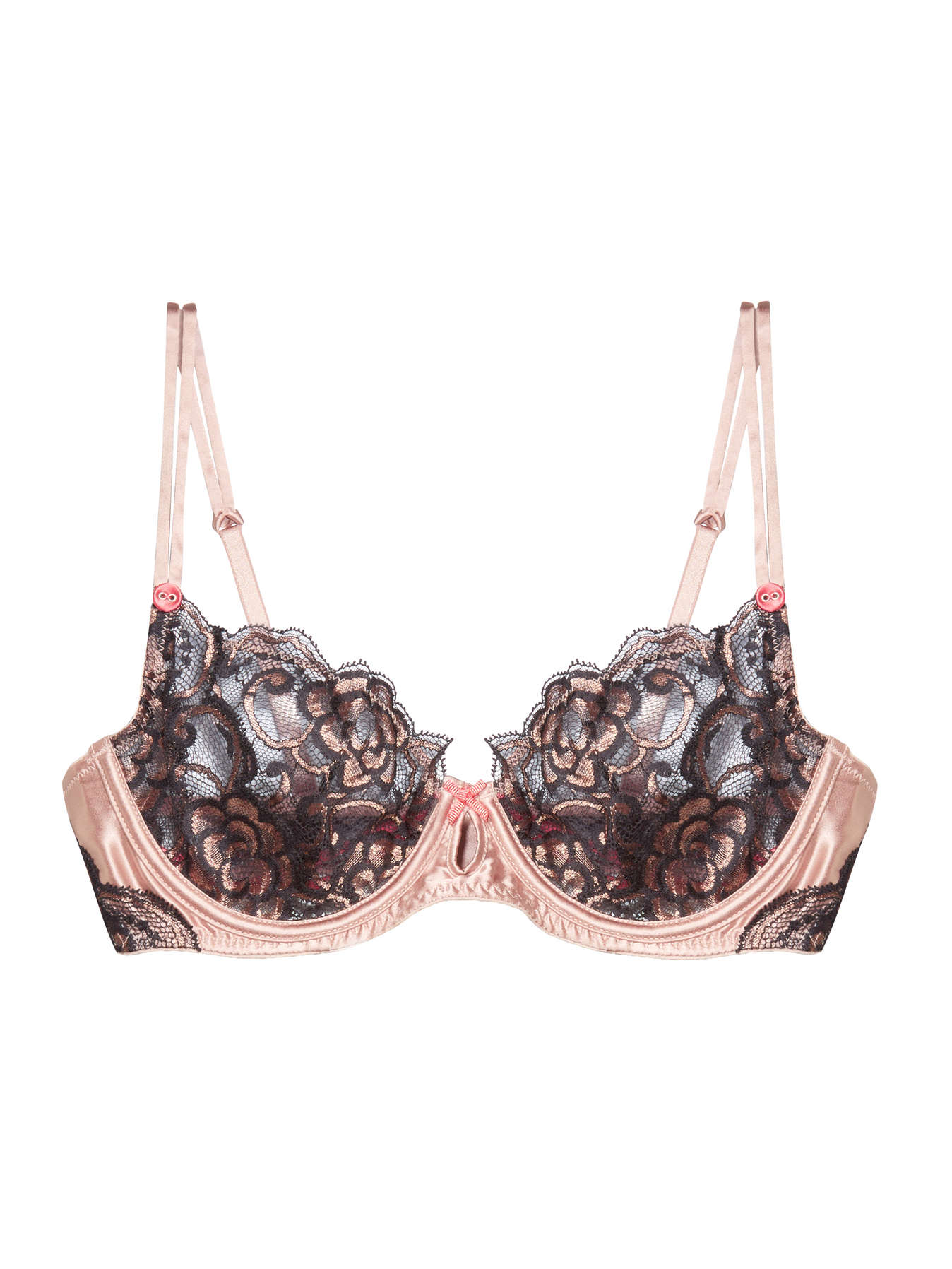 Buy here for $39.
H&M – Push-up Bra in Lace and Mesh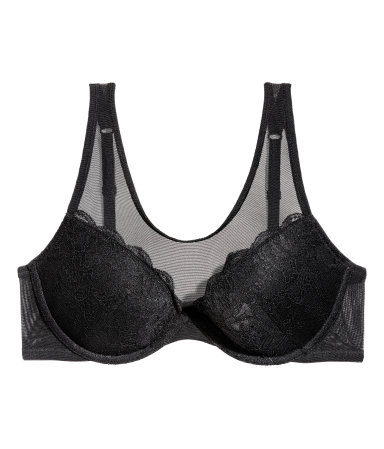 Buy here for $24.99.
GILT – Fancy Back Underwire Bra
Buy here for $48.
Winter is coming and it's fabulous AF.