Ariel Winter's Halloween costume is a Playboy Bunny and it's super cute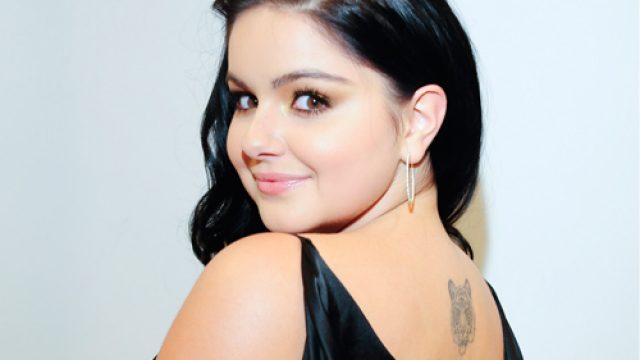 Halloween is a time to be our boldest selves, and Ariel Winter's costume is both sexy and confident this year — as are pretty much all of her outfits these days.
On Thursday night, the Modern Family star stepped out for a pre-Halloween bash and she gave us a glimpse at her super-cute costume on Snapchat. Sure there aren't any official Instagram photos just yet, but we can tell from her Snaps that she was a Playboy Bunny!
The 18-year-old actress proved that you can definitely be both sexy and sassy without showing too much skin with her Halloween ensemble.
Winter rocked the iconic black ears, fish-net tights and black corset leotard for a stylish and chic version of the Playboy Bunny costume we all know.
We love everything about Winter's costume, it's not over the top, it's spot-on and it's totally fun. If only we could get a look at the back and see if she opted for a little bunny tail or a big one, then the look would be complete!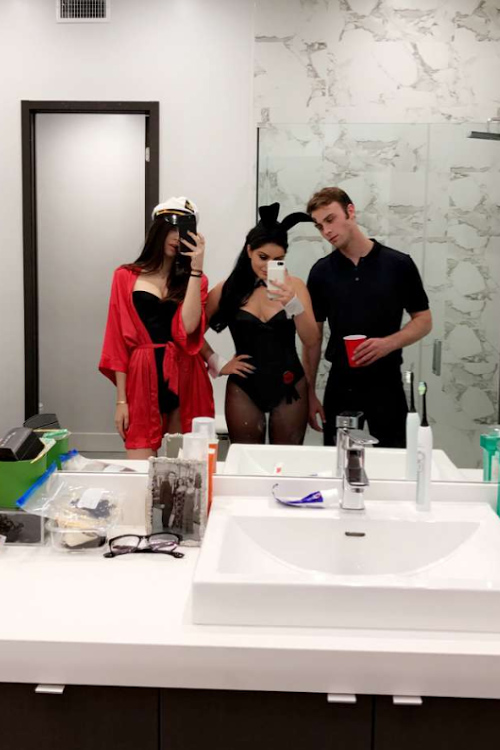 As you can see in the photo, Winter was the bunny, while one of her friends dressed up as Hugh Hefner rocking a red robe and captain's hat.
Winter later snapped another photo of herself, this time giving us a closer look at her black-and-white costume.
She even donned the famous Playboy Bunny cufflinks with her costume, which looked perfect.
Plus, adding the bunny emoji to her snap is definitely a nice touch.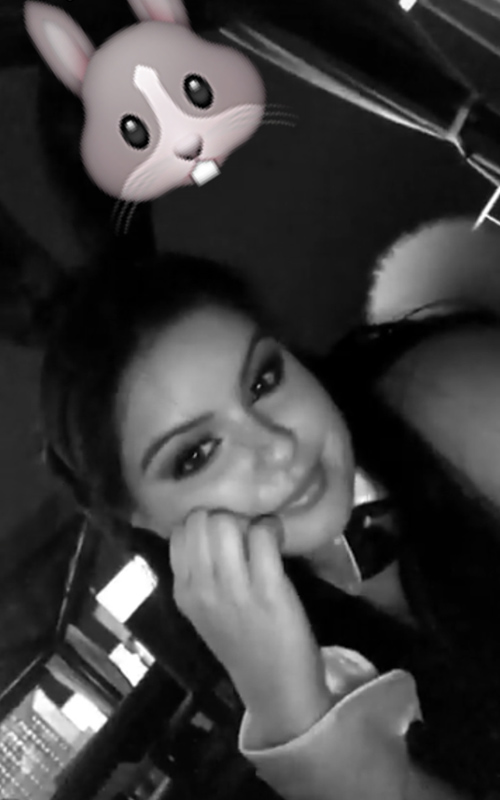 What do you think of Winter's sultry Playboy Bunny costume? We think she totally nailed it!