Ariel Winter's platform sneakers are pure 1997 Spice Girls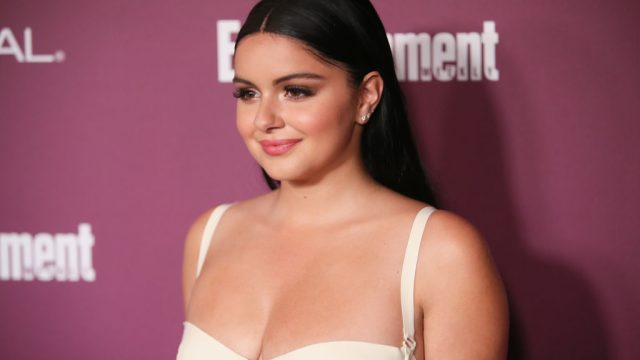 Ahhh, the '90s. It's crazy to think that the decade ended almost twenty years ago, and even crazier to think that many of our favorite pieces from back in the day would be considered vintage today. (It feels like we just bought our first popcorn shirt and stacked Sketchers sneakers!) Though there are some trends from the decade we wouldn't wear again, there are plenty we would, and still do.
Example #1 comes straight from Ariel Winter and her platform sneakers, which are bringing us back to our Spice Girls days. As the ultimate throwback shoe that still feels modern, we need these in every color.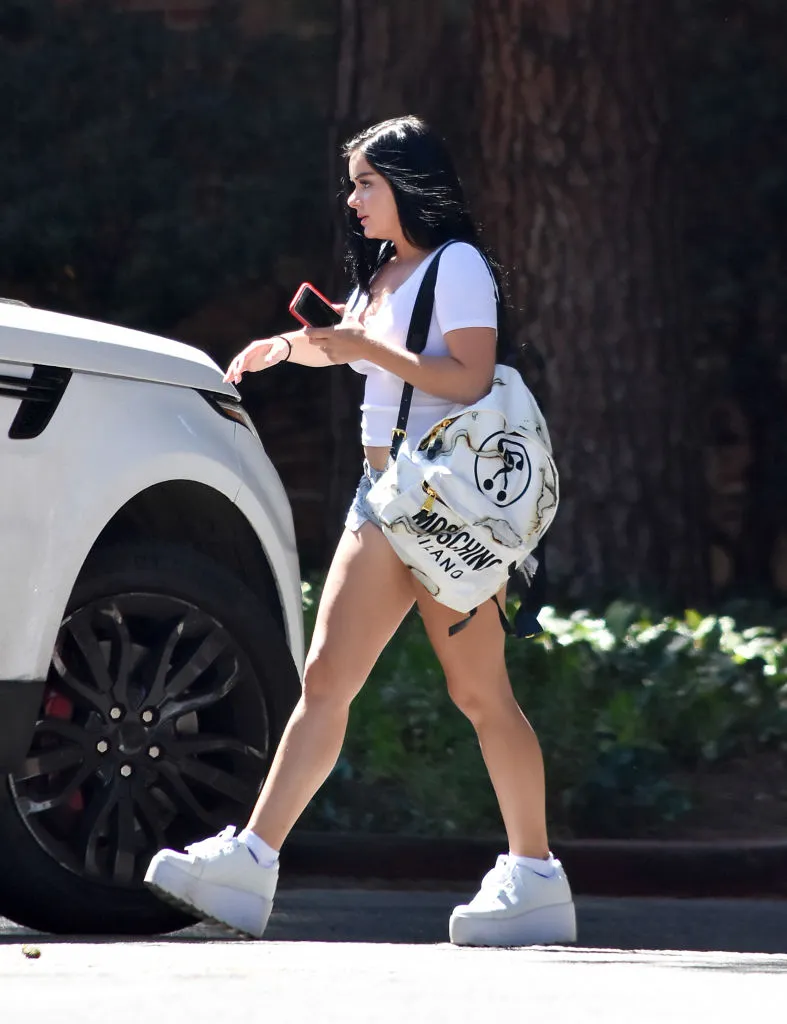 Anyone else remember envying anyone that had these shoes? The stacked platform sneakers were the look we'd want to where everywhere and anywhere: at school, on the playground, at the mall, while watching TV, at awkward parties…there was never a time to not wear these cool shoes. And since they were so Spice Girls, we couldn't help but channel our own inner spice whenever we put them on.
Now, Ariel is bringing these sneakers into the new millennium with her simple take on the staple.
The Modern Family star paired her white sneakers with cut-off shorts and a white henley top, making the shoes the hero piece of the outfit. She finished the look with a Moschino backpack, working the high-low vibe like a pro.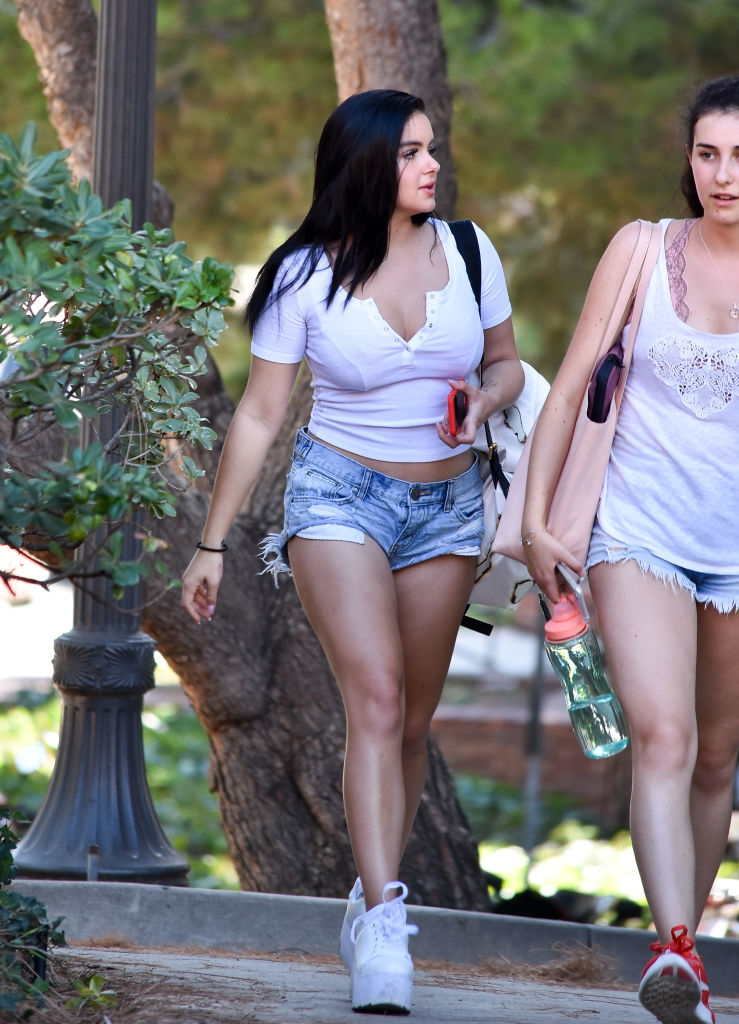 Don't mind us, we'll just be digging up our white platform sneakers (and beloved Spice World VHS) from the '90s.