Ariel Winter just got a ton of new tattoos — including one with BF Levi Meaden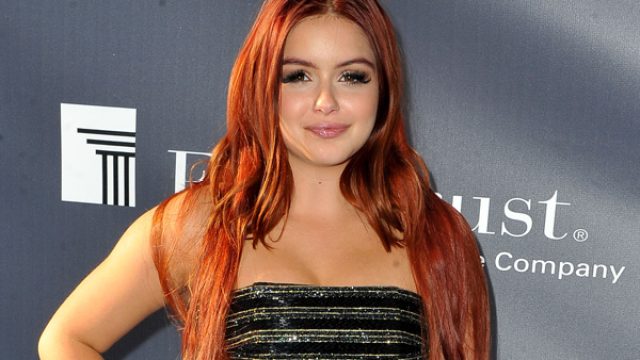 Why get one tattoo, when you can get three at one time? That's Ariel Winter's motto after getting numerous new tattoos this month, each of which is SO cool.
The Modern Family actress has always been open about her life, and getting fresh ink is no exception. It all started when the 19-year-old actress tweeted asking if anyone had tattoo ideas on Wednesday.
By Thursday, Ariel had shared all of her new designs (well, almost all of them) on Snapchat and posted one sexy shot of her newest solo tat on Instagram.
"New ink @_dr_woo_ 🎉," Winter captions her fierce solo shot on Thursday.
https://www.instagram.com/p/BVYKZjYh1hm
The young star opted for an intricate snake design on her left forearm, and although we're obsessed with her sexy top, it's her snake tat that we can't look away from.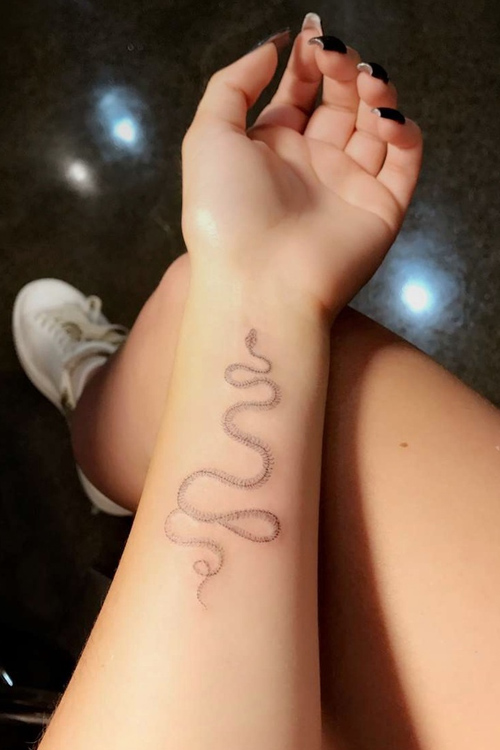 Winter didn't go to the Los Angeles tattoo parlor alone this past week, instead she spent time with her boyfriend, Levi Meaden, and BFF Jessie Berg.
So what did Winter get to match her BF?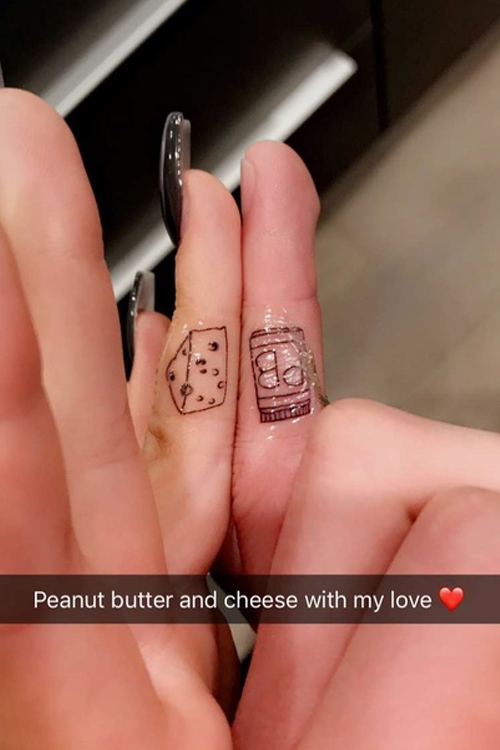 If you don't believe these are the adorable nicknames this duo has for one another, then we've got proof. The duo even has matching jean jackets with those awesome names on them!
https://www.instagram.com/p/BUvHpFSBsJg
As for the third tattoo that the Los Angeles native got, it was actually a matching design with her bestie.
The two longtime friends now share matching halves of a heart.
Together it's whole and apart it's broken!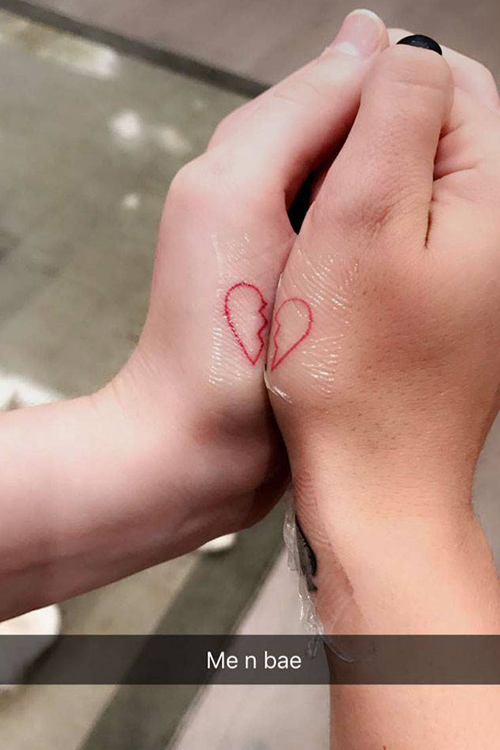 Last, but certainly not least, the Sofia the First star had work done on her ribcage. What the tattoo looks like on this hidden part of her body is still unknown, but we're sure it'll be just as fierce as the actress's other dainty ink designs.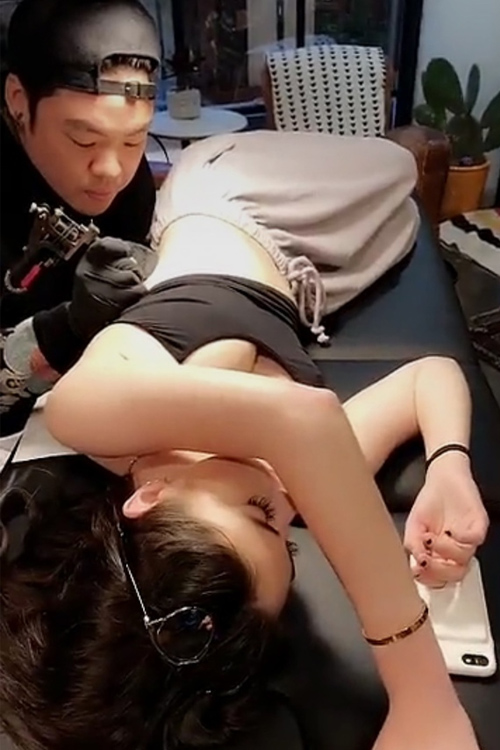 Which tattoo is your favorite?