Ariel Winter's latest beauty look will make you do a double take
Ariel Winter's latest Instagram post has everyone doing a double take, and it's not for the reason you might think. The Modern Family actress shared an unrecognizable photo of herself on Wednesday, November 28th. Instead of wearing her usual glam makeup, she opted for a minimal look.
In the photo, Winter has fresh-faced makeup and a messy high ponytail (which is giving us Ariana Grande vibes), and she's wearing a black over-the-shoulder top accessorized with mix-matched earrings (one gold drop earring, one stud). Basically, Ariel Winter does not look like Ariel Winter. She may even be serving a bit of Sandra Dee at the end of Grease with that Bardot top and earrings. And she must really like this look—because she's now using it as her Instagram profile pic.
The star's glam team are the masterminds behind this makeover. Makeup artist Mia Jones revealed that she used Tom Ford Beauty, Marc Jacobs Beauty, and Louboutin Beaute to create the look, which features a smoky eye, rosy cheeks, natural-looking highlighter, and a peachy-nude lipstick.
As for Winter's Ariana Grande-esque hair, celeb hairstylist Joseph Maine created the high pony, then curled the ends in messy, beach waves.
According to Inquisitr, the actress was dolled up for a Vanity Fair shoot in New York, but that wasn't her final stop. Today (November 29th), she revealed that she was going to be on Good Morning America. For the appearance, she wore a head-to-toe off-white ensemble, even pairing her white pumps with cute peek-a-boo socks.
It seems that while she's been in N.Y.C, she's opted for minimal makeup. On November 27th, she wore fresh-faced makeup to visit the Sirius XM studios.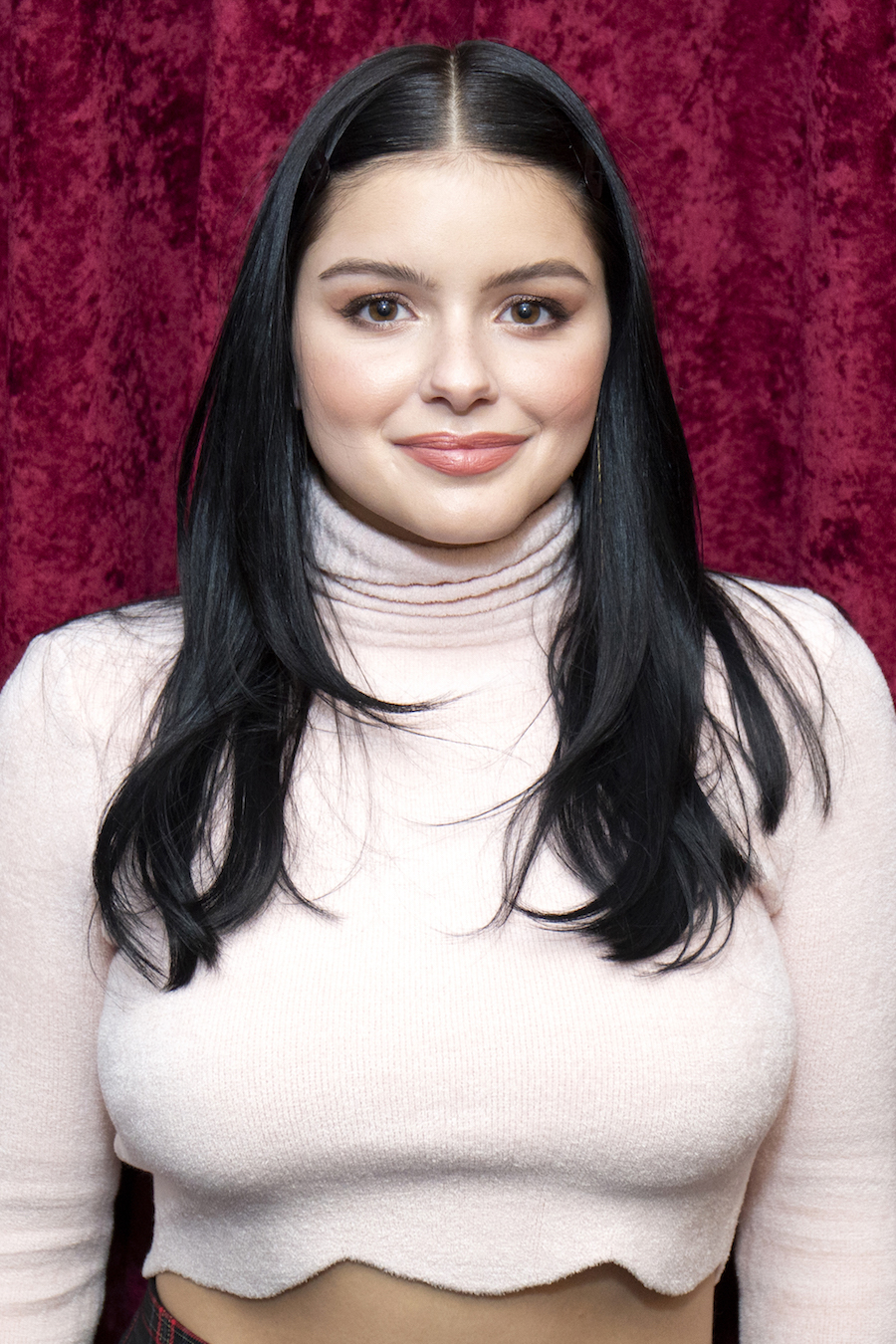 We can't wait to see more of the star's beauty style while she's in the Big Apple.