Ariel Winter met Caitlyn Jenner, who called her the newest Jenner sister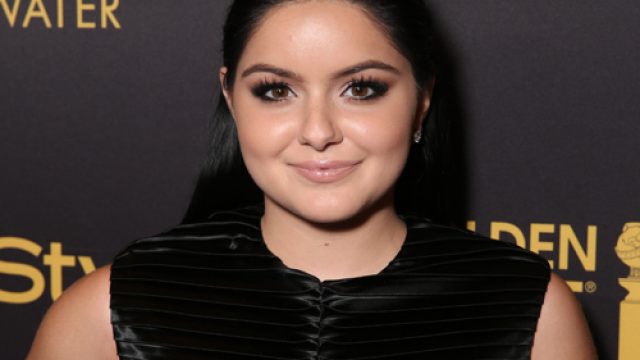 Watch out world, there might be another Jenner sister in the works!
Modern Family actress, Ariel Winter met Caitlyn Jenner and is pretty much already family now. On Monday, Winter attended the 2016 Glamour Women of the Year Awards in Hollywood and she had a major fangirl moment.
The 18-year-old actress met the one and only Caitlyn Jenner and she made her feel right at home. In fact, the young star Snapchatted a photo of her with the former Olympian and revealed Jenner called her one of her daughters.
"Met Caitlyn and she called me her second daughter," Winter wrote on her photo. "She was so sweet!"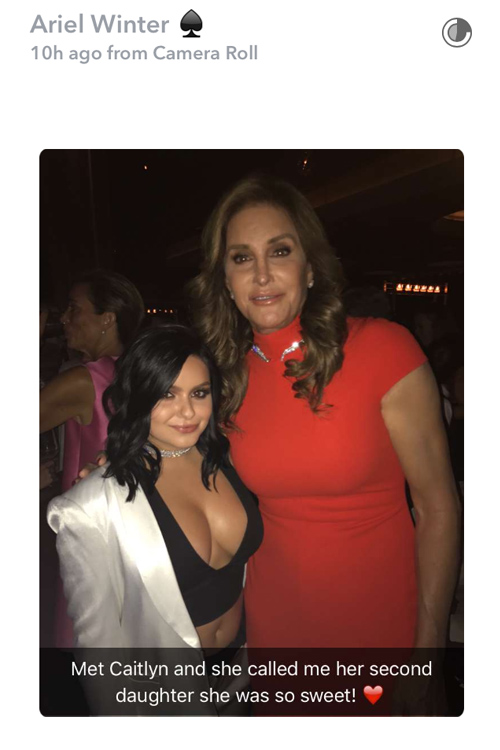 While we all know that Jenner doesn't need another daughter since there are already three Kardashian girls and two Jenner girls running around out in the world, Winter could definitely pass as another Jenner sister.
Seriously, just look at her next to Kylie and Kendall Jenner, the resemblance is so close that it's a little creepy!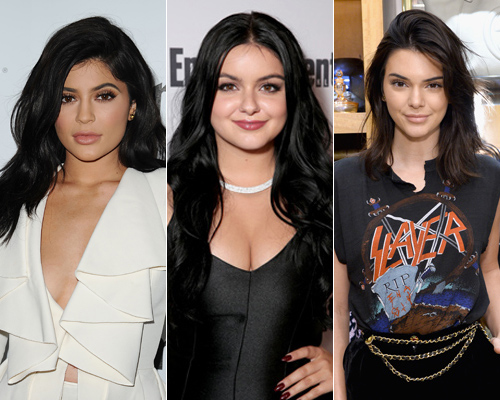 In addition to having similar hair and a flare for fashion like both of the Jenner girls, Winter knows how to be both sexy and chic, which is definitely a Jenner trait.
Plus, she poses like Kylie and could easily be mistaken for her based on a few of her Instagram posts.
https://www.instagram.com/p/BHlDKwcjBZy
https://www.instagram.com/p/BJHgH6FheLj
The ladies all love their dogs, especially Ariel and Kylie. Kendall has a pup too, but now that her Instagram has been deleted we no longer have access to all her cute puppy photo — ugh, so not cool Kenny!
https://www.instagram.com/p/BJodgfBjo1-
https://www.instagram.com/p/BIgcCY5hzA9
What do you think about Winter fitting in as another Jenner sister? We think she could totally pull it off!