Ariel Winter looked like a total goddess in this black and white sheer gown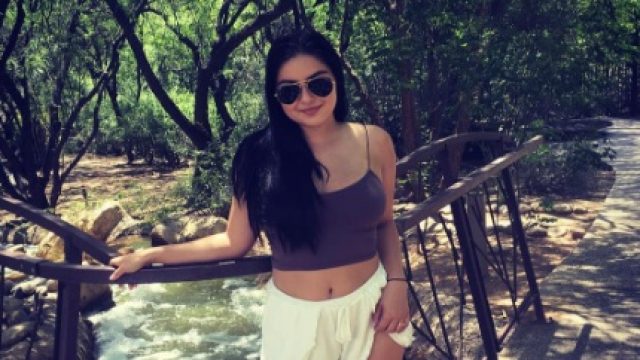 We're not gonna lie. We could look at red carpet looks all day — and then some. And we're currently thanking the red carpet heavens, because last night Ariel Winter rocked a plunging dress at the TrevorLIVE fundraiser. She basically turned every head and channeled her inner-goddess.
The ivory gown had black, swirling accents, and featured a long sheer skirt over a mini dress. We just love how this outfit showed off her curves and showed off some leg while still looking super classy.
AND with the addition of dark nail polish that matched her jet black hair, this was the perfect way to welcome the beginning of winter (we know it's not technically winter yet, but it's getting cold!). With pink lips to add that splash of color, this outfit really projected all the good vibes.
Just look at this girl!
We're taking so many style tips from Winter right now. Floor-length dresses can be sexy and sophisticated (and comfortable, by the looks of it). All you gotta do is OWN it.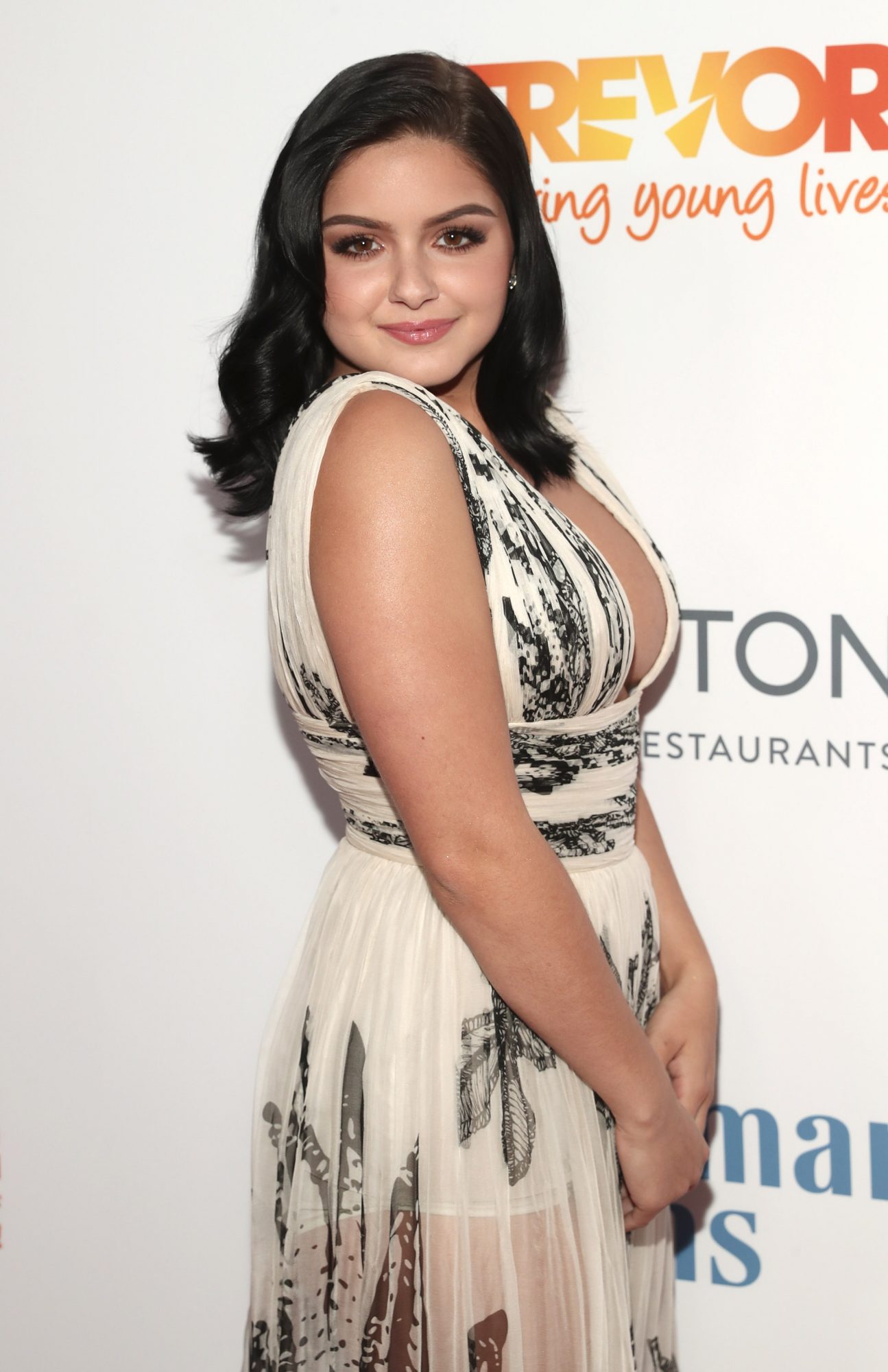 Keep doing you, Ariel! We're here to soak up all your fashion inspo.
https://www.instagram.com/p/BI-pYqCDcq_
Go GIRL! Now given the abundance of holiday parties upon us, it's probably appropriate to go dress shopping! Yessss.