Ariel Winter's lingerie-inspired dress will make you want to wear your underwear on the outside from now on
Modern Family's Ariel Winter is no stranger to lingerie-inspired outfits, opting for lace and sheer fabrics often. In fact, the 20-year-old has become a total pro at executing the trend effortlessly.
So when Winter showed up to Amazon Prime Video's Golden Globe Awards after-party with boyfriend Levi Meaden last night wearing a gorgeous black lace and silk dress by Epuzer, we were pleasantly unsurprised to see her continuing her unwavering commitment to the trend.
The lace corseted top was paired with a silk and lace pencil skirt complete with a thigh-high slit. Winter complemented the look with a sleek, simple bun, understated black sandals, and minimal jewelry.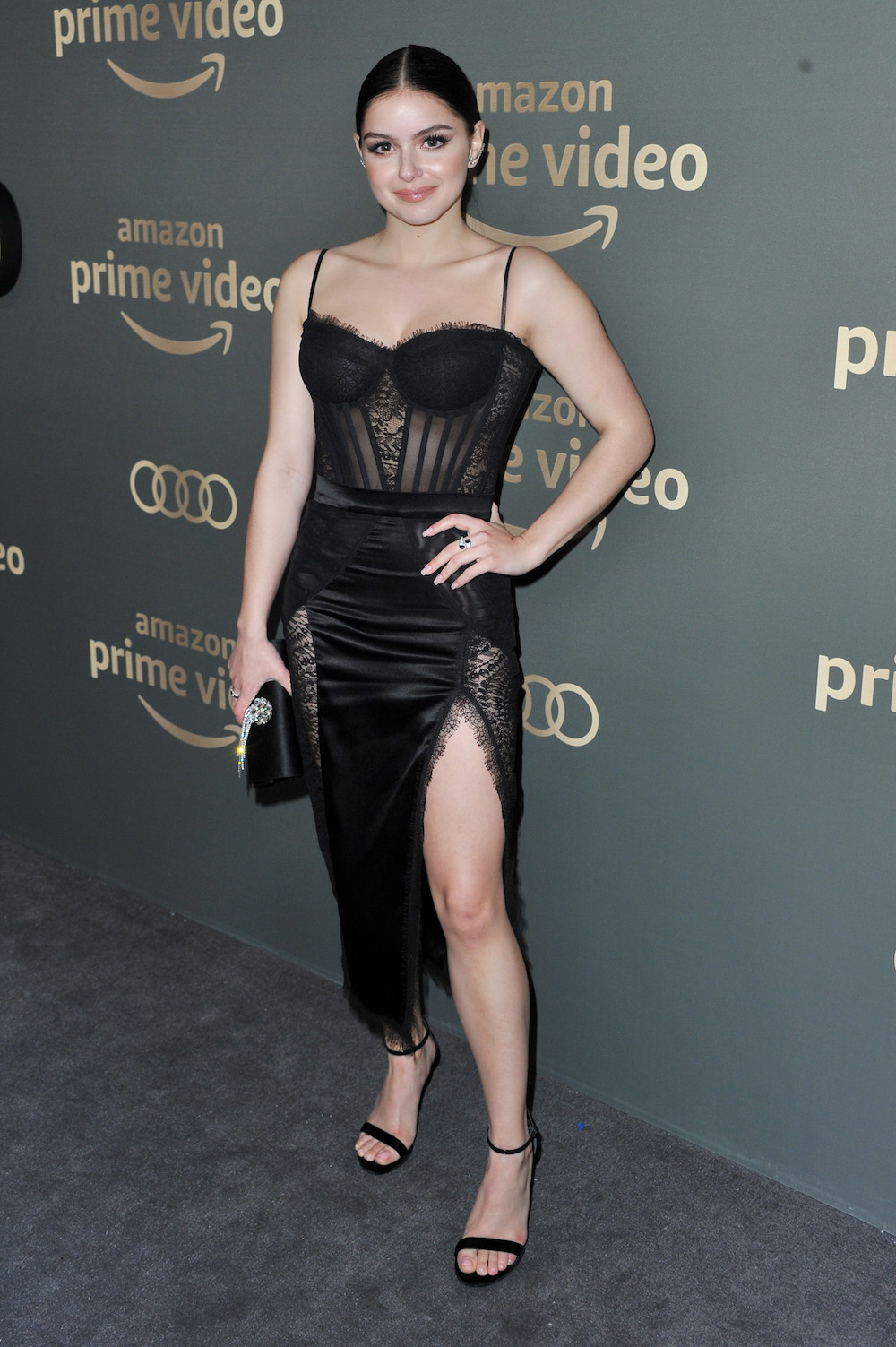 Winter is a prime example of how after-party fashion should never be slept on, because some of the best looks are the ones we don't get to see on TV.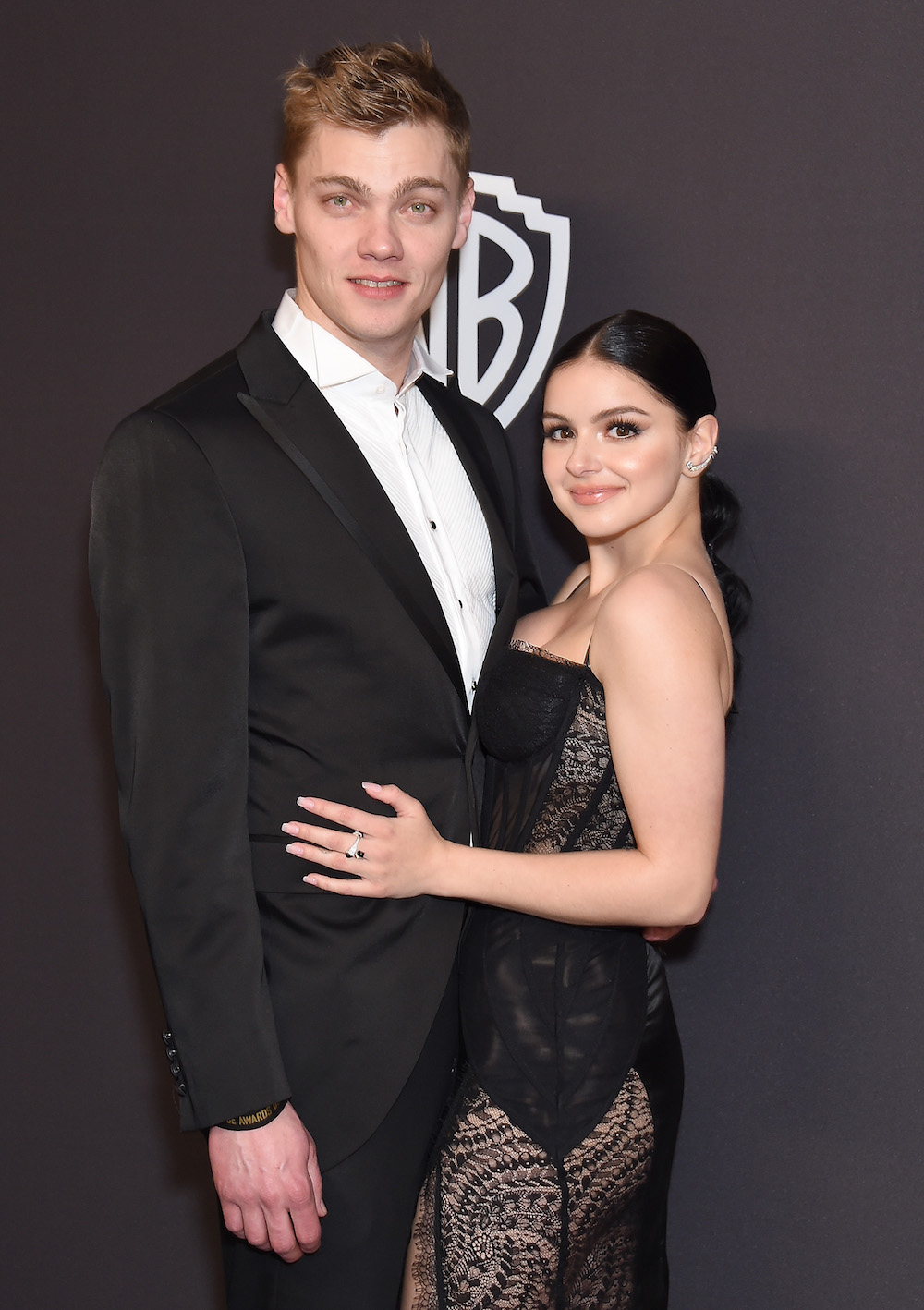 You can shop Ariel Winter's exact lingerie-inspired dress (yes, really!) at epuzer.com, where it retails for a cool $900. Looking for something a bit more budget-friendly? We found a few similar pieces below.
Zara Contrasting Lace Dress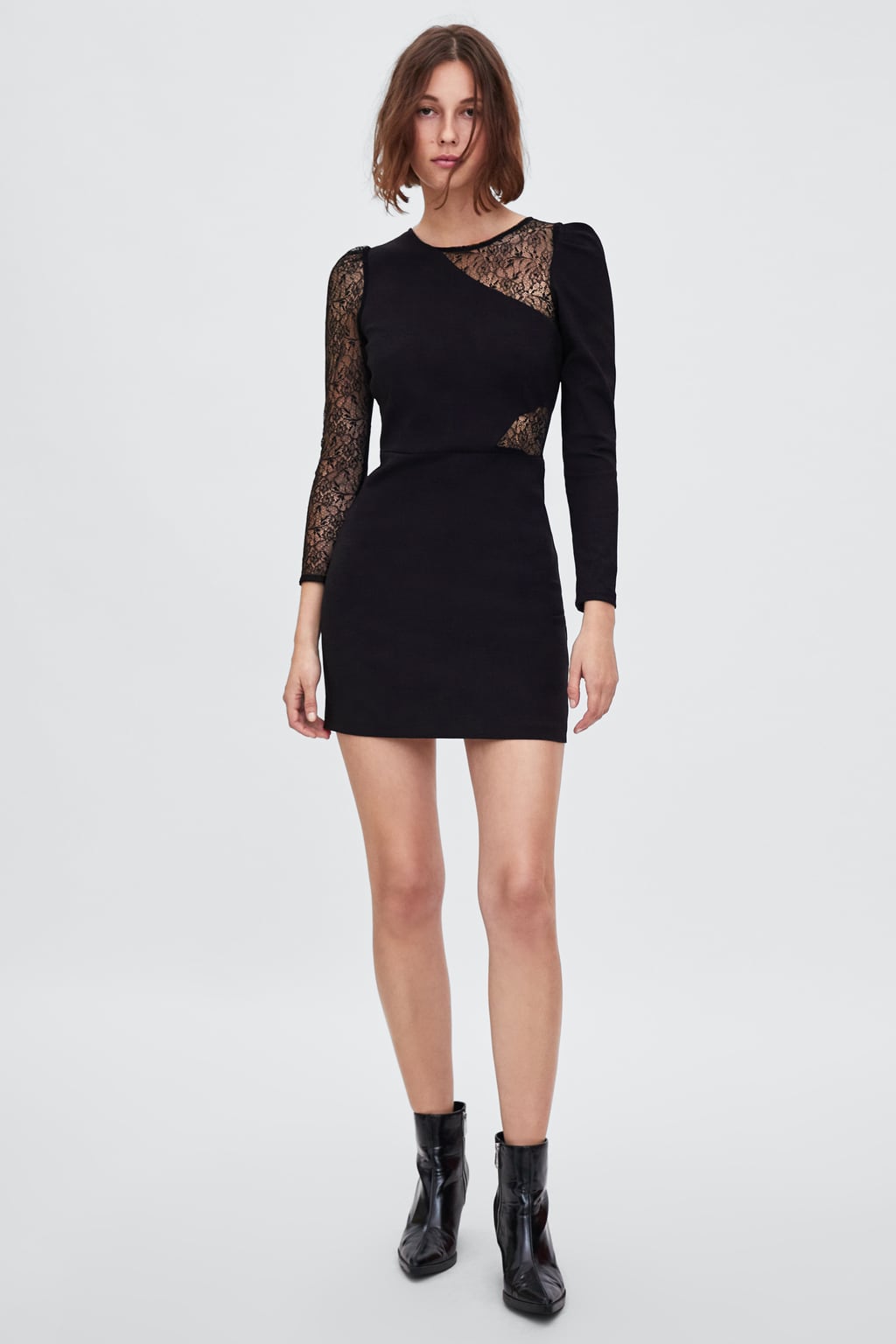 We're obsessed with the contrasting sleeves.
Zara Contrasting Dress
Looking for something longer? This Zara dress hits below the knee.
Urban Outfitters Out From Under Angie Lace Trim Asymmetrical Slip Dress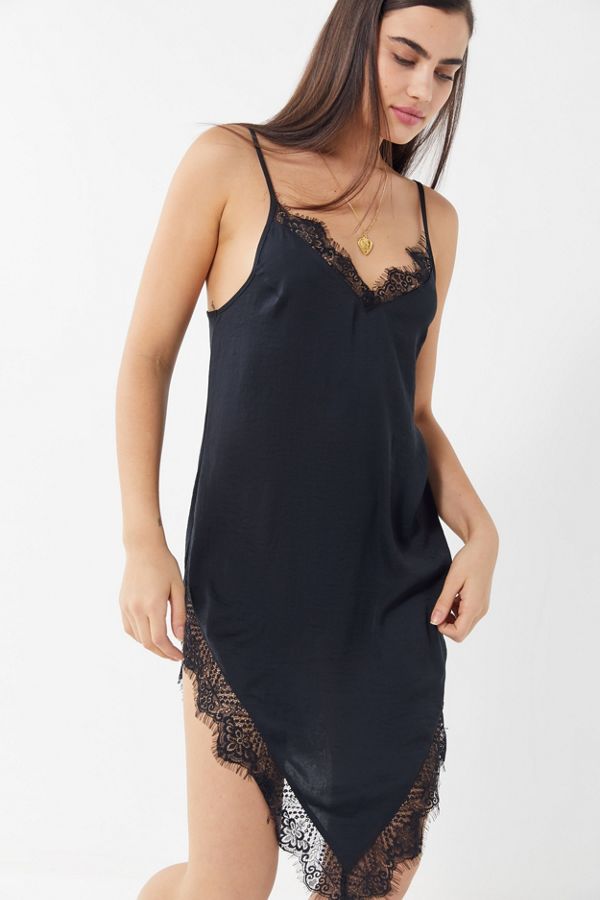 For a more classic vibe, you can't go wrong with this $39 Urban Outfitters pick.