Ariel Winter gave the LBD a sparkly, sheer update, and we're obsessed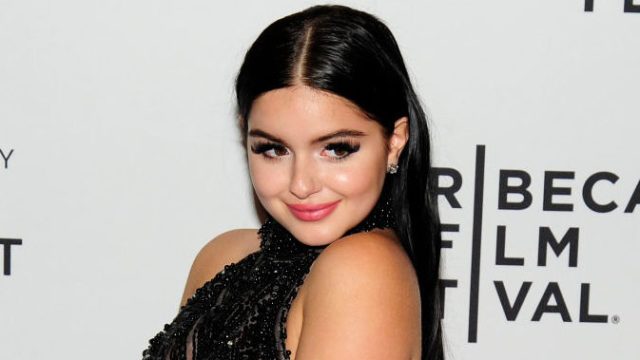 Honestly, it is hard to keep up with all of Ariel Winter's looks. She is constantly serving glam and making us all drool with envy. Most recently, Ariel Winter gave the LBD a sparkly, sheer update, and we're obsessed.
It's not every day that a celebrity wears something we can even attempt to pull off. But Ariel's LBD is just the right level of amazing that we might try to look for a knock-off at our local store. It's perfect for going out and making a splash. If you've wanted a statement piece in your closet, this might be the most versatile look you can invest in.
The strategically placed geometric cut-outs give this looks a total Vegas vibe. But let's not forget the sequins!
So much sparkle!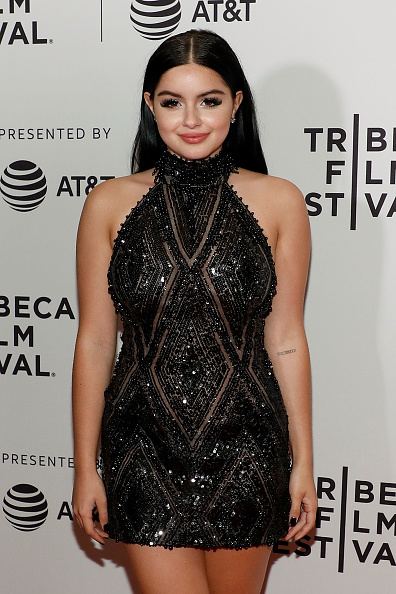 Ariel Winter wore this look to the premiere of Dog Years during the 2017 Tribeca Film Festival in New York City. The high neckline balances out the short hem, while the sequins add eye-catching sparkles that hypnotize you and keep you starring directly at her.
Simple shoes to keep you focused.
While the dress is clearly the star of the show, Ariel paired her LBD with simple black stilettos. They complement the look flawlessly, while at the same time not taking away the attention from the statement dress.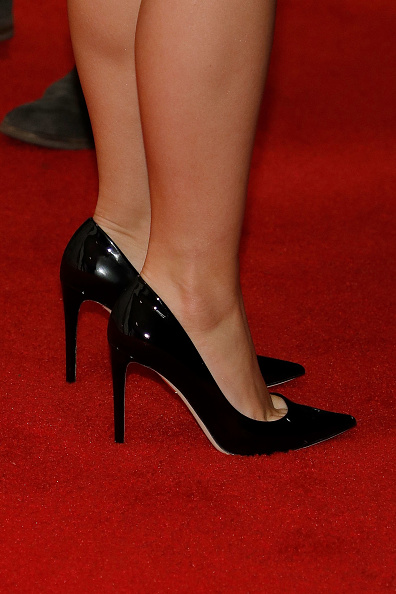 Fresh from her Coachella adventure last weekend, Ariel clearly wanted to ditch the festival-wear and show up in something super glamorous. The LBD reminded us a lot of Kylie Jenner's Met Gala look from a few months back.
Kylie's take on sparkles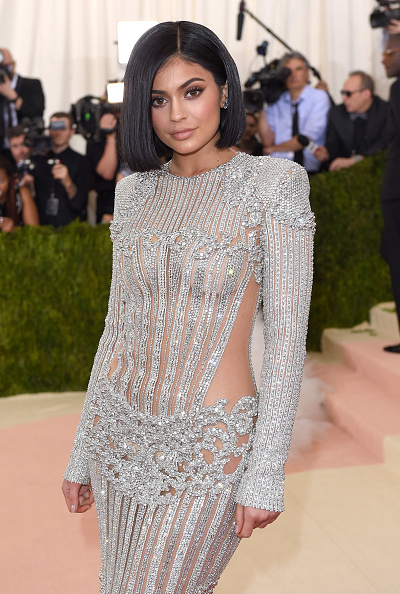 Obviously the colors and cut are very different, but the sheer cut-out paneling and sparkly sequins totally match up. Ariel is also not a stranger to black gowns, and has posted similar looks on her Instagram page.
https://www.instagram.com/p/BSzZkgmBV_B
https://www.instagram.com/p/BRUsyhbhORq
Guess we'll be running to the store this week trying to find a dress that looks just as good as Ariel's does!