Ariel Winter just proved you can wear a swimsuit to a red carpet event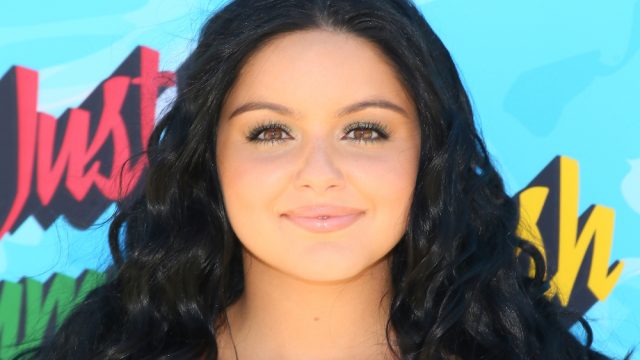 Confirming her status as a young woman with abilities to effortlessly bend the rules of fashion, Ariel Winter proved you can wear a swimsuit on the red carpet by pulling off a cute one-piece by House of CB to the Just Jared Summer Bash, as detailed by Teen Vogue.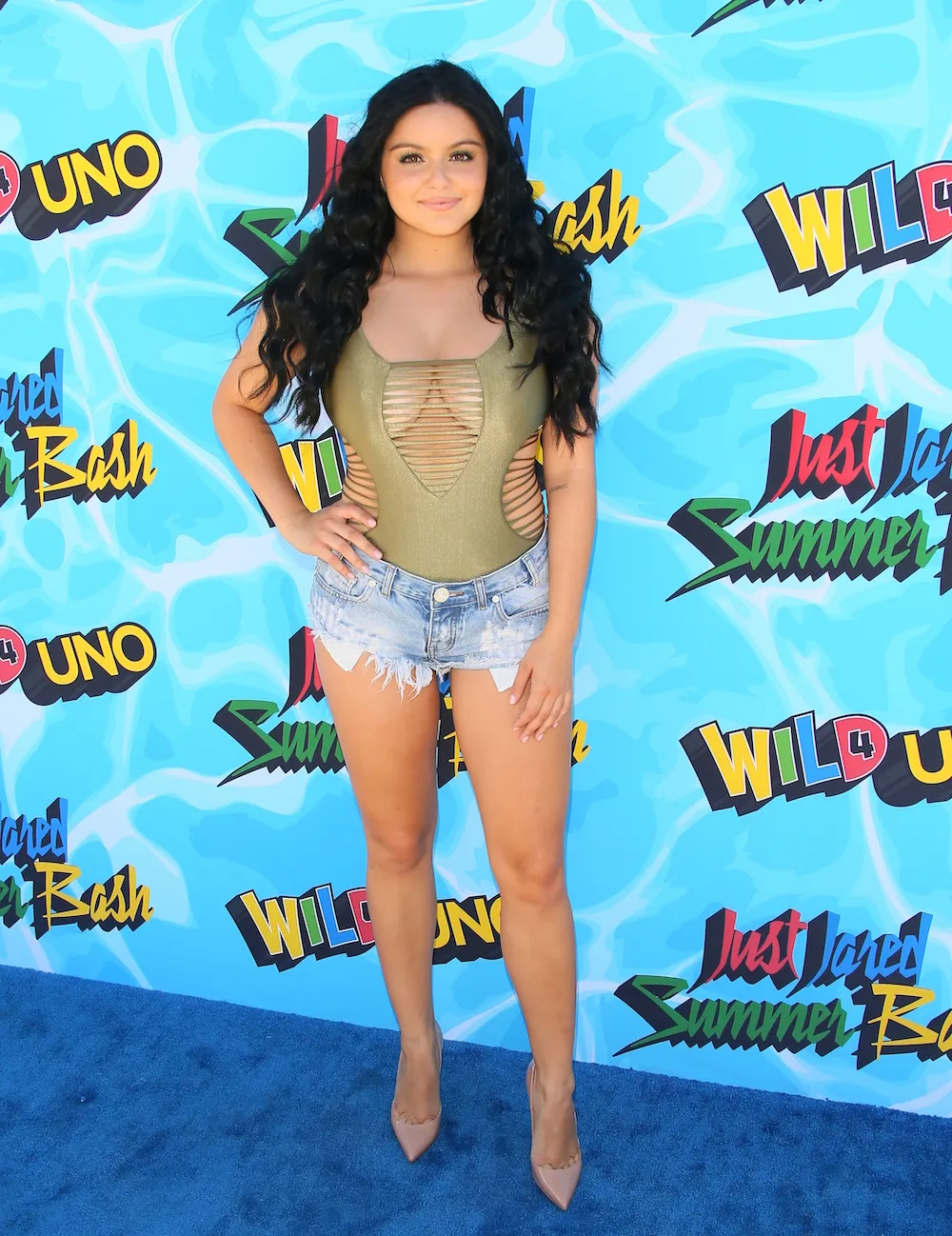 The 18-year-old Modern Family star fully flexed her ability to comfortably take command of a room (or in this case a whole pool party), by rocking a latticed-green swimsuit with the same casual authority as Winona Ryder rocking an over-sized sweater.
https://www.instagram.com/p/BJJcEqED-IG
The fact that she possesses the simultaneous confidence and class to pull off a swimsuit at a red carpet event feels on-brand given the fact that she's been notably outspoken about the sexism of dress codes, frequently discusses the importance of body positivity, and has let the public in on her personal decision to undergo a breast reduction surgery.
https://www.instagram.com/p/BG-mJ1Dkxd-
What the world needs now is for Winter to bottle up and distribute her ability to remain comfortable in a swimsuit to other women so we can equally bask in the laissez-faire freedom of life sans-pants. Because in most cases, the itchiness and strange cuts of swimsuit fabric alone is enough to send a woman barreling into the nearest parka store (parka stores are totally a thing, I swear).
Ariel, if you're reading this now please know that I fully respect and support your preternatural abilities to make a one-piece not only look fun to wear out of the water, but fashionably appealing. Just like Justin Timberlake brought back "Sexy" before trying too hard as an actor, you have brought back the marriage of the functional-yet-sexy one-piece, and that is doing some literal leg work.