Ariel Winter just posted an Instagram of her Thanksgiving outfit, and we're copying her right now
One of the hardest holidays to dress for is Thanksgiving. Is it just us, or does it always seem to suddenly get warm out just in time for your Thanksgiving dinner outfit to be totally wrong?! One celeb who totally got Thanksgiving style right is Ariel Winter. As per usual, Ariel Winter's outfit was straight up *adorable* and yet oh-so-chic, proving that you can be ~appropriate~ enough not for your family to freak but also be your totally edgy self, too.
We're seriously digging Ariel Winter's Thanksgiving outfit. It's totally perfect for the awkward fall-to-winter transition, and it doesn't sacrifice style *or* comfort!
https://www.instagram.com/p/BNNJQunD6Jm
How precious is she?! We couldn't love her more. Naturally, we had to find out how to steal her look for all future events this holiday season. Here's how to copy her look!
1. The Only Ribbed High Neck Swing dress from ASOS is so, so chic. ($39)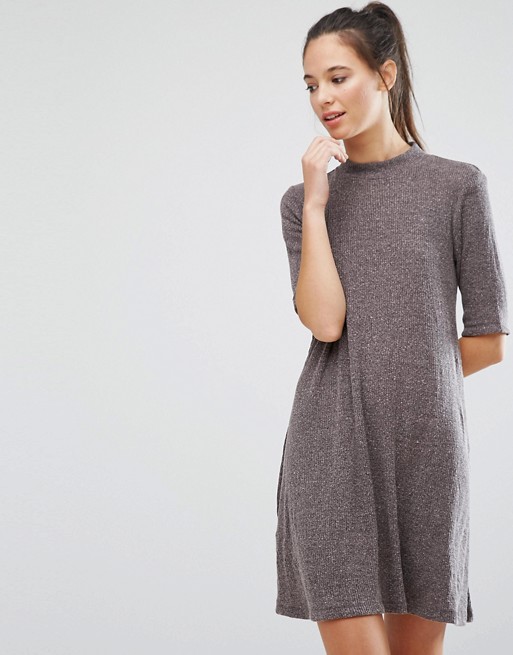 2. This adorable Heathered Knit Skater Dress from Forever 21 is an absolute bargain! ($13)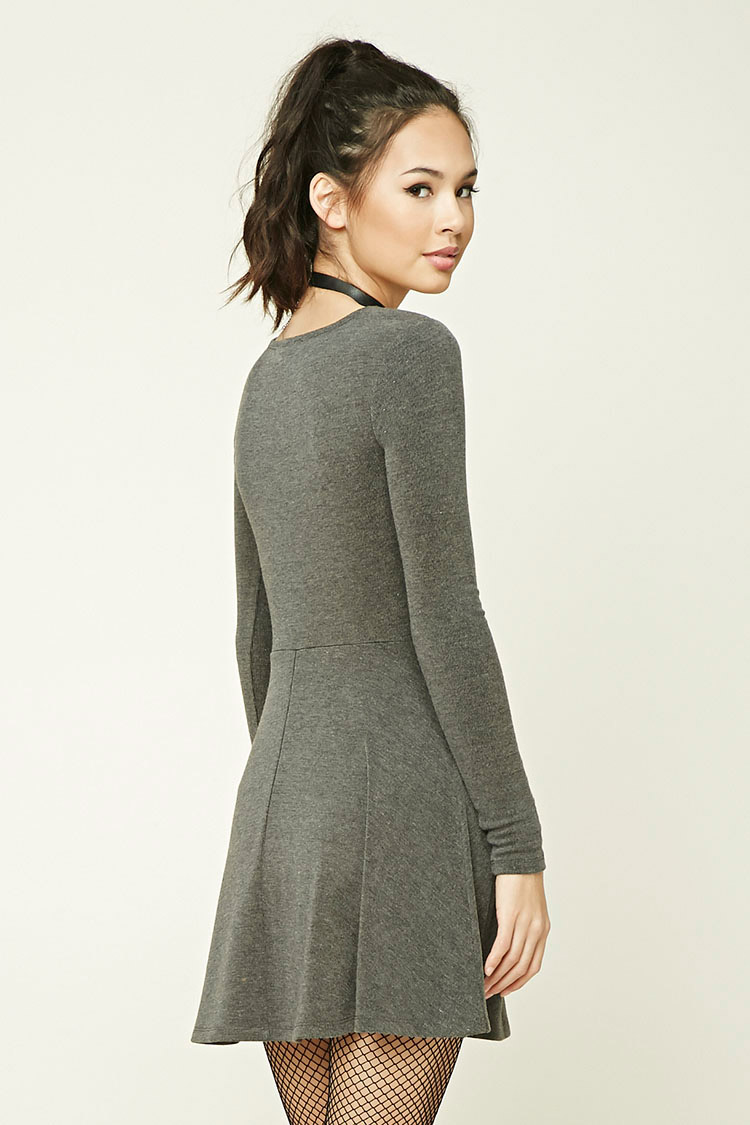 3. And the Mock Neck Shift Dress from Forever 21 puts a unique twist on Winter's neckline. ($13)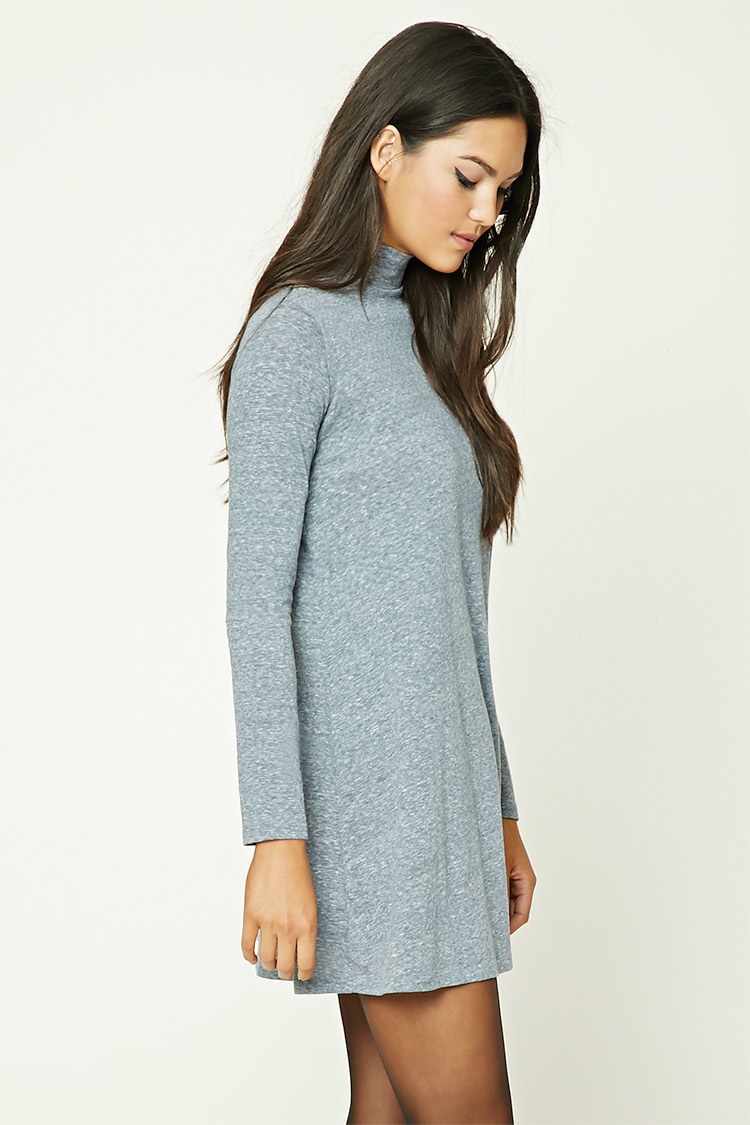 4. While the Nasty Gal Piece of Mine Knit Dress has the super on-trend mock neck with cut out. ($68)