Ariel Winter just brought back this 2000s lace-up trend to the red carpet
In terms of fashion, this has ABSOLUTELY been Ariel Winter's year. She's totally found her own sense of style, and, does she *ever* rock it. She just made waves by bringing back a trend we'd definitely forgotten about, but are pumped to have back in our lives: the 2000s lace-up trend. Remember when the front of everything (and the side, and the back…) had to somehow involve tying it up?
https://www.instagram.com/p/BJxpPGpg4hF
Well, Winter did, and she's making us want to rock this look all over again.
Like, how killer does she look?!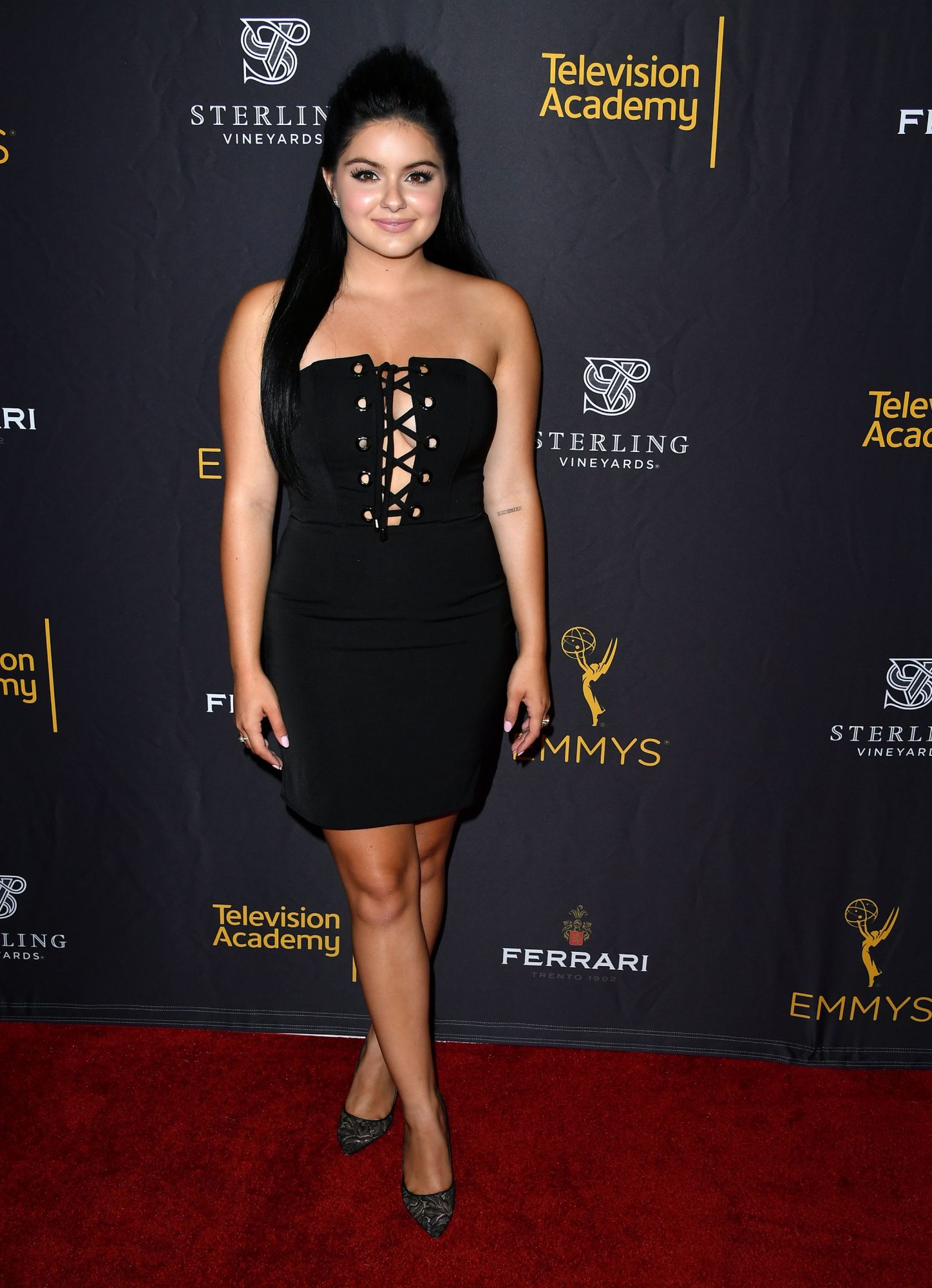 A perfect blend of modest and secretly revealing! The lace-up trend combined with the simple black keeps it modern, and prevents it from being too aggressively 2000s (because, boy, were 2000s trends aggressive).
The back is nice and simple.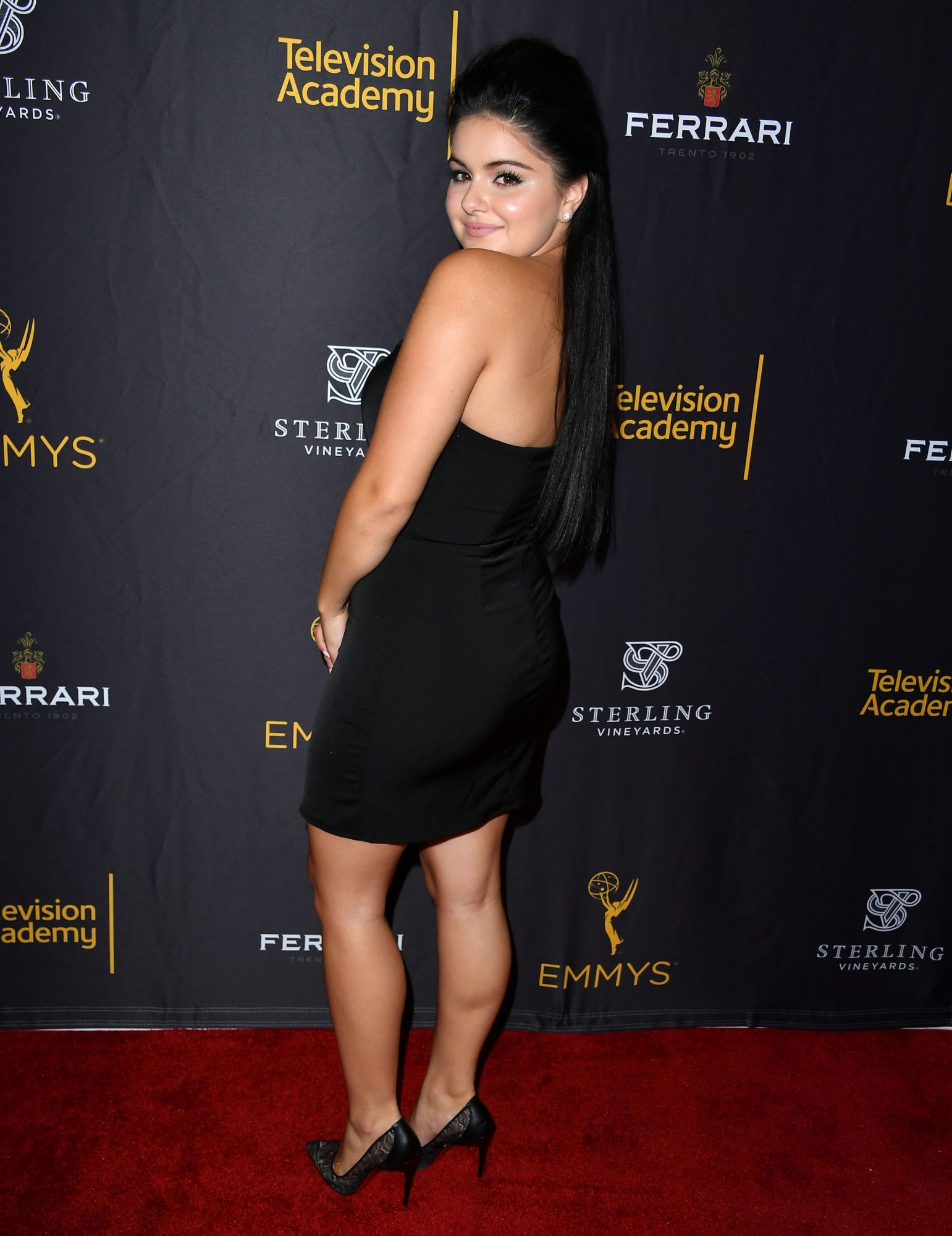 She looks *so* confident, and we can see why! That dress is truly a stunner.
We just adore this neckline, too.
No fuss, no frills, and it really draws so much attention to her perfectly made up face. We're digging that winged liner (one day we'll master it!) and the pink cheeks and lips!