Ariel Winter just got maybe the most glam glitter manicure we've ever seen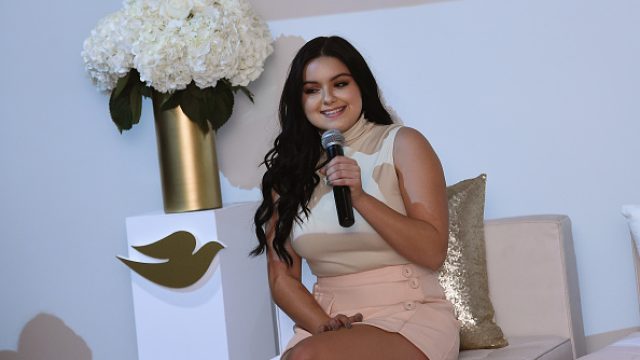 Our favorite feminist badass Ariel Winter is all about supporting body positivity. She loves her body and she's not afraid to say so. And Ariel Winter's Instagram is full of messages of hope and positivity, including posts that celebrate her own fantastic style. And her most recent Instagram post is no exception:
Check out Ariel Winter's glittery glam nails!
https://www.instagram.com/p/BMaOWEPDKON
Ariel's nails were achieved with the help of makeup guru Linda Loveli at Nail Bar & Beauty Lounge. From beauty salon's Instagram posts, they aren't afraid to embrace the glam:
No wonder Ariel Winter goes there!
In a recent video shared by Dove and a discussion with People, Ariel Winter discussed the importance of being a body-positive role model for young girls.
"A lot of young women don't know how to use the Internet positively and I think it's one of the most important things that we can teach. Nowadays it's so hard to grow up in this age of negativity. People online are able to hide behind a computer screen and type whatever they want to somebody and not have to deal with the emotions that come with it. I think it's really incredible that Dove is working so hard to change that for young women everywhere — and young men — to be able to grow up feeling good about themselves and spreading positivity everywhere. It's really incredible to be able to work with them and to hear the stories of the young women who are working really hard to be positive with themselves."
If you want to score a gold glitter mani like Ariel's here are a couple of great polish options.
Formula X in Highlighter.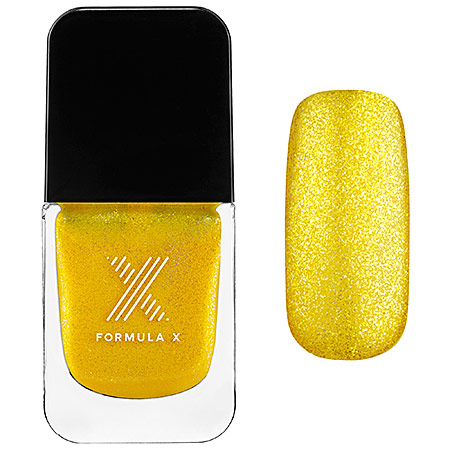 Get it here on sale for $5!
Marc Jacobs in Showgirl.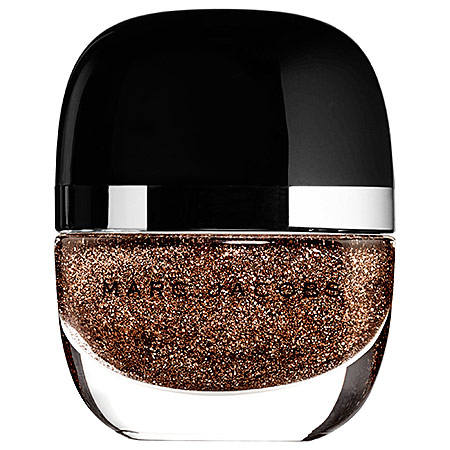 NARS in Milos.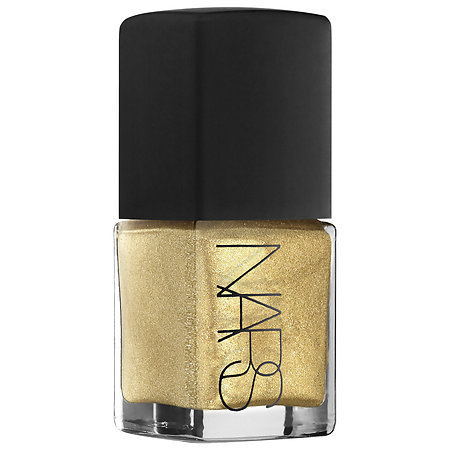 Get this rich glittery gold at Sephora for $20 right now!
After all, you can never be too much like Ariel Winter, can you?