Ariel Winter has the biggest crush on Drake and tbh we don't blame her
Drake on Modern Family? Yes, please!
This was a recent public proposition made by Ariel Winter, who plays the brainiac, middle-child character Alex Dunphy on the hit ABC show.
The 18-year-old actress recently spoke with Entertainment Tonight at Dove's Speak Beautiful event at the London Hotel in New York, where she confessed she has a major crush on the Canadian rapper:
"I love Drake more than anything, and I feel like I say this all the time, and I feel like he never notices me, but like, maybe one day. I just I love him. I think he's so great."
We feel the same way.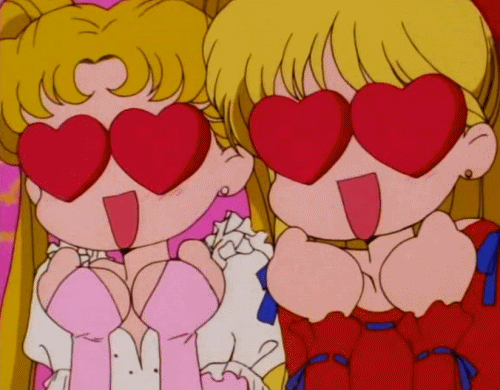 As long as she was on the topic of gushing about her love for Drake, Winter took the opportunity to address her crush directly. She said:
"If you're listening. I'm here. I've always been here. Hit me up."
Maybe he could…call her on his cell phone.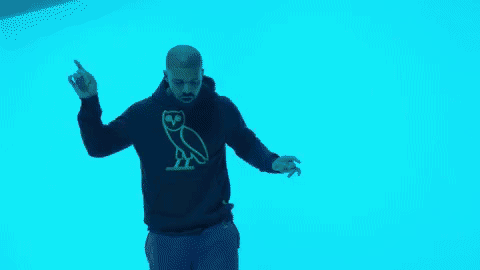 Now would be a good time, as the Los Angeles-born actress is currently "chillin" as a "single Pringle," as she calls herself. Earlier this year, Winter broke up with her long-time boyfriend Laurent Claude Gaudette.
Now that Winter is single, how is she spending her free time?
She's enjoying spending time with her friends, embracing her independence, and "learning how to just be you."  She adds:
"It's just nice to be able to find yourself and be alone and spend that time really like, learning to have it just be you instead of [being] co-dependent."
https://www.instagram.com/p/BLjfSlejbdI
And apparently, she works as a part-time casting director, though maybe only when it comes to Drake. She tells him:
"I mean, listen, you are on the show if you want it."
https://www.instagram.com/p/BITTlFLj1Gr
It's been a minute since Drake played Jimmy Brooks on Degrassi, so maybe a return to TV could help make Drake a household name. (Just kidding.) Or maybe it's time the rapper finally becomes one-half of a real celebrity couple, instead of just one the public wonders about…ahem Drake/Rihanna rumors.
Ariel + Drake = Ark? Driel?