Ariel Winter copied a Kylie Jenner look for the Emmys and she *slayed* in it
Ariel Winter, aka Alex Dunphy from Modern Family plays the smart, awkward sister to a stylish cool-girl on the show, but in real life Ariel Winter is pretty freakin' cool and stylish her own self. She wore this toooootally drool-worthy silver gown designed by Yousef Al-Jasmi to the Emmys this year, and we're going to need a moment of silence to full appreciate this glorious dress.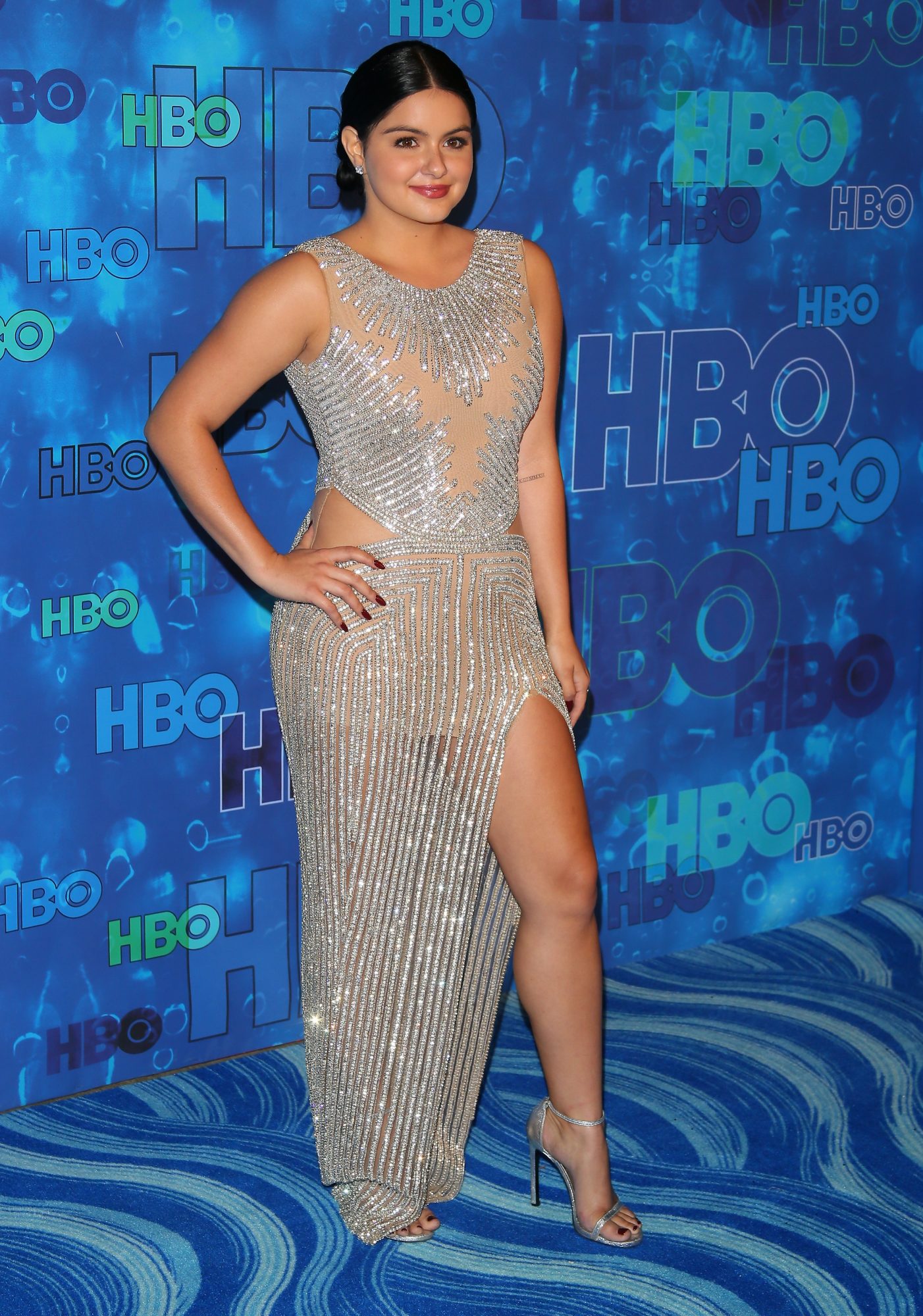 Damn, girl.
Turns out, though, that Ariel Winter's amazing dress isn't just an homage to her impeccable fashion sense, but also an homage to Kylie Jenner, who wore the same dress to New York Fashion Week. This isn't the first time we've noticed Ariel Winter flattering the Kardashians by imitation, and we really admire how she makes outfits that seem to be inspired by the Kardashians into her own!
For comparison, this is Kylie Jenner in the dress during NYFW last week.
https://www.instagram.com/p/BKIXjQuBjQT
And this is Ariel Winter, ROCKING this dress in her own way.
She is KILLING it.
We especially love the little peak at her tiger tattoo on her back, and the deep red nails. Super fierce. We're sure Kylie Jenner would be totally proud of Ariel Winter's amazing Emmys look. We also feel the need to mention that this dress brought something else to mind…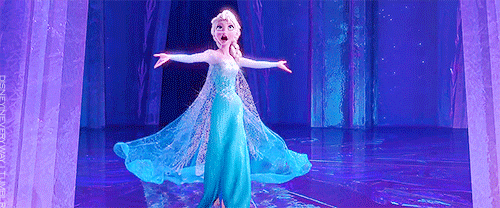 Which, frankly, is unbelievably perfect since her name is Ariel (like the Disney princess) Winter (like the season in Frozen.) Whatever way you slice it, we're obsessed with this look.