Ariel Winter manages to make a business suit sultry at the N.Y. Stock Exchange
When you think about the sexiest thing you own, your mind probably doesn't go to your business attire. But for Modern Family actress Ariel Winter, business wear and sexy go hand-in-hand. Winter celebrated the world premiere of her latest film, Dog Years, at the New York Stock Exchange Closing Bell yesterday. And to the event, Winter managed to make a classic business suit sexy.
Winter wore a not-so-basic black pantsuit. Rather than your run-of-the-mill lapels, her blazer drew attention with black and gray sequin detailing. Winter opted out of wearing an office-appropriate button-down shirt, which made this look red carpet sexy — rather than board meeting boring.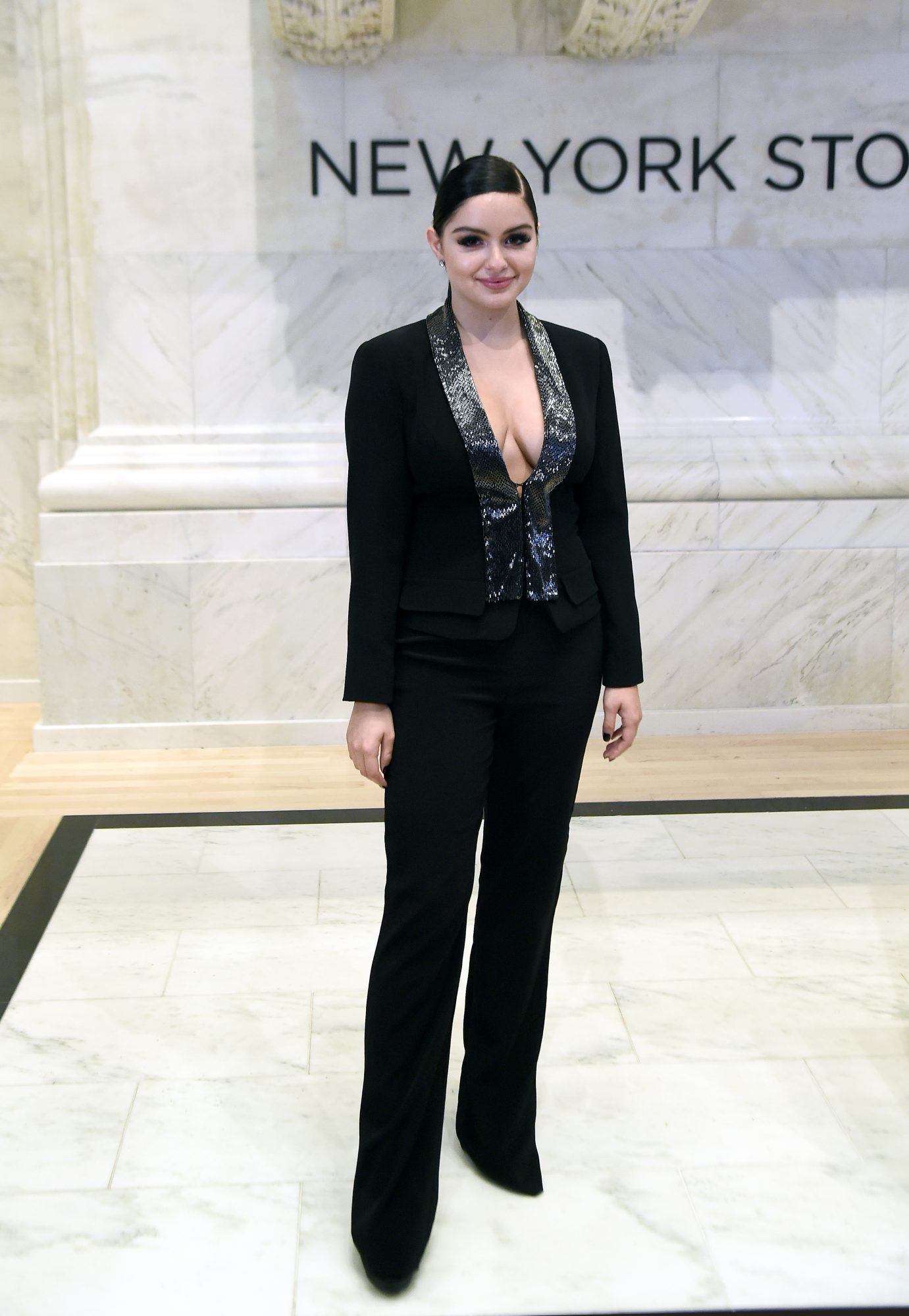 Not only did Winter get to attend the Closing Bell ceremony, but she got to ring the bell herself. Now she's truly ready to do wheeling and dealing in the business world!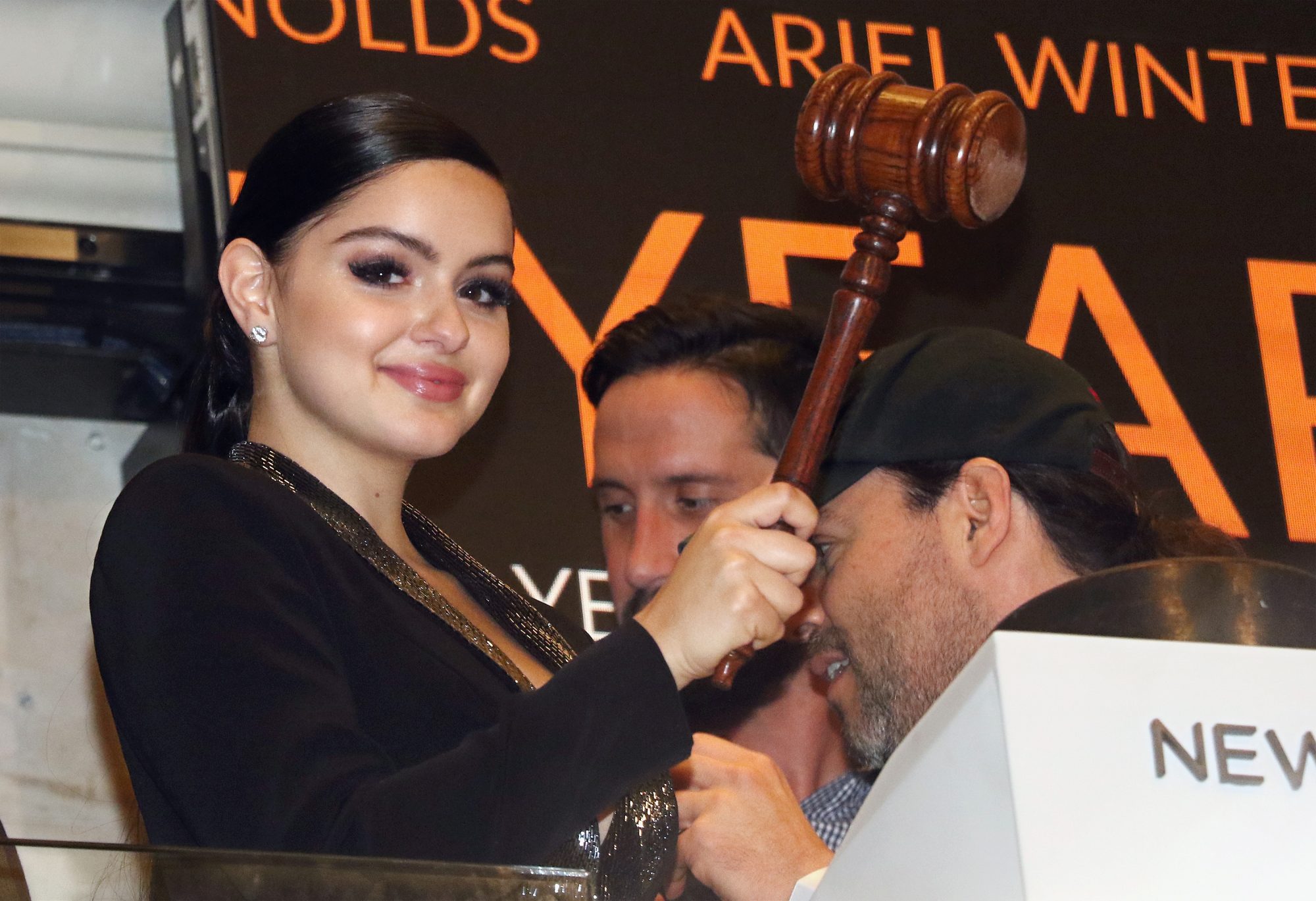 Winter stars alongside Burt Reynolds in Dog Years. According to People, she plays a rebellious and emotionally unstable young woman who is tasked to drive an aging movie star, played by Reynolds. It's currently being shown at the Tribeca Film Festival.
https://www.instagram.com/p/BR7D34mhkaf
If you're looking to bring a bit of Winter's bedazzling into your own business wear wardrobe, you can do so on a budget. DIY-ing your own blazer is the perfect way to personalize and jazz-up any boring piece of workwear.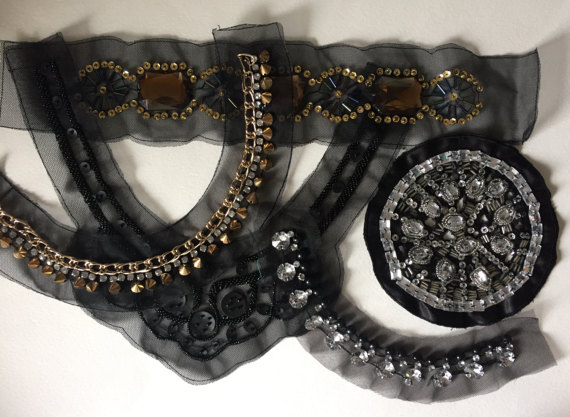 Or you can check out your favorite retailer for glittery blazers or trousers. This jacket from ASOS would look great with a pair of fitted slacks ($45.50).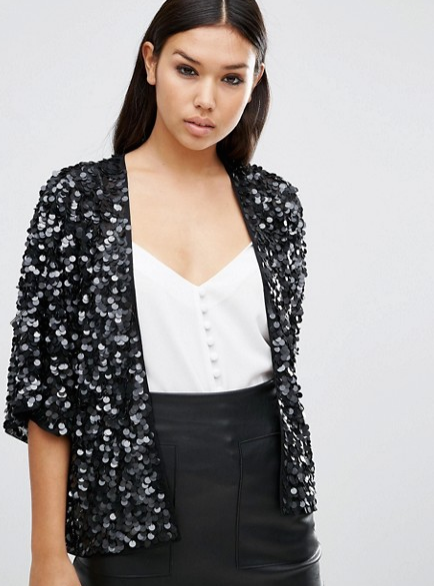 Perhaps it's time to start a business wear revolution. Let's take inspiration from Ariel Winter and start wearing office-appropriate clothing that makes us feel sexy and special.