Ariel Winter had the best response after being trolled for her latest red-carpet look
She's known for speaking her mind, which is why it comes as no surprise that Ariel Winter had the best response after being trolled for her latest red carpet look.
One thing we absolutely LOVE about Ariel Winter is that she isn't afraid to experiment with her red carpet looks. We love how daring she is, and how, if she gets any criticism about her style, she responds in a mature way. She advocates for self-acceptance and -love, not to mention that she's also a body-positive advocate and has shared her experiences to help others.
https://www.instagram.com/p/BKMYK6vj8fI
Despite all the good she does, however, it seems that Ariel Winter has been on the receiving end of more trolling after her latest red carpet look.
The 19-year-old star was promoting her show Modern Family at a screening, which she attended with a bunch of her co-stars. People were quick to pick up on the fact that Ariel looked slightly more #glam than her co-stars. While they were dressed in low-key, casual outfits, Ariel had gone all out and was wearing a gold, low cut dress, and she looked FAB.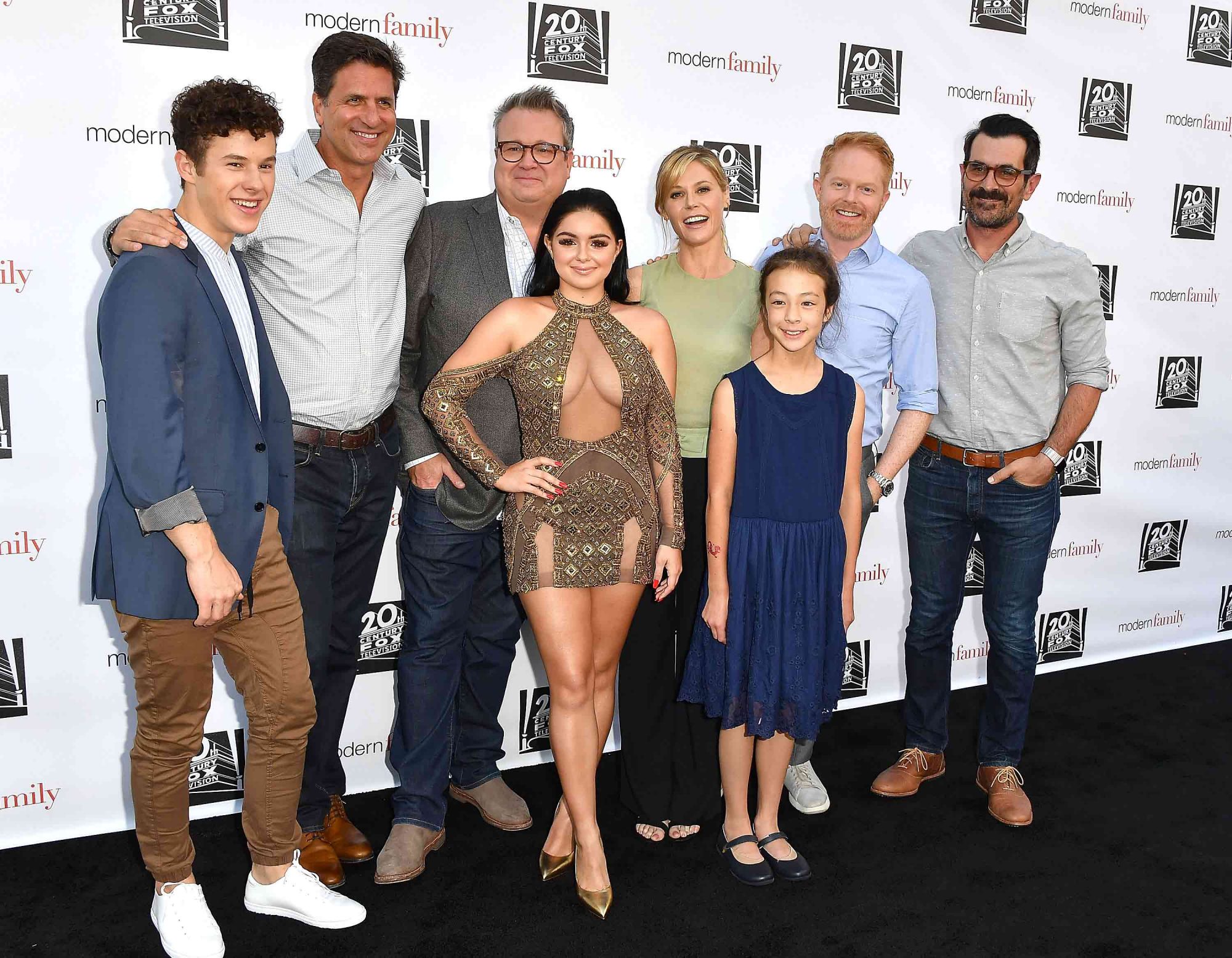 While it's certainly a statement, and she does stand out, that's her prerogative, and if she feels comfortable wearing that outfit, then good on her!
Of course, people were quick to make comments about how, compared to her cast mates, Ariel was particularly glam.
https://twitter.com/udfredirect/status/860313047184715776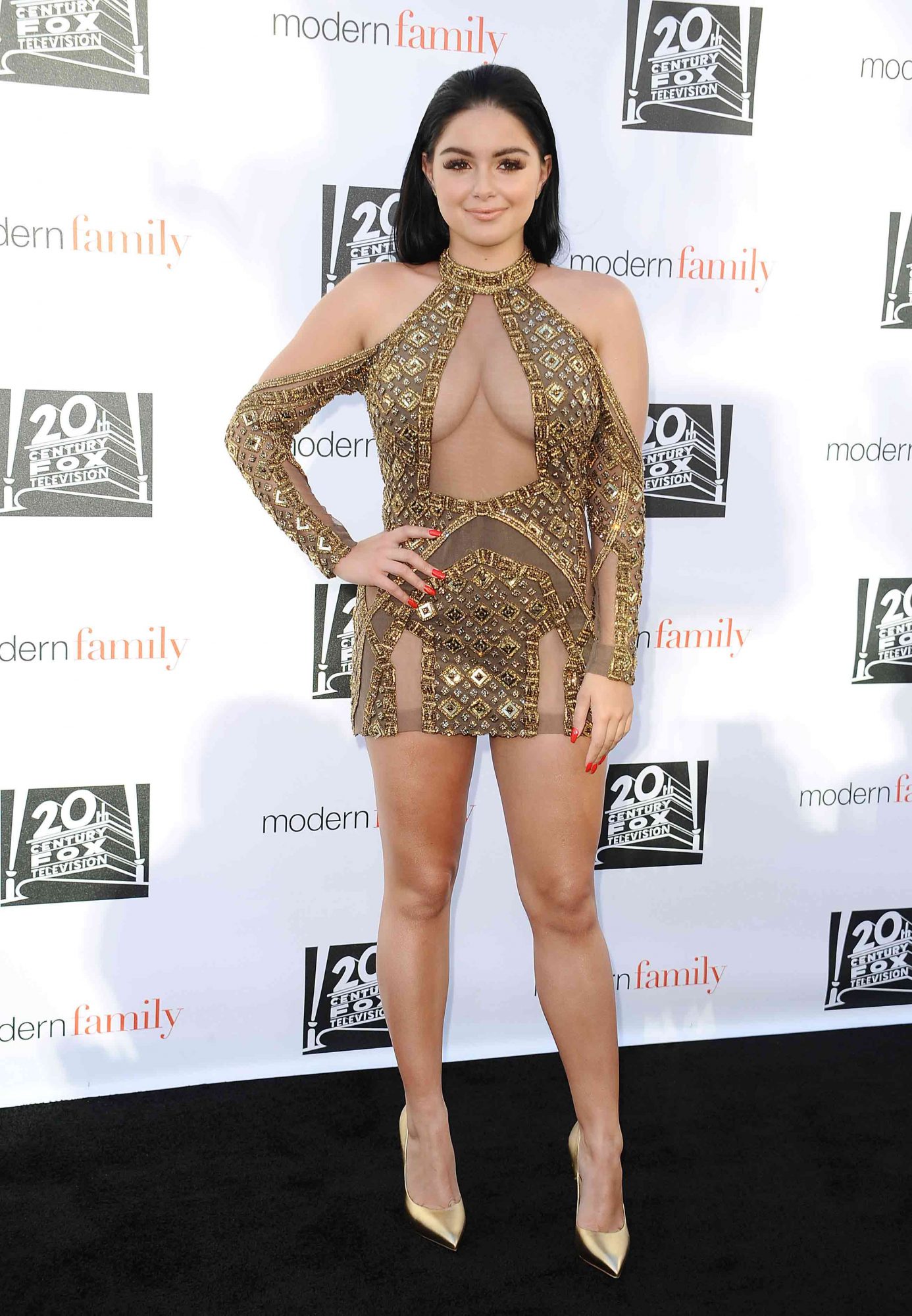 Well, taking to Twitter and to Instagram, the star had the best response to those people trolling her outfit.
"Why TF does anyone care that I didn't dress casual like everyone else for the panel?" she asked. "Why can't people just let other feel good about themselves and do what they want?"
Continuing, Ariel said that she encouraged people to wear what they wanted.
"As long as you feel good about yourself that's what matters. I know I did," she wrote. "Don't ever let anyone stifle who you are and how you express yourself.
https://www.instagram.com/p/BTsP2s1BKEn
Again, Ariel Winter speaks SO MUCH SENSE. While her outfit might have been more out-there than her costars', that doesn't make it inappropriate. As she said, if she felt comfortable in it and good about herself, then that's all that matters.
Seriously, you keep doing you, Ariel!
Save
Save