Ariel Winter's beauty and style evolution, from Disney tween to red carpet queen
The voice actress and Modern Family star Ariel Winter has grown up in the spotlight, which is far from easy. Adjusting from childhood to adulthood comes with endless changes in taste, and for most of us that means a whole slew of style trials and makeup experiments. While Winter likely loitered in malls less than the rest of us, she was still no exception to the rule of teen fashion phases.
Over the past decade Winter has grown from a wunderkind child actress into a woman who uses her platform to highlight the importance of body positivity and call out Hollywood's rampant sexism, all while serving up bold lewks.
In celebration of Winter's 21st birthday (on January 28th), we decided to look back on her fashion and beauty journey through the years. It all starts with baby Winter exploring self-expression, and lands us here in the present, with a confident, badass woman who can work a lingerie-inspired evening gown like nobody's business.
1May 2008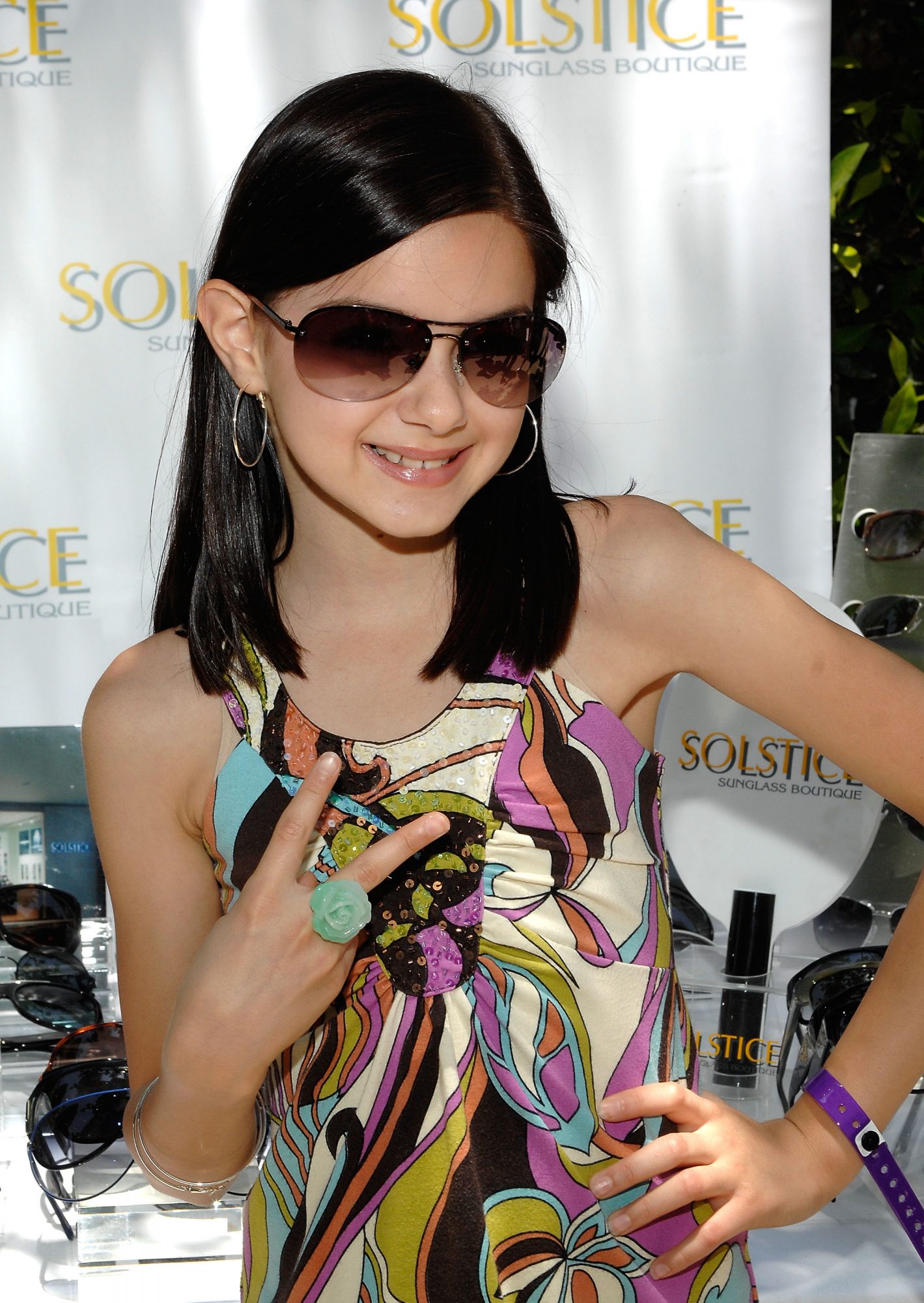 She is such a tiny baby here! This is pinnacle pre-teen fashion. We've got the oversized sunglasses, the '70s-inspired bold print, and some Claire's-style jewelry. Winter looks ready to roll into the sleepover and stunt on all the other junior-highers.
2December 2009
Winter premiered this look two full years before Spy Kids came out—coincidence?! We're not suggesting they stole her style, but there is a definite Spy Kids vibe here.
3December 2010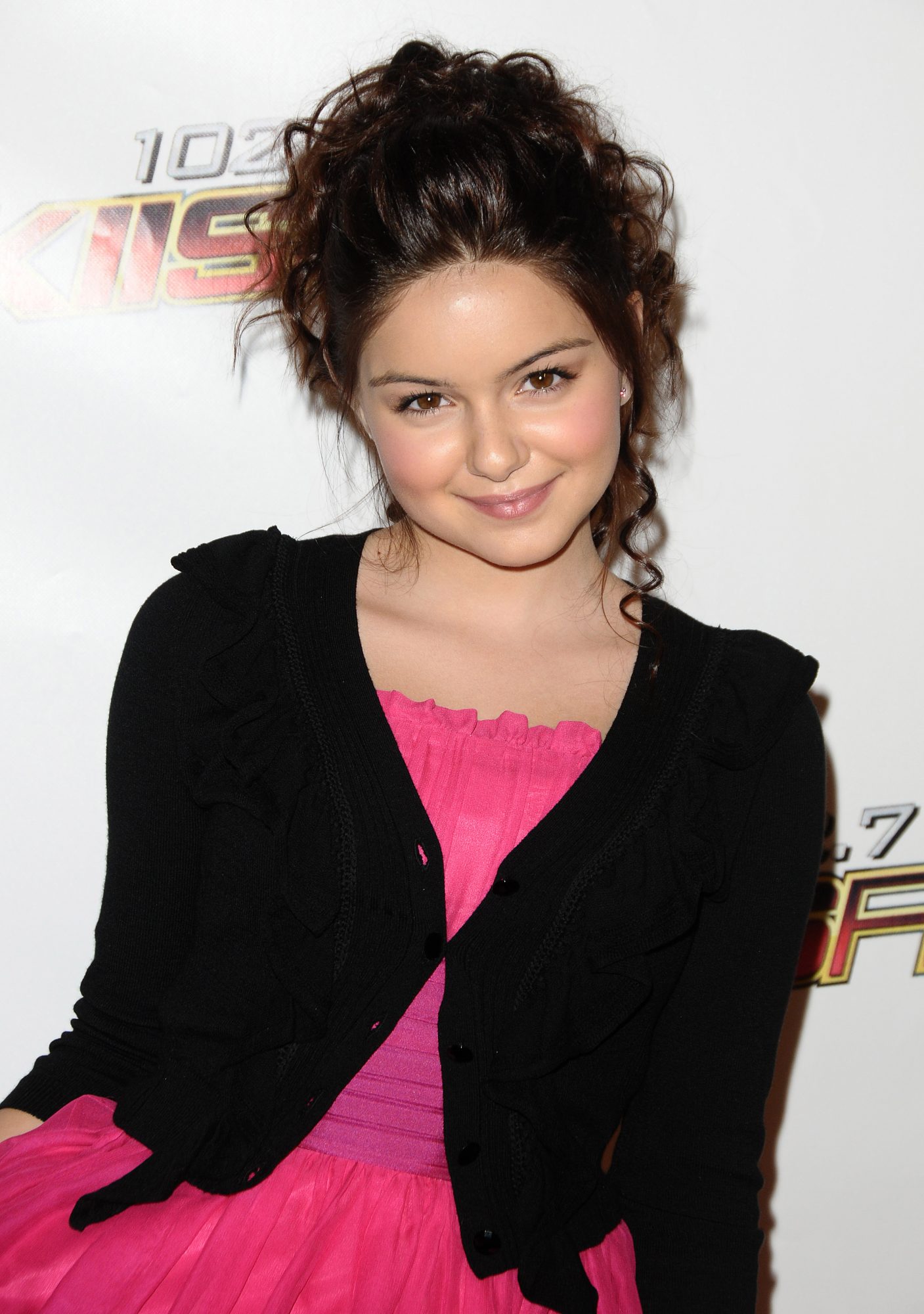 Our girl is looking adorable in a messy updo here, and it looks like she's playing around with a bit of natural blush. The cardigan combined with the hair and natural makeup feels very '90s, in the best way.
4September 2011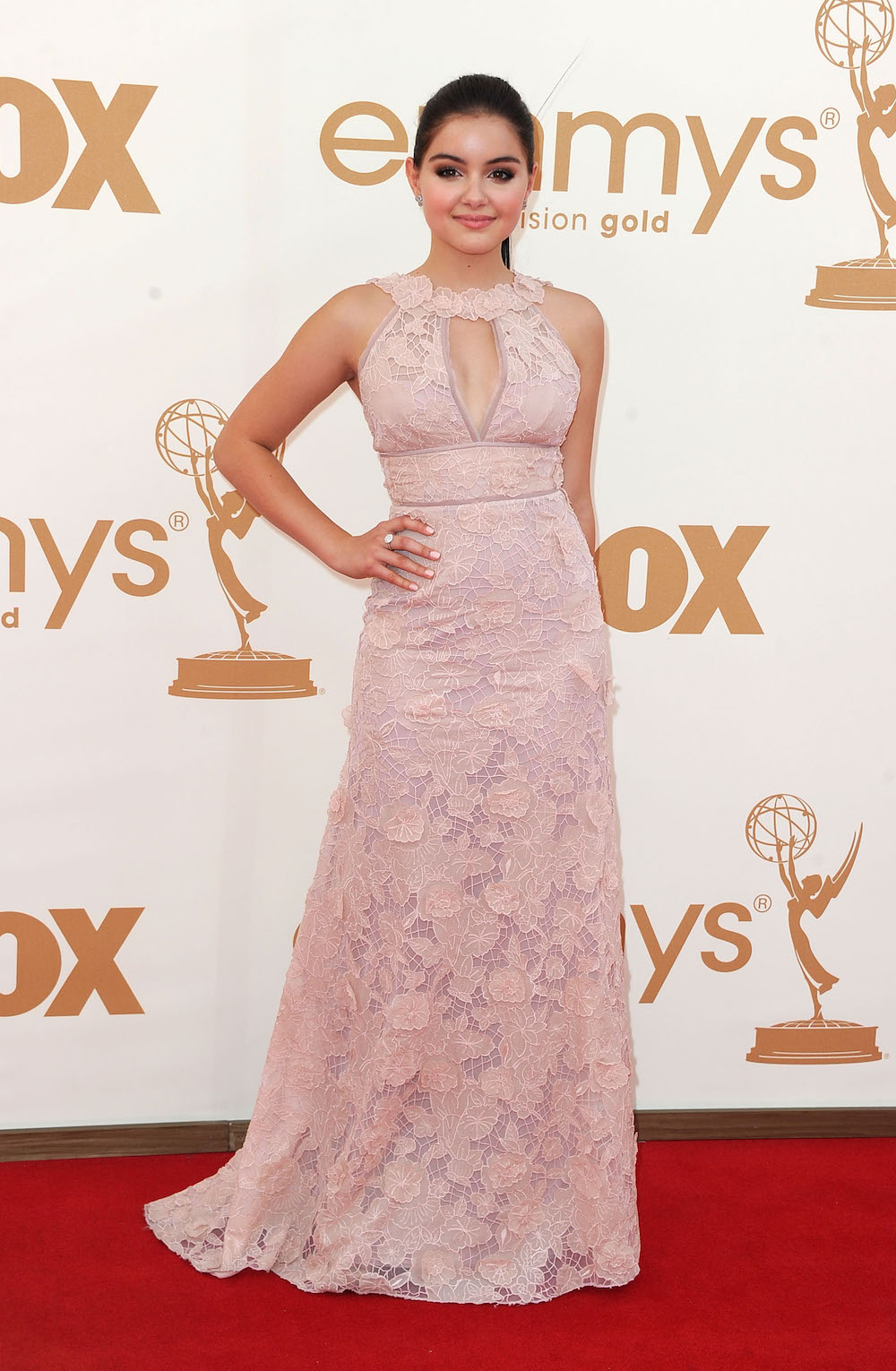 She's serving full-on Pretty in Pink vibes here, and we are loving it. While the dress itself is a pale color, this feels a lot bolder when combined with the dark eyeliner, deep pink eyeshadow, and blush.
5September 2012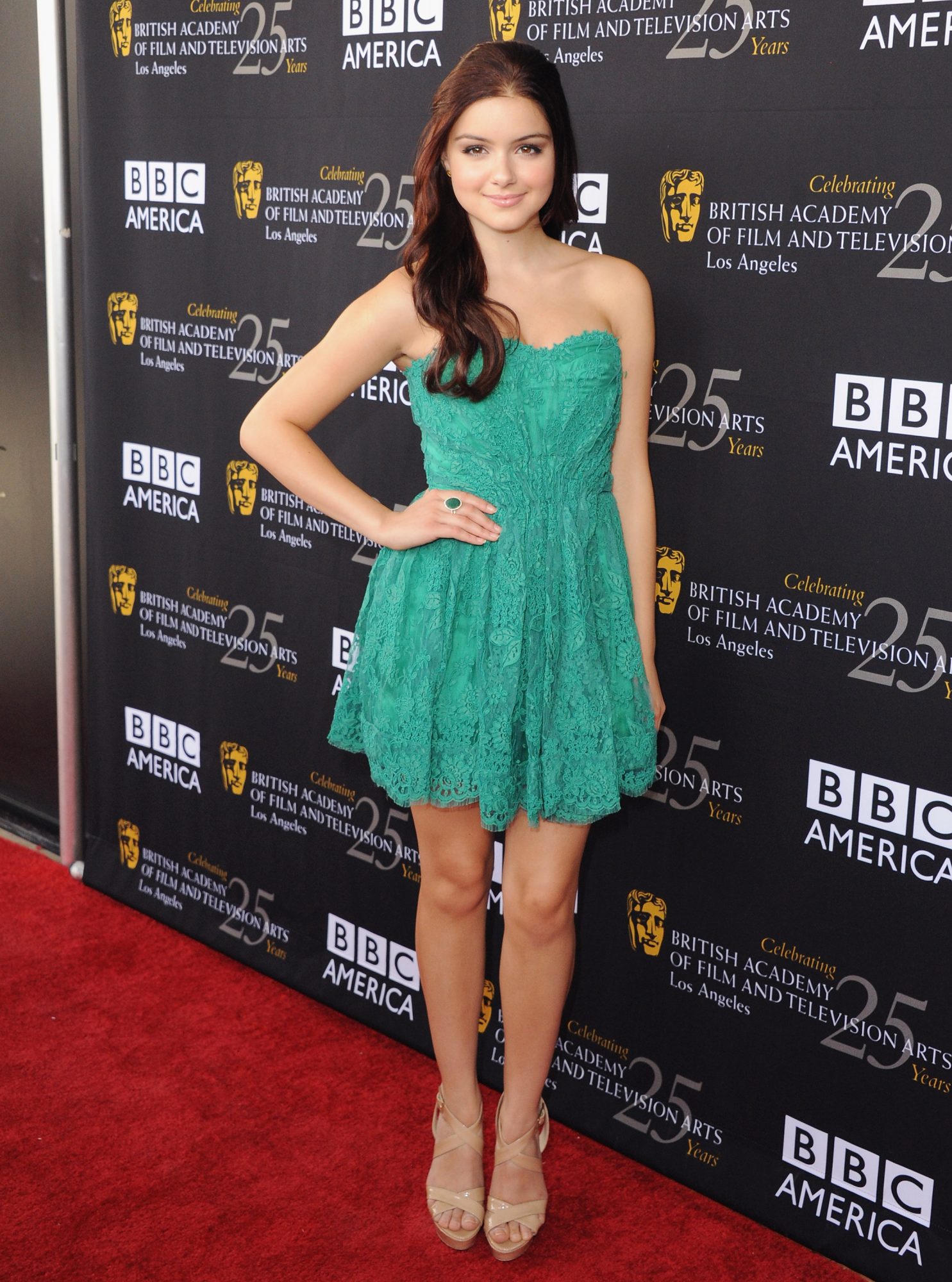 It could be partially drawn out by the lovely green shade of her dress, but Winter's hair looks a bit more auburn here. Between the eyeliner and nude lip, her makeup looks natural and elegant.
6January 2013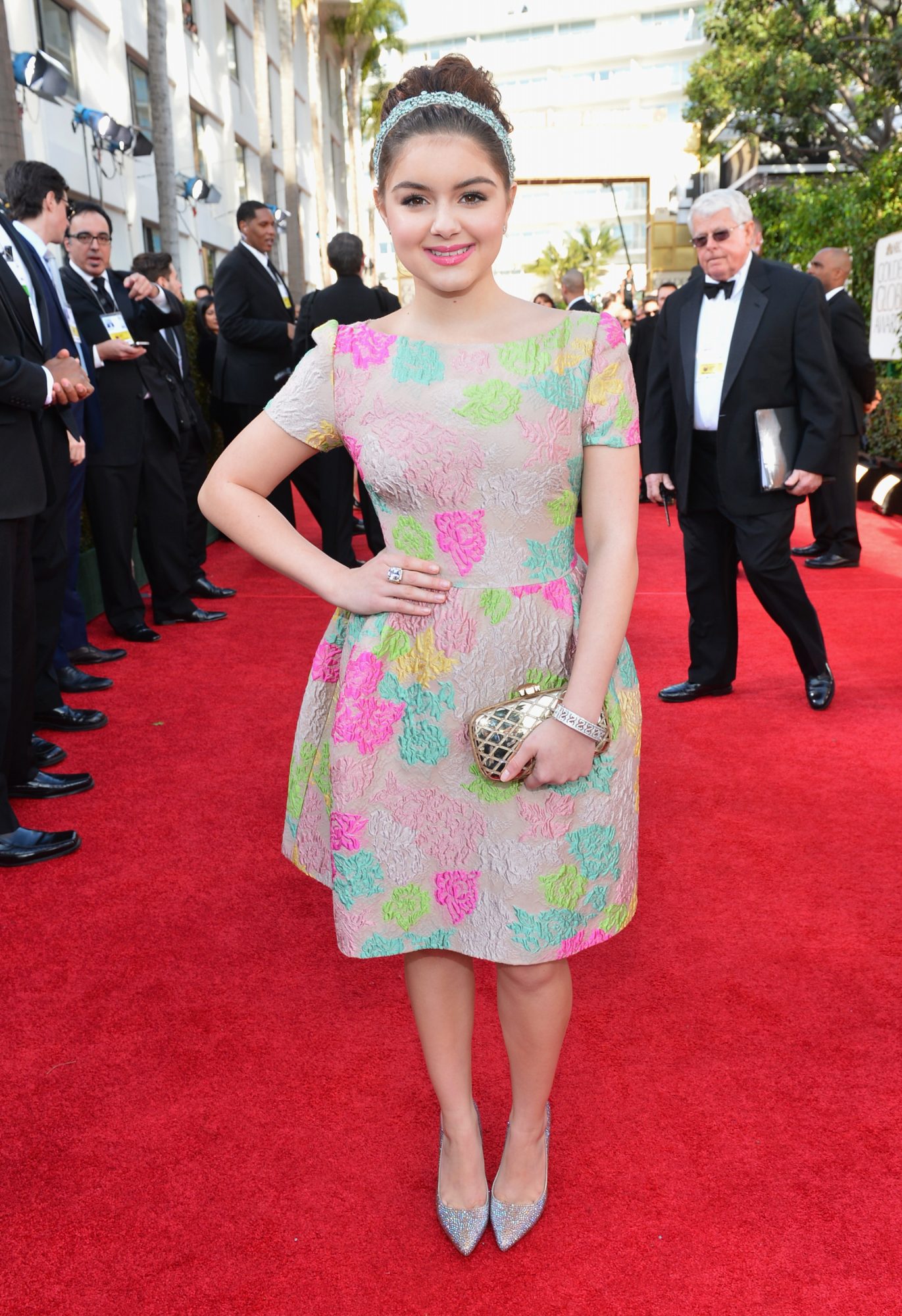 This outfit is a burst of spring. Everything from her shimmery white eyeshadow to the bright floral dress to her glamorous silver flats feel like Easter-meets-red carpet glam.
7January 2014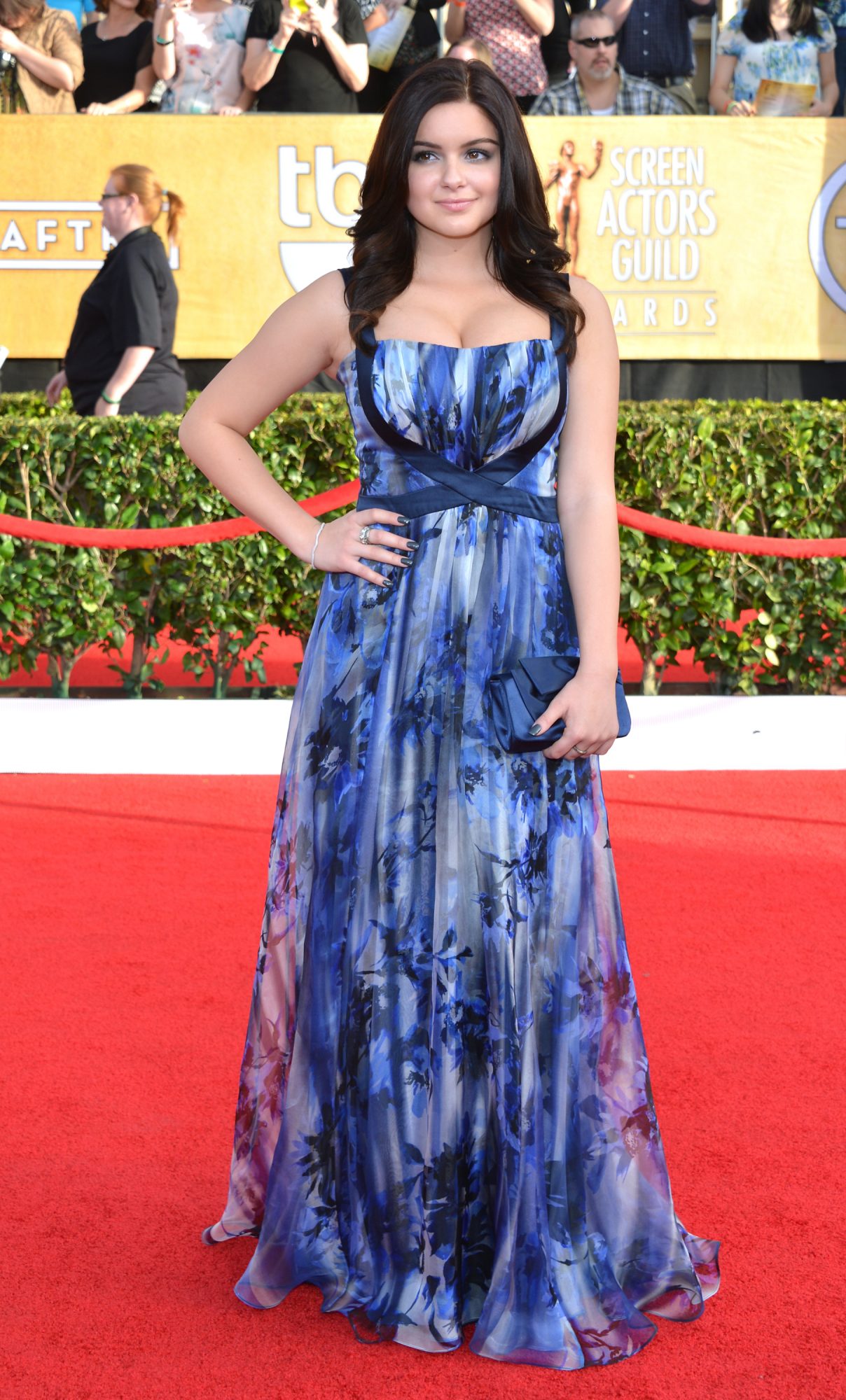 The gorgeous color variation and flow of Winter's dress feels like a red carpet waterfall here, and her wavy blowout curls complete it. Her makeup feels classy and resembles earlier looks. She has nude sheer gloss, a dab of blush, some eyeliner, and a smidge of fresh white eyeshadow.
8August 2014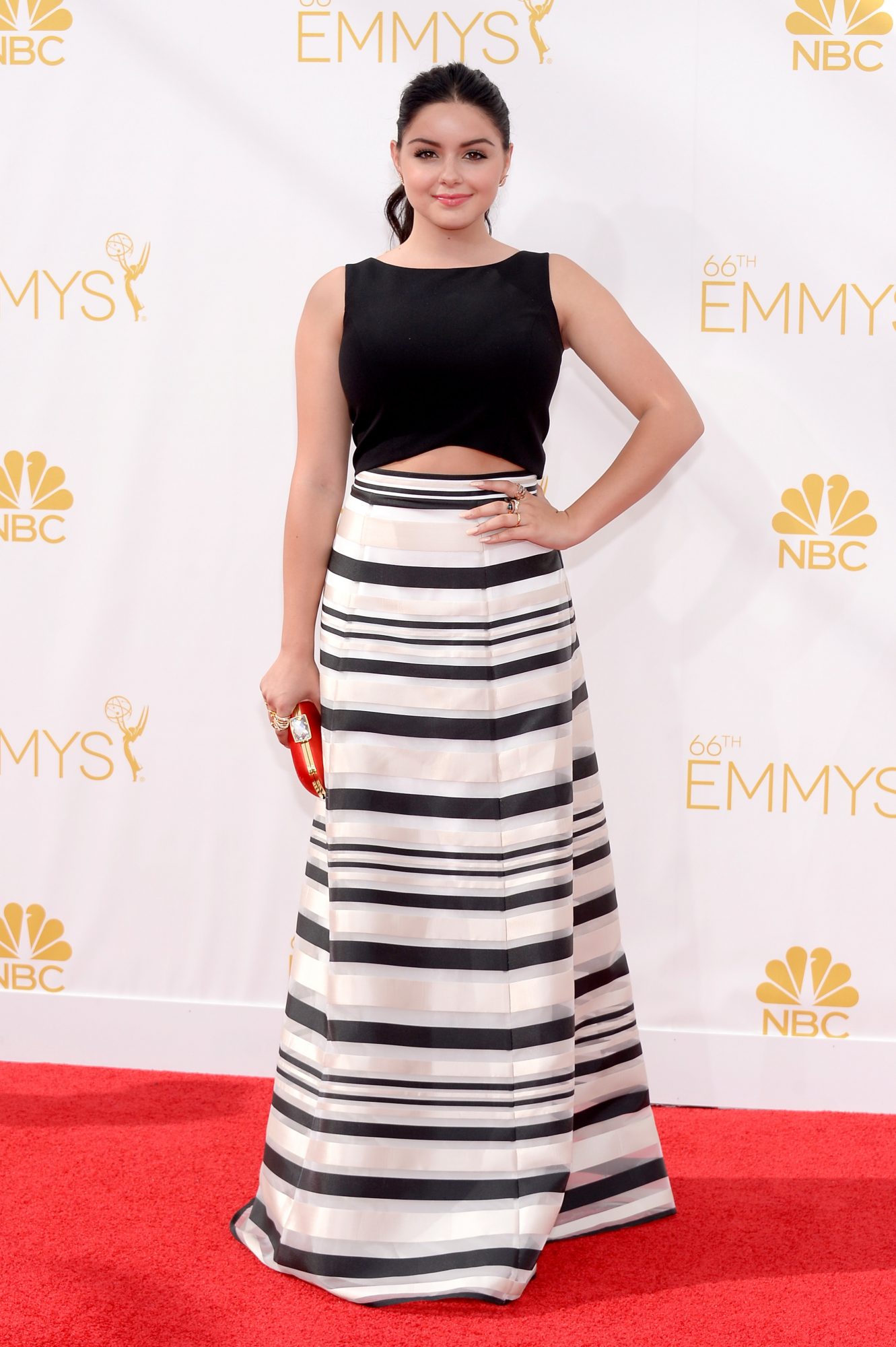 This long silhouette is beautiful. The black crop paired with the black, white, and silver floor-length skirt feels very sophisticated, and the simple pony and sheer gloss are the perfect additions.
9November 2015
The pink is back! Here, we see Winter is slaying in a floral pale pink two-piece, proving that pink is a deeply underutilized color in fashion. The tousled curls and natural makeup definitely lend themselves to an overall fresh-faced aesthetic.
10December 2015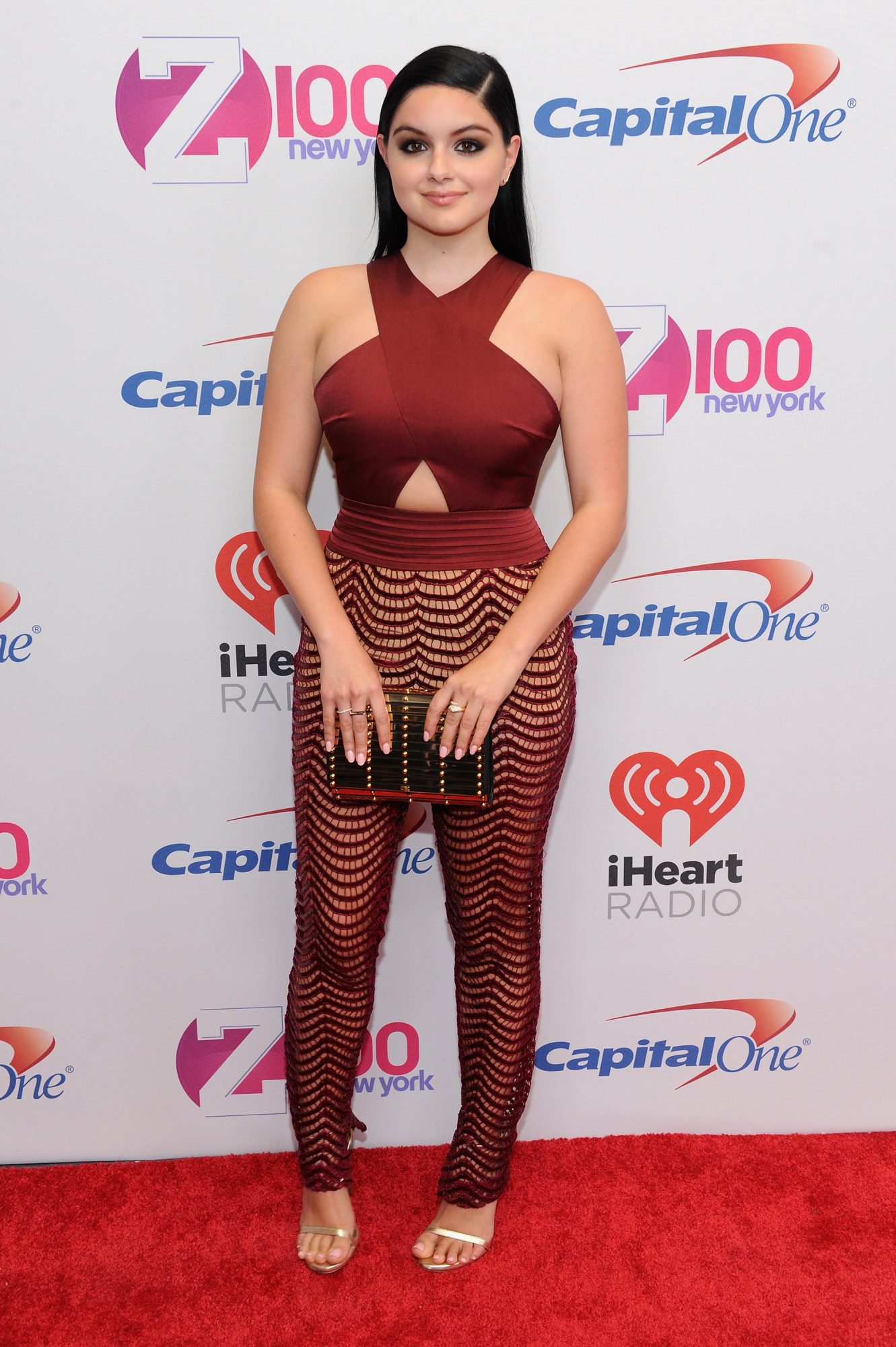 Here we see Winter embracing a far edgier look with the sleek straight hair, bold eyeliner, fiery red cut-out top, and tight patterned pants. She looks like she's on her way to front a band alongside Gwen Stefani.
11December 2016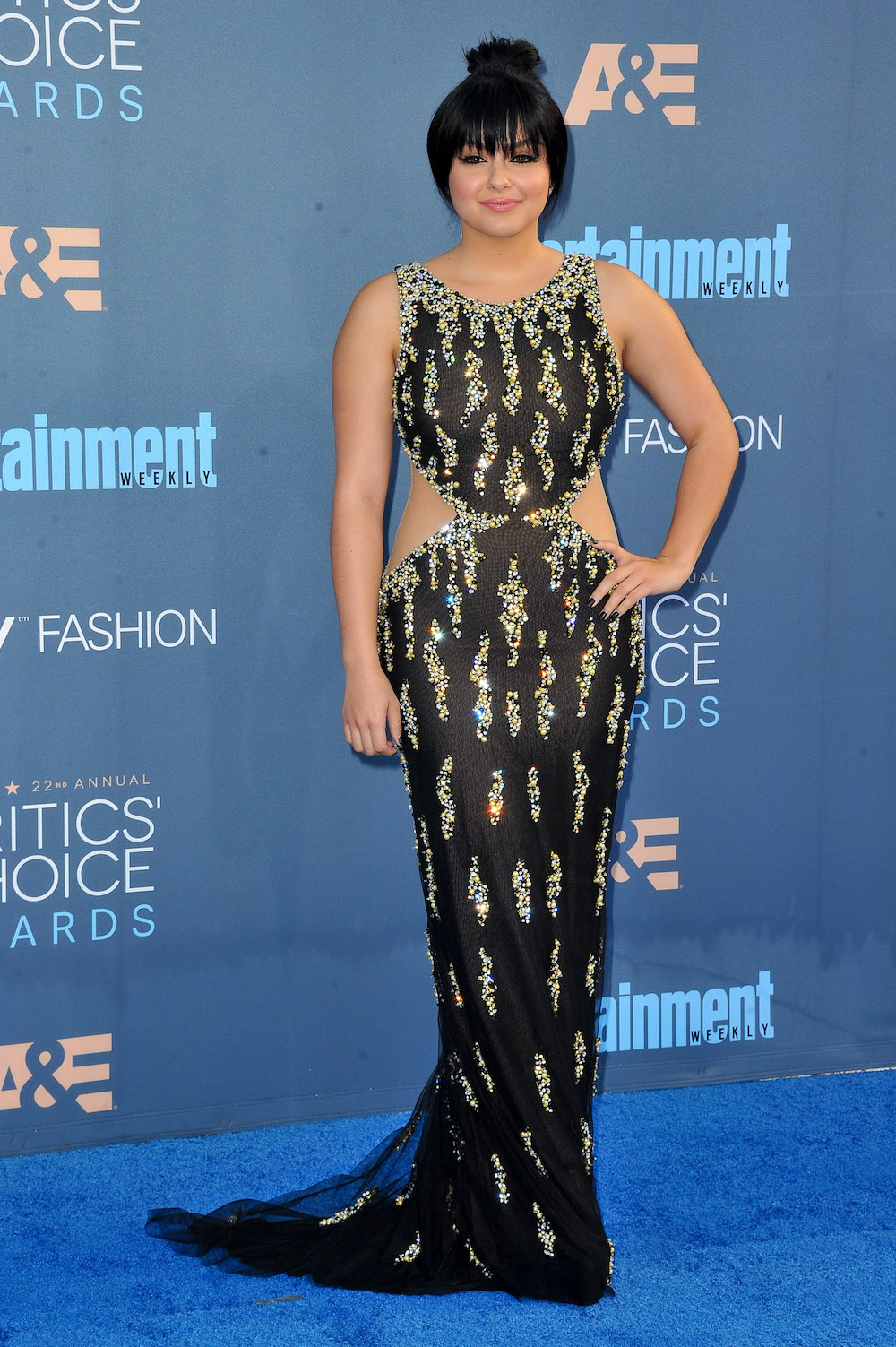 Um, HELLO, GIRL. This satin black silhouette dress is littered with diamonds, and screams vixen, particularly with the winged eyeliner and elegant up-do. At this point, Winter has officially grown up and is embracing her newfound adulthood.
12December 2016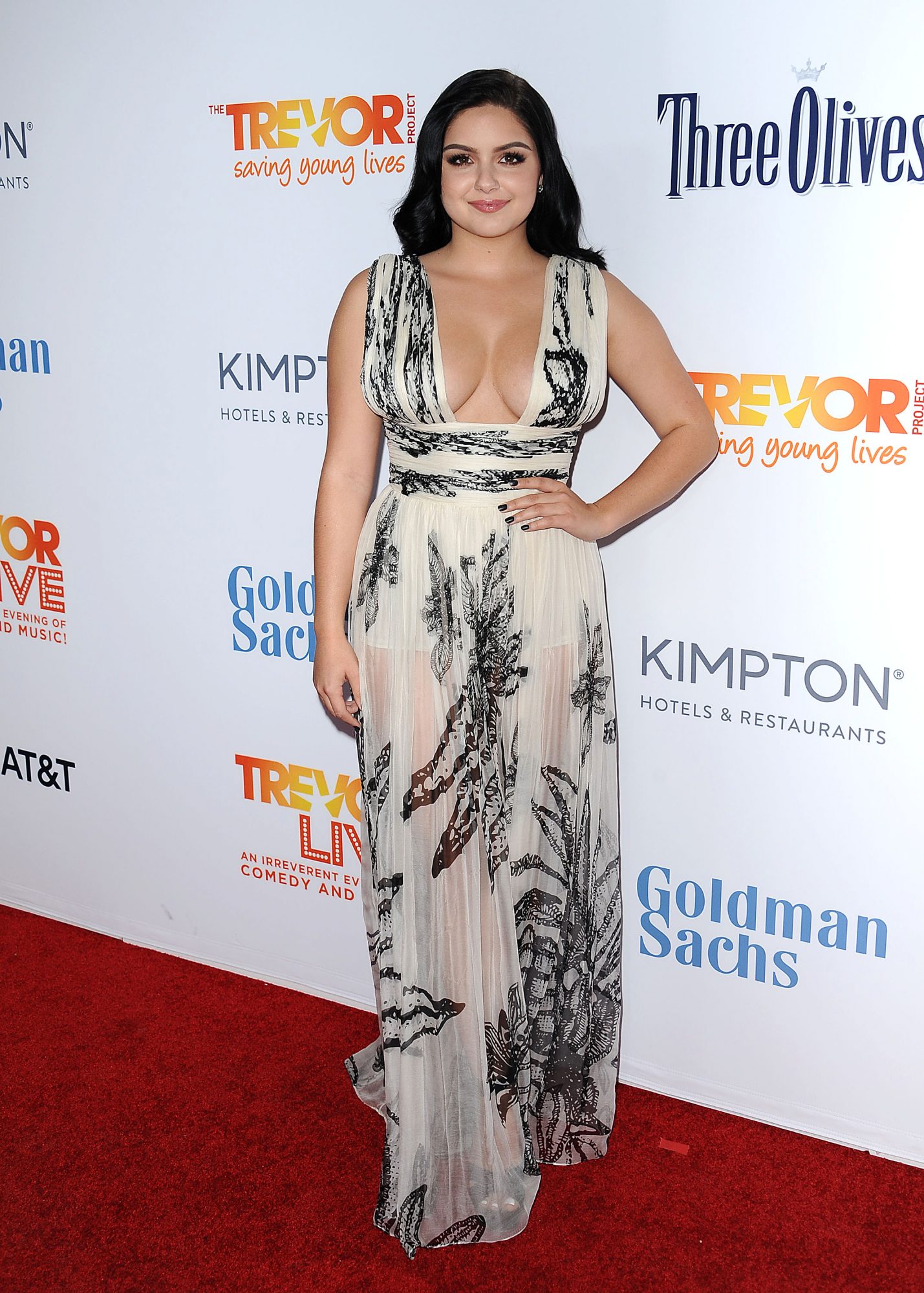 If you've got it, flaunt it, and Winter is fully doing the werk here with this low-cut floor-length evening gown. Everything from her bold eyelashes to the shimmery lip is killing it.
13September 2017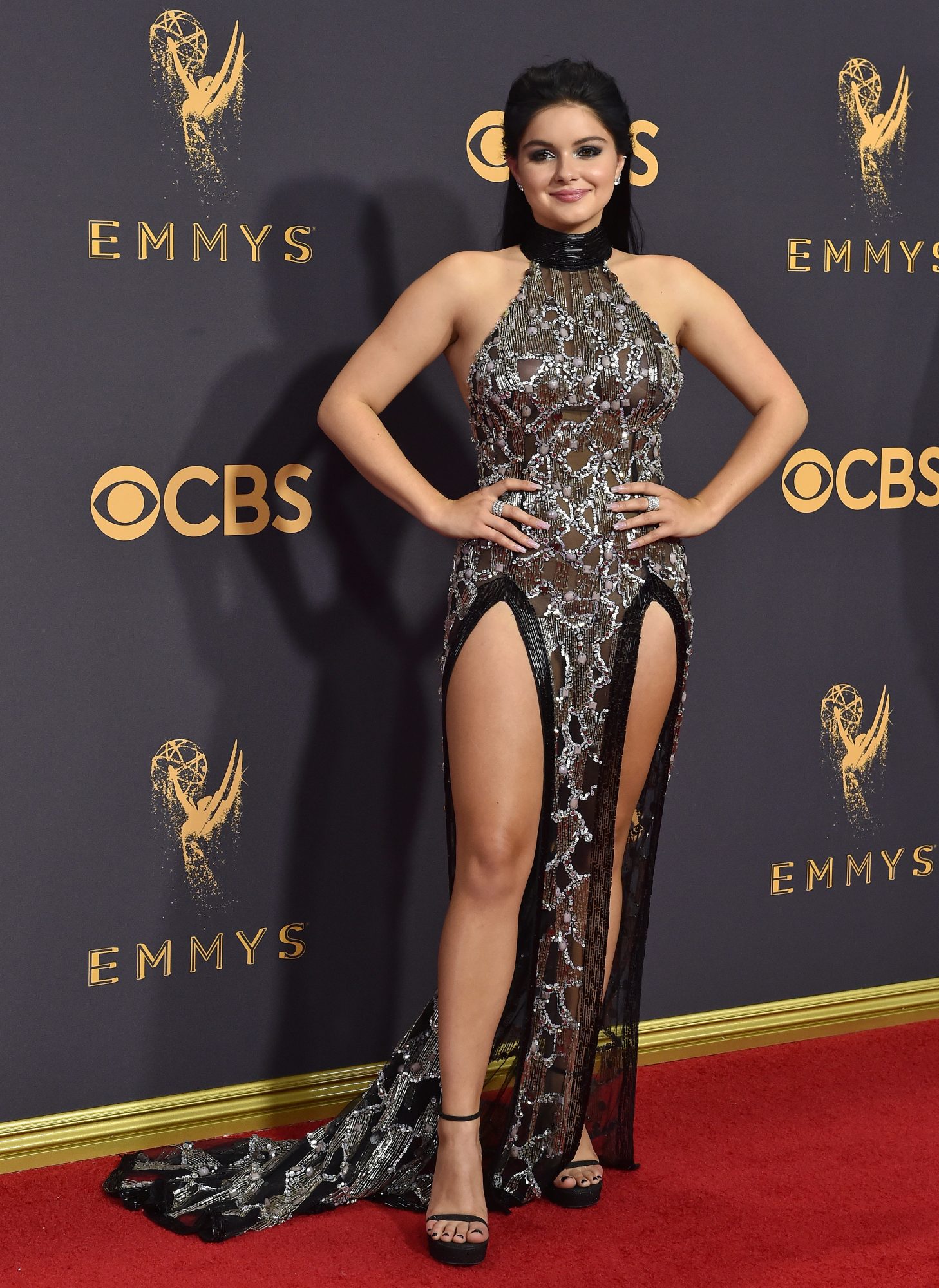 Very few people can pull off long, slicked back hair without looking like they just got out of a pool (in a non-sexy way). But Winter has the magic ability to crush it with slicked-back hair, and that is a power she should not take lightly. Here, we see that hair blessing being used in the ideal scenario: to complement a truly bonkers, high-slit evening gown.
14December 2017
Britney Spears, is that you?! This skin-tight leather number screams pop star. If Winter were ever planning on shocking the world with hidden choreographed dance skills, this would be the outfit to wear. Again, her lash work here is A-plus.
15November 2018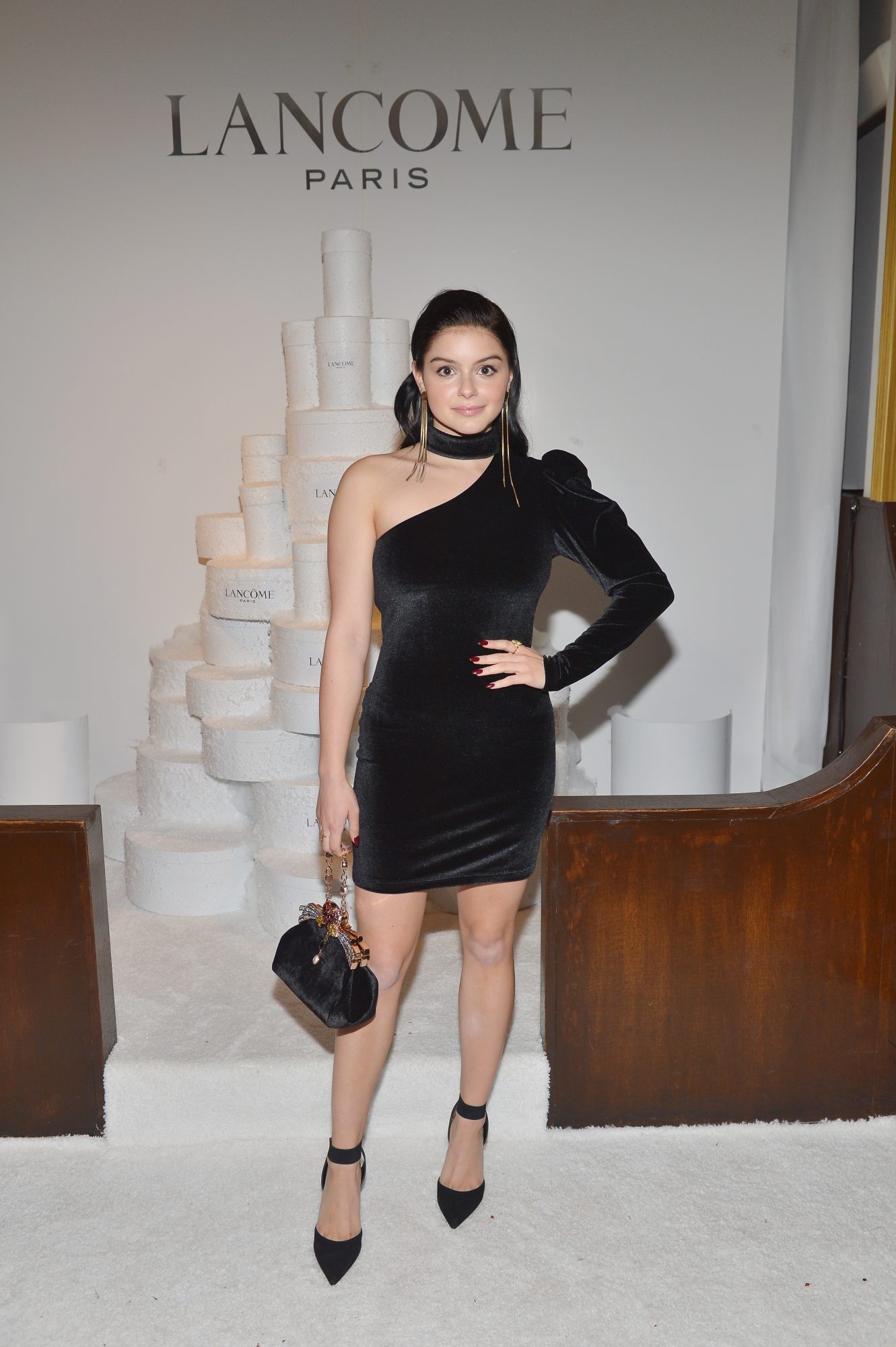 Can you ever truly go wrong with a well-fitting, black velvet dress? History would suggest the answer is no, and this elegant one-sleeved look confirms that. Her accessory game is also top-notch.
16December 2018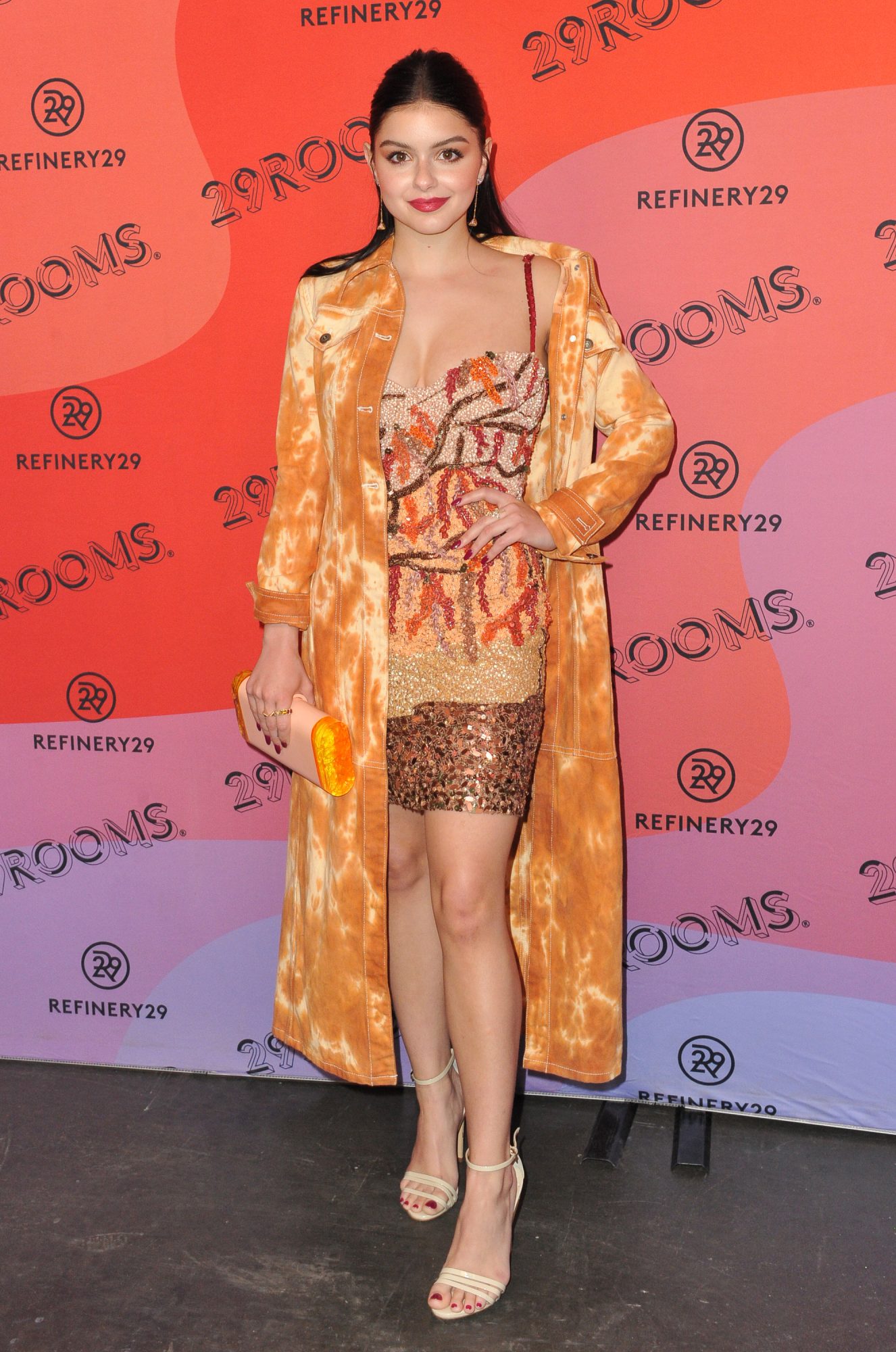 Look at this glow! She is looking like full royalty in her red bold lip and flowing golden outfit. Somehow, Winter was able to pull off three bold patterns at once, ALL including yellow, which technically counts as a super power, in our opinion.
17January 2019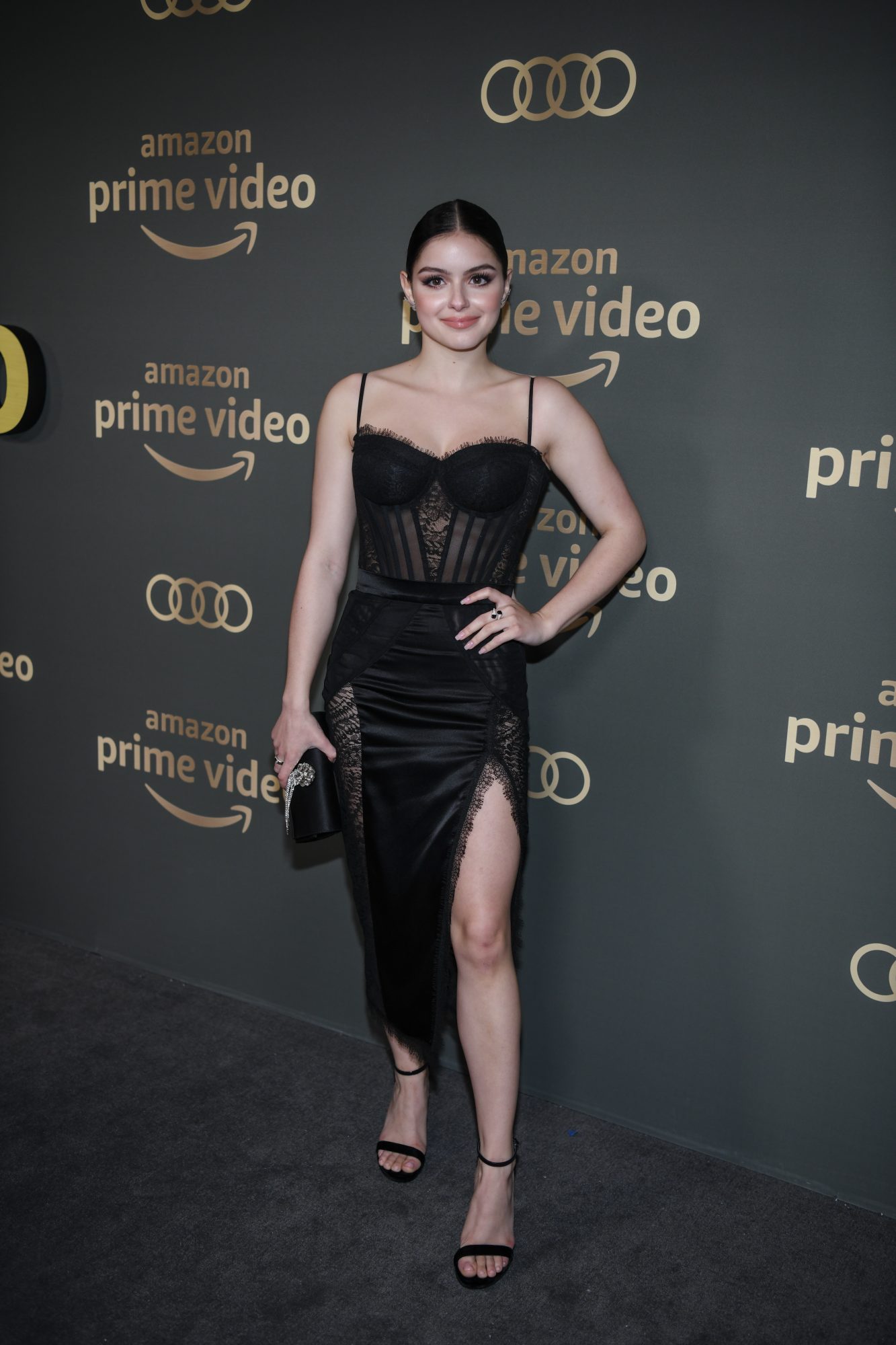 Our birthday girl is giving us modern femme fatale vibes here with her lingerie-inspired evening gown, smoky eyeshadow, and strappy stilettos. She has truly come into her own.