You can now buy Ariel's clamshell bed from "The Little Mermaid" — but it'll cost you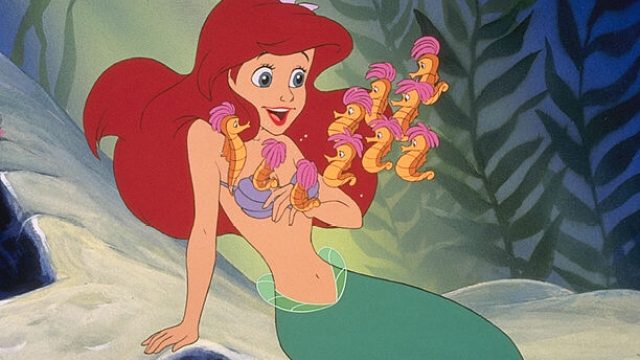 If you're a mermaid inside (like us), you might have felt in the past that something is missing from your aquatic-themed home, car, life, etc. Well if you have $16,000 lying around and are short enough to pass as child size, we have good news for you.
A clamshell bed inspired by The Little Mermaid exists in our beautiful world, made by Portuguese furniture company Circu. Crafted from fiberglass and six feet tall, the bed may say it's kid-sized, but if we sleep in the fetal position, we can totally fit.
No really, look at this thing. A rainbow-paint finish AND built-in lights? If Ariel and her long mermaid tail could fit, we can too.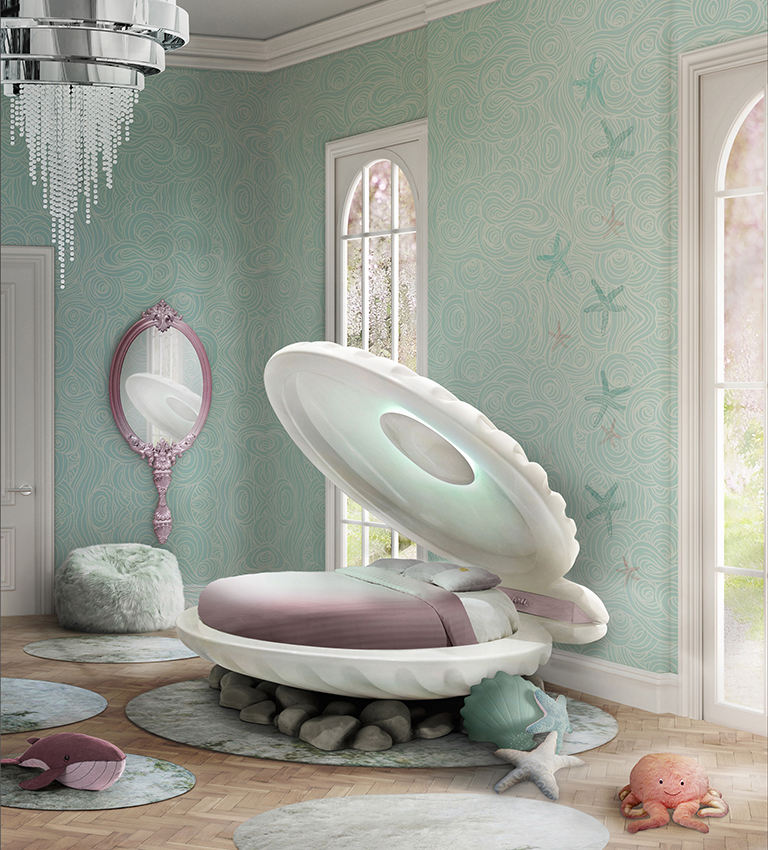 Ocean-inspired wallpaper, rugs, chandelier, pouf, and rock foundation (!!!) not included, but if we have $16,000 to drop on a bed we have to contort our bodies to fit into, what's a few more thou on the proper décor?
Oh, and see that mirror on the far wall? That's not just any old mirror. No no, for the princess who channels both Ariel and Snow White, that mirror moonlights as a television set. Flat screens are now obsolete. Along with your mermaid bed, you can get a matching mirror (price given upon request).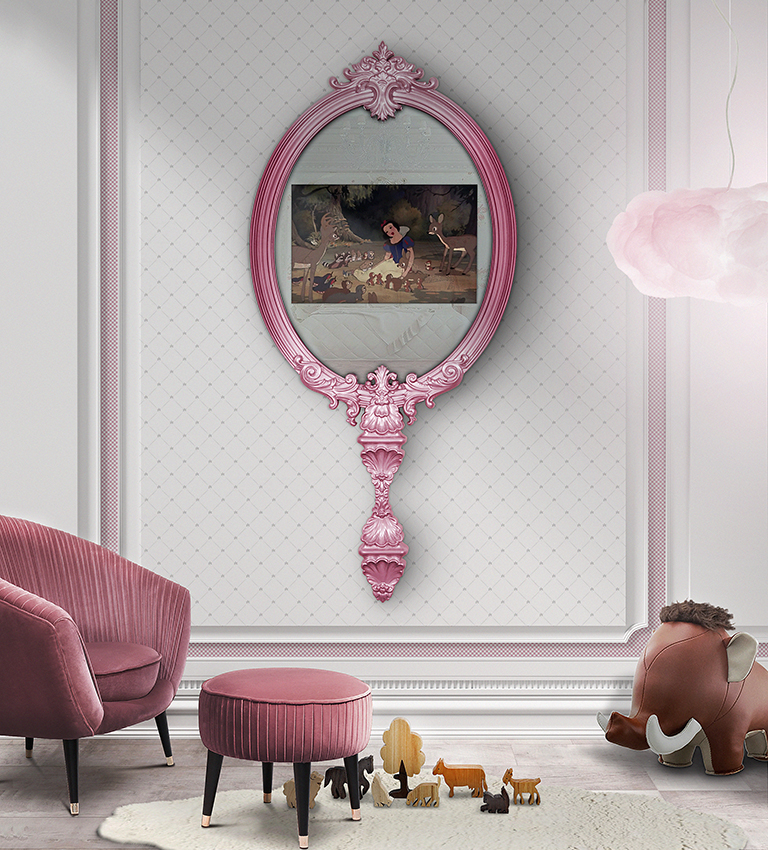 Seventeen points out that we aren't the only ones too broke to splurge on these items we'll be drooling over for a long time — Luxury Listings reports that only 30 people worldwide have dropped cash on items sold by Circu, whose website promises "unique, exclusive and magical furniture with an exceptional design."
You can check out all the stats on the bed and mirror here and here, respectively, and maybe join us in starting a savings bucket for each item now. We're all glittering undersea pearl princesses, and we deserve it (who needs a car, house, and food anyway?).