Ariana Grande's glam witch makeup will give you so much last-minute Halloween inspo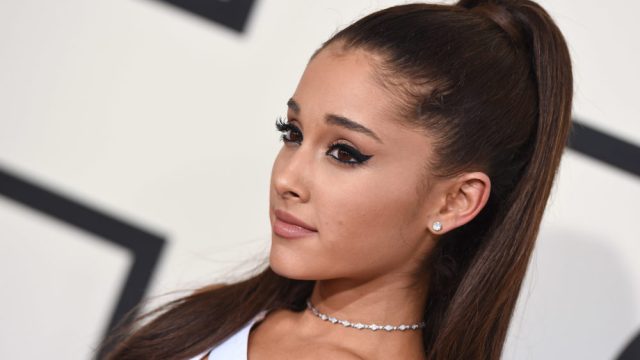 Halloween is officially around the corner, but that doesn't mean you have to panic if you don't have your lewk ready yet. If you're still in need of some last-minute Halloween makeup inspiration, look no further than Ariana Grande, who just performed in the most glamorous of witchy ensembles.
Grande appeared in NBC's A Very Wicked Halloween special, which aired on Monday, October 29th. The televised concert celebrated the beloved musical's 15 years on Broadway, and Grande was on hand to perform "The Wizard and I," which was originally sung by Idina Menzel in the stage adaptation. And while many elements of Grande's signature look (like her sky-high ponytail and thigh-high boots) remained firmly in tact, she added tons of witchy green sparkles and accents to her face.
Grande wore a pale, glittery-green cat-eye with green iridescent lips and matching shimmery nails, rounding it all out with a green bustier top and black pants.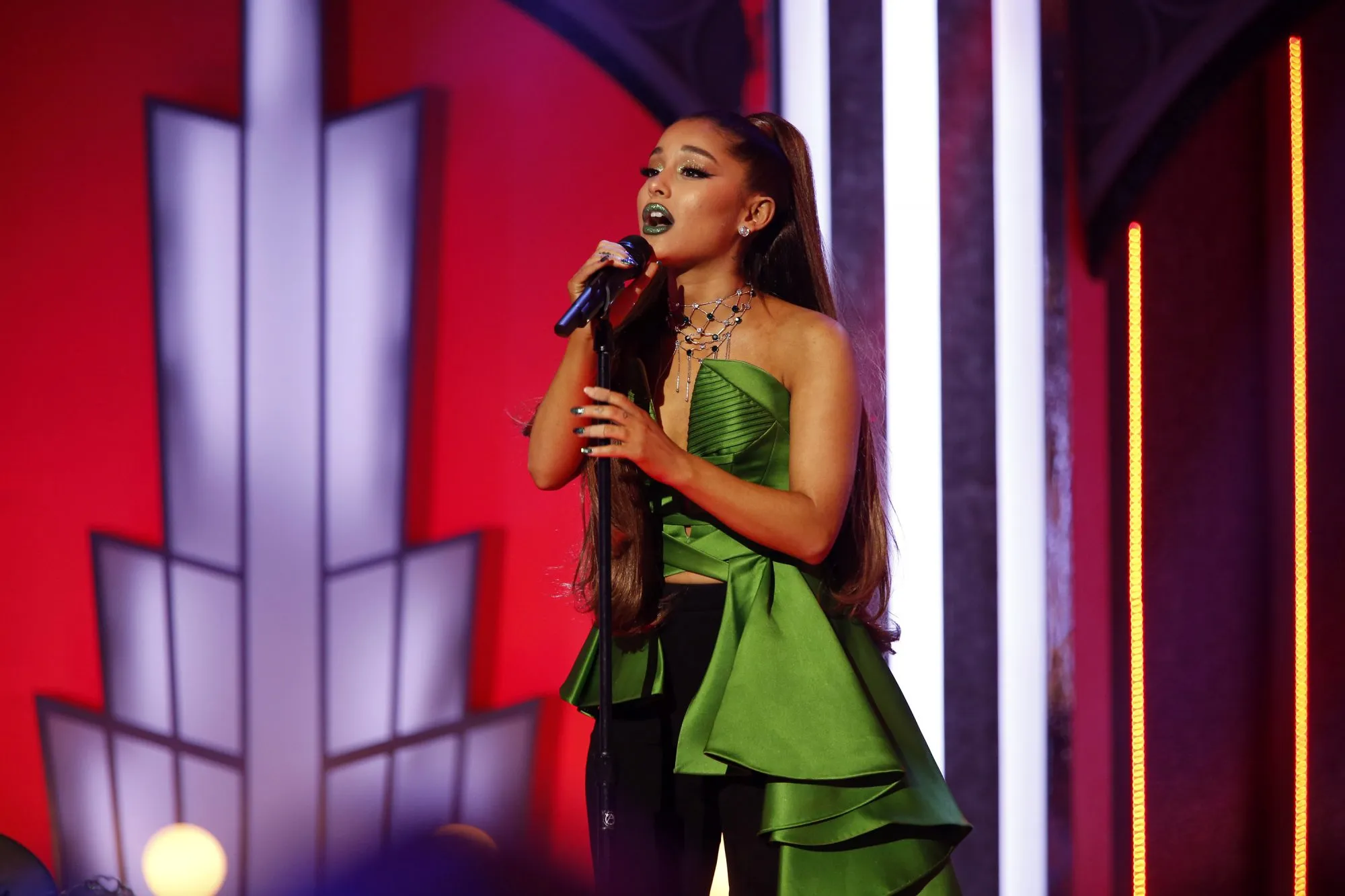 Grande shared two Instagram shots of her Elphaba-inspired makeup after filming the special on October 16th, but fans didn't see the look in its entirety until the special aired.
Check out the clip of her stunning performance below (and start taking notes on how to perfect that fierce cat eye).
https://www.youtube.com/watch?v=0-GroXUDPQY?feature=oembed
Witchy AF.