Ariana Grande wears the elementary school overalls of our dreams at this red carpet event
Overalls were a trend we thought we would never see again after graduating fifth grade in the early 2000s. But alas, they are back and honestly, better than ever. Ariana Grande wore a pair of wide leg overalls to the press junket for NBC's Hairspray Live! and our elementary school selves are freaking out. She's not the first to jump on the overalls trend (Taylor Swift busted out a jean overalls dress this summer), but she sure looks ah-mazing.
These dark wash overalls are something out of a mid-'90s hip hop music video with their super large pockets and contrasting stitching. Worn with a basic black bralette underneath, this look gives the vibe that Grande is ready to drop "Waterfalls" with the rest of TLC, or maybe bust a move with the Fresh Prince.
Is "playground chic" a thing? If not already, Grande just made it a thing and we're digging it.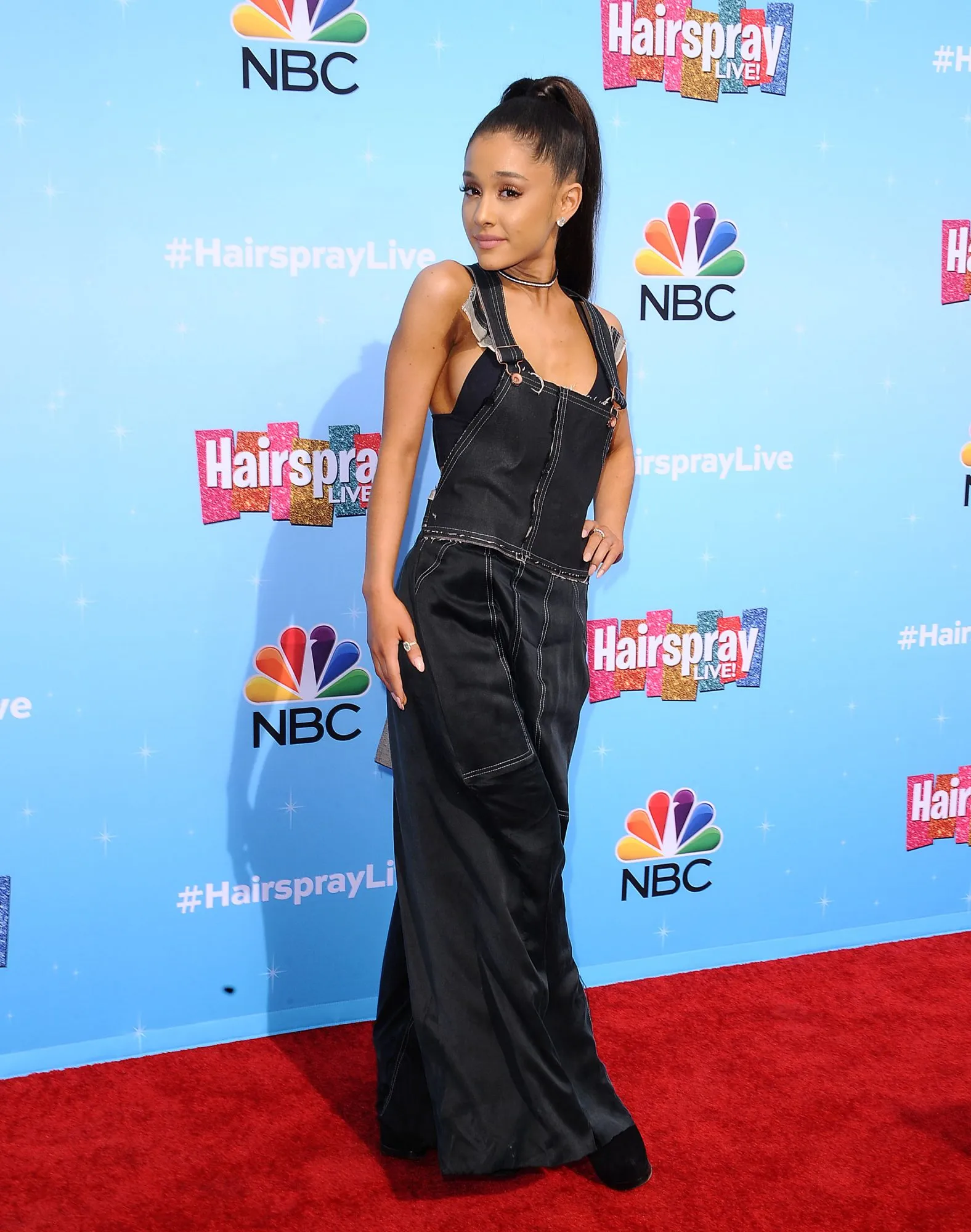 Grande has been a fan of the overall look lately. And we've been a fan of Grande's overall looks too. Here she is performing in a pair of white cuffed leg overalls.
Now of course your local thrift store will have some authentic overalls from your elementary glory days that you can pick up for a low price. But if you're itching to score a pair of overalls that your favorite '90s hip hop star would envy, we have a few options for you to check out.
[tempo-video id="5216902689001″ account="4607804089001″]
This pair from Etsy seller, RadiantVoidVintage offers that wide leg and dark wash with contrasting stitching that we love. The raw hem mimics Grande's frayed pant legs, and the fact that they are authentic '80s makes these 100% cooler. These are selling for $42.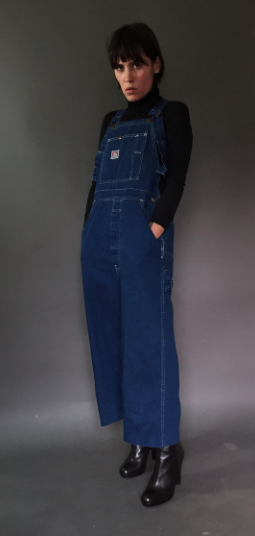 These oversized Carhartt overalls from ShopExile on Etsy are a great hip hop inspired alternative to a dark wash denim. The boxy fit and extra long leg definitely gives us that late '90s Will Smith vibe. Check them out on Etsy for $85.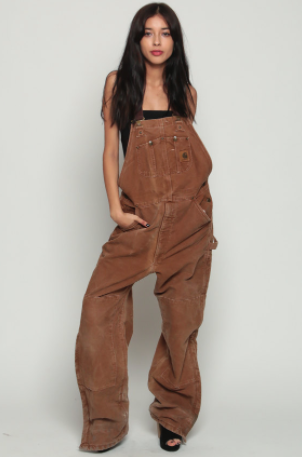 Finally, this is an interesting alternative to Grande's ensemble. This pair of short overalls from badatpettingcats on Etsy are straight out of the '90s and perfect for warm weather. For $115, they are a bit more expensive, but with buying vintage clothing, you're buying the history that comes along with it.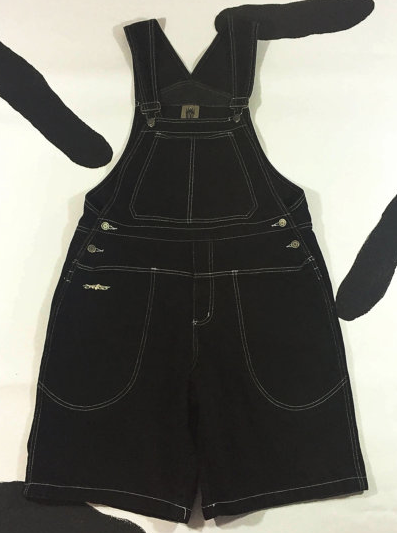 Bring out your inner '90s/2000s kid and hit the blacktop in a pair of super hip overalls. Etsy has a great selection of vintage looks, all of which bring something unique to the table. Who knew overalls could be so versatile?