Ariana Grande got a tattoo to honor Pete Davidson's dad, who died on 9/11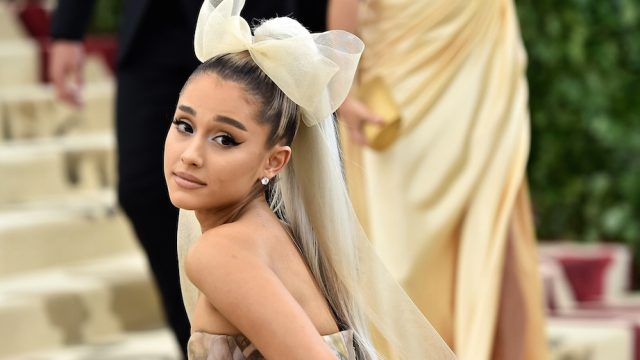 You might think that an engagement is the most serious a relationship can get before marriage, but for Ariana Grande and Pete Davidson, there's one extra level in their whirlwind trajectory — tattoos. Davidson has already debuted several Grande-themed designs on his neck and thumb, and now it looks like Grande has followed suit.
Super fans recently noticed that Grande was sporting a new tattoo on her ankle, and it seems as though the design is in honor of Davidson's late father, a firefighter who died on 9/11. We know that relationship-related ink is always risky (Davidson recently covered up a tattoo of his ex, Cazzie David), but we have to admit, this is definitely a sweet gesture on Grande's part.
https://www.instagram.com/p/BkebaQPnbCZ
The ankle tattoo consists of four numbers: 8418, which happens to be Davidson's dad's badge number. Davidson has the same tattoo, although much bigger, on his forearm. Here's the initial photo that tipped fans off to Grande's new tat, which is on her left ankle (so right ankle from our perspective):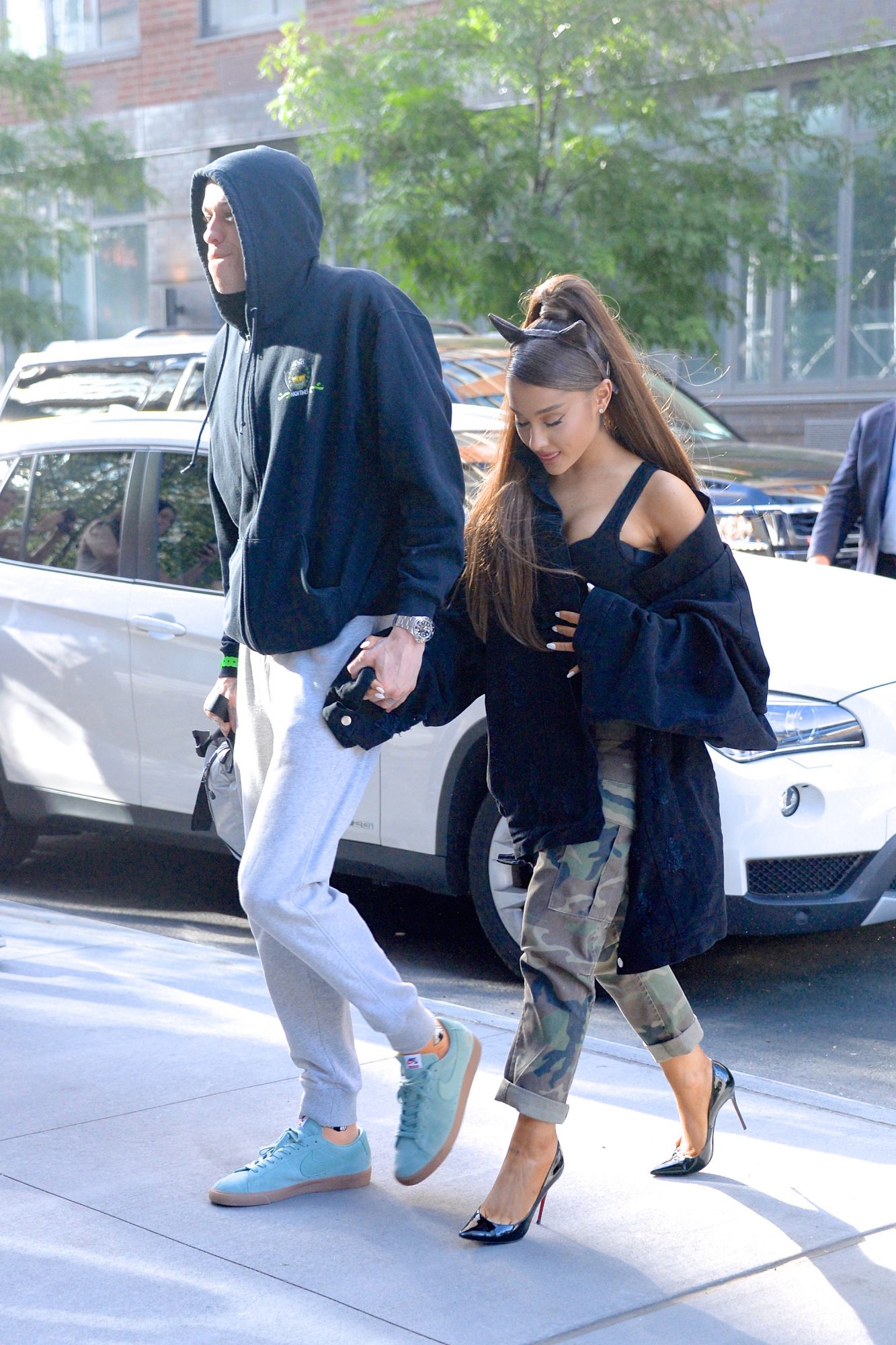 Here's a closer look: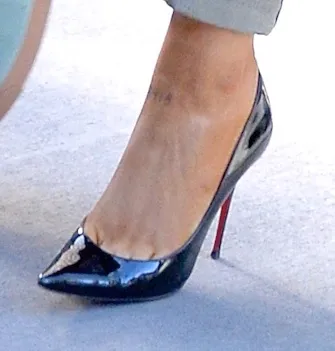 On the 14th anniversary of 9/11, Davidson opened up about losing his dad on Twitter. "There's not a day that goes by where I dont think of u. Ur my hero. Cant wait to see u again someday," he wrote.
Pete's tattoos for Ariana are also darling, and include a set of bunny ears (which allude to her Dangerous Woman photoshoot).
He also has her initials on his thumb.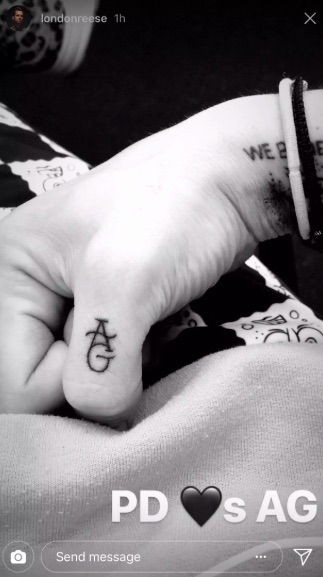 Our only question: What's next in the ink department for these two lovebirds?