There's a secret tribute to Pete Davidson in Sweetener, and it's genius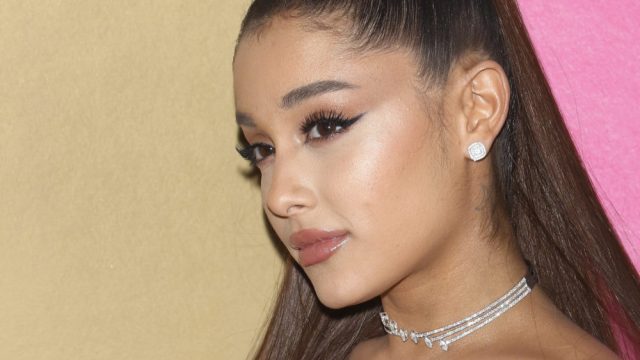 Ariana Grande famously paid tribute to her now ex-fiancé on her latest album, Sweetner, with a track literally titled Pete Davidson. And while the lyrics are incredibly sweet ("I thought you into my life, woah"), one cunning fan just discovered an additional and hidden layer of awesome. On December 6th, Twitter user @gracelbarry tweeted that she happened to be looking up the guitar chords on "Pete Davidson" despite the fact that she doesn't actually play guitar (relatable!) and discovered that the song's chords are simply B, A, and E over and over again…aka BAE.
https://twitter.com/udfredirect/status/1070738558363856897
We're not going to lie, this secret tribute to Grande's former bae hits us right in the feels, even though the couple has since split…plus, hidden Easter eggs are fascinating, regardless of circumstance. Also, we can't help but wonder if there are other hidden messages throughout the album we still haven't found.
Relive the song below…and bask in this new revelation.
https://www.youtube.com/watch?v=ba8CifMRZ2Y?feature=oembed
Genius.