Ariana Grande proves she can rap while looking like a '90s dream
There seems to be no end to Ariana Grande's talents, and we love discovering more and more about her all the time. Obviously we know that she's an amazing singer and popstar, but the 23-year-old is also an incredible impressionist and actor, too.
That's not all. Ariana is constantly giving us #stylegoals with her effortless lewks. Girl knows her way around a statement jacket and we're always going to be in love with her now iconic ponytail.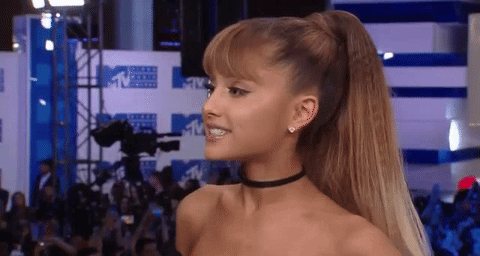 Now you might be aware that Ariana has a new single out. The track, titled "Side To Side," is a collaboration with non-other-than Nicki Minaj and is *ahem* a little dirty (but then what would you expect from an Ari x Nicki collab, eh?).
The pair performed the song at this year's VMAs and released a video that basically inspired us to head down to SoulCycle, sign up, and start spin class.
Of course, Ariana isn't going to be able to perform the song with Nicki every time. So what about the rap?
Well, it seems that Ariana has just revealed another talent she can notch on her belt, rapping.
Descending on The Tonight Show Starring Jimmy Fallon to perform "Side To Side," Ariana showcased her rapping skills and SHE NAILED IT.
Not only did Ari absolutely S-L-A-Y Nicki's rap, but she also gave an incredible vocal performance.
Also, don't you just LIVE for her casual '90s inspired look?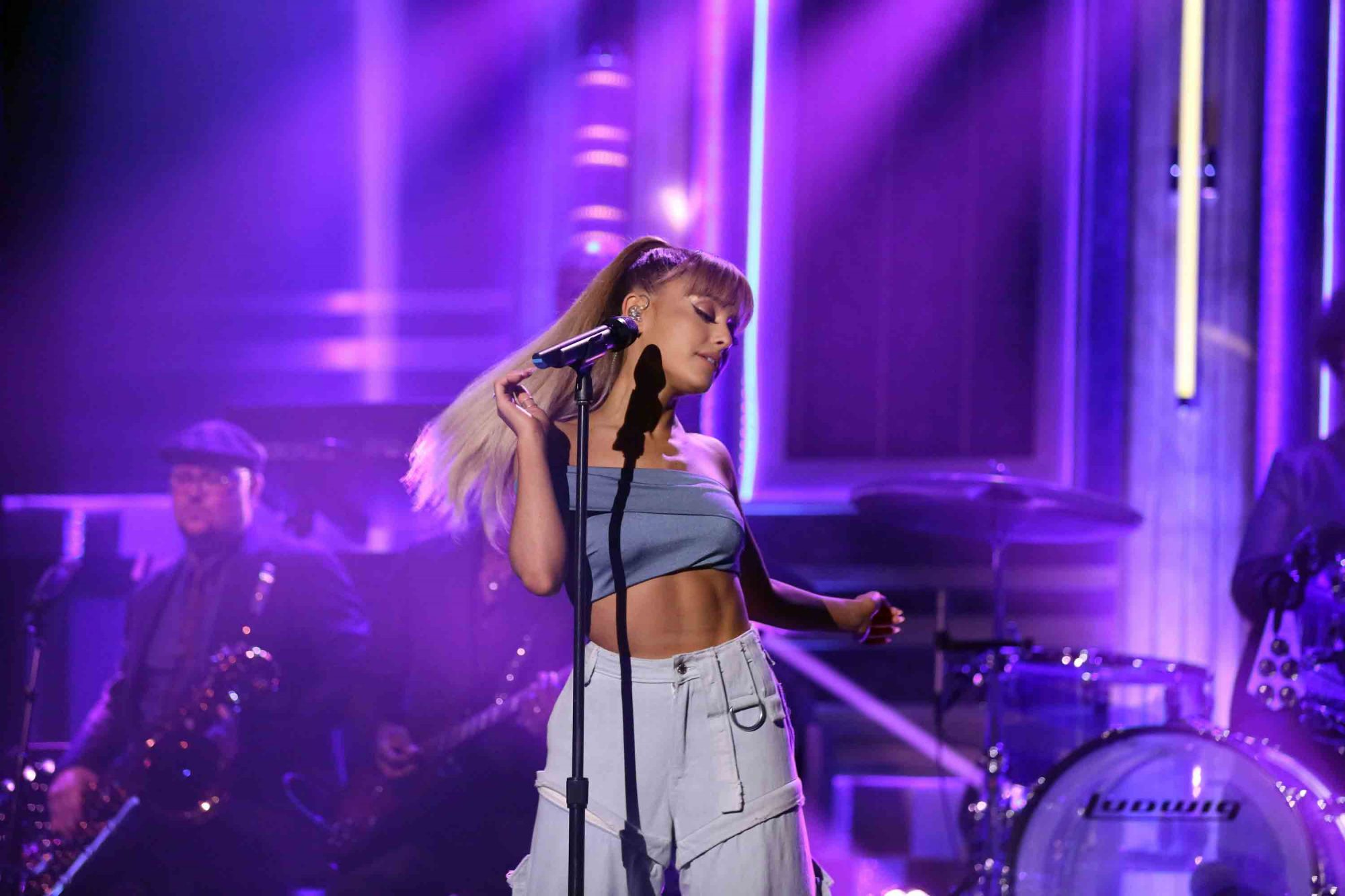 We need to get some of those high waisted dance pants ASAP.
Is it just us, or does it look like they turn into shorts, too?
We can totally remember wanting a pair of these trousers when we were younger, and they look super cute paired with that off the shoulder crop boob-tube.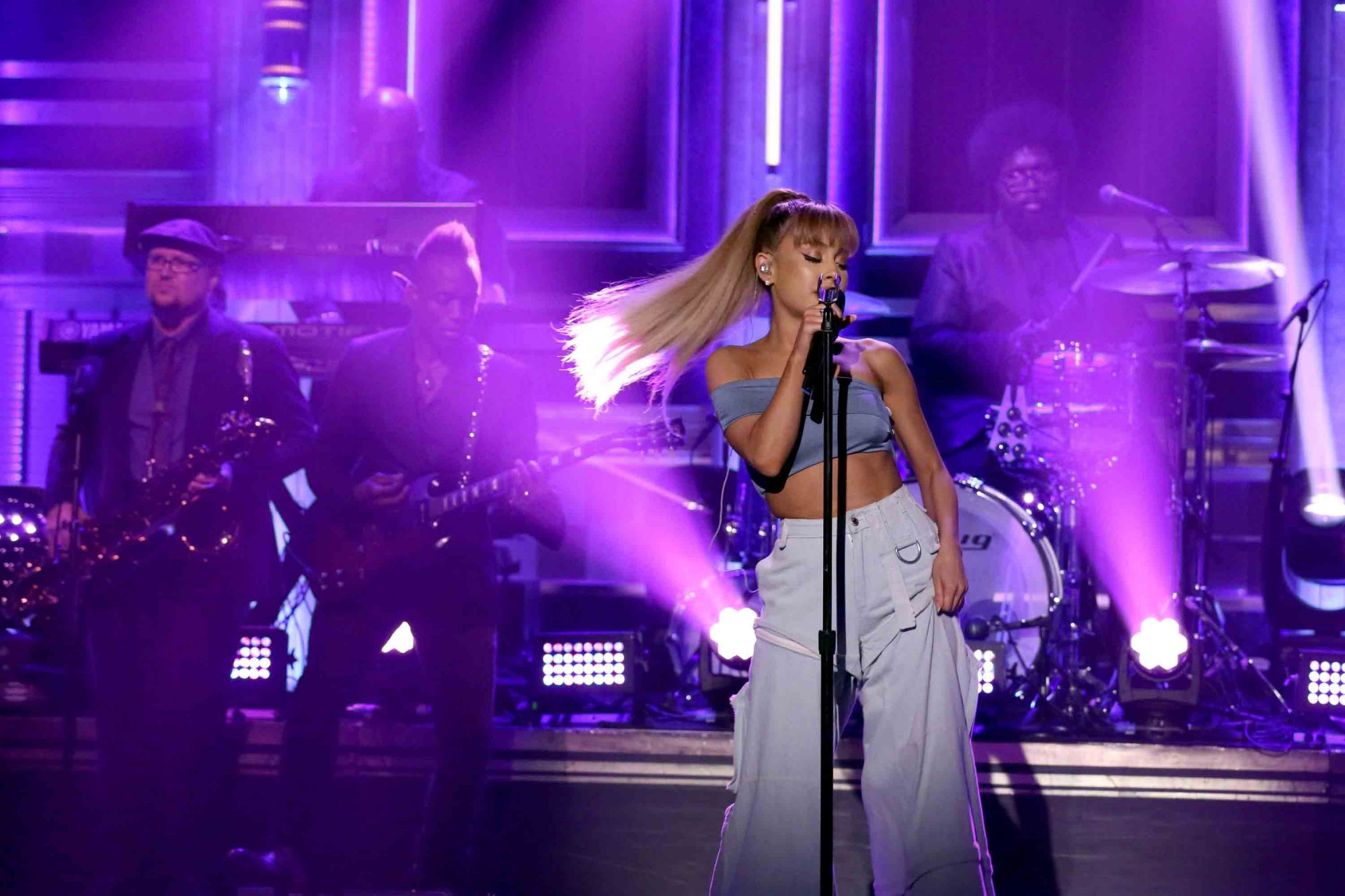 Aren't you just loving that two tone grey? Especially matched against the pink and blue hues of the lighting. SO. GOOD.
You can watch the whole performance below. Prepare to be slayed.
https://www.youtube.com/watch?v=EQWorSQdBUo
Ariana Grande's latest album Dangerous Woman is out now.