Queen of statement jackets Ariana Grande wows us in another amazing jacket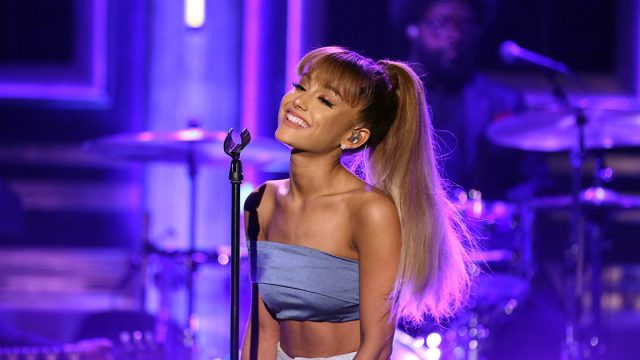 It seems that Ariana Grande doesn't just run pop, as Nicki Minaj says in their new song "Side To Side." No, there's another kingdom that Ms. Grande rules over, once that includes masses of embroidery, usually some denim, and, where appropriate, shoulder pads.
You see, Ariana Grande is the queen of statement jackets.
How do we know this? Well, all you have to do is look at the evidence.
Here she is with her one of a kind Dumbledore jacket…
Seriously, just look at this embroidery.
There was also that one time that Ariana Grande wore this fox printed delight.
Isn't it just cute AF?
Or how about when Ari wore this long trench coat/jacket and basically made oversized off the shoulder THE look for fall?
Basically, all evidence points towards Ariana Grande being the current queen and ruler of jackets.
Of course, we're making this point just to re-iterate that the former-Nickelodeon star continues to reign supreme because it seems that Ariana has just WOWED us with another incredible jacket.
This time the singer is going back to her Nickelodeon roots with a Rugrats themed jacket and O-M-G it's the #throwback garment of our dreams.
While not 100% a statement jacket per say, the denim number is certainly pretty special.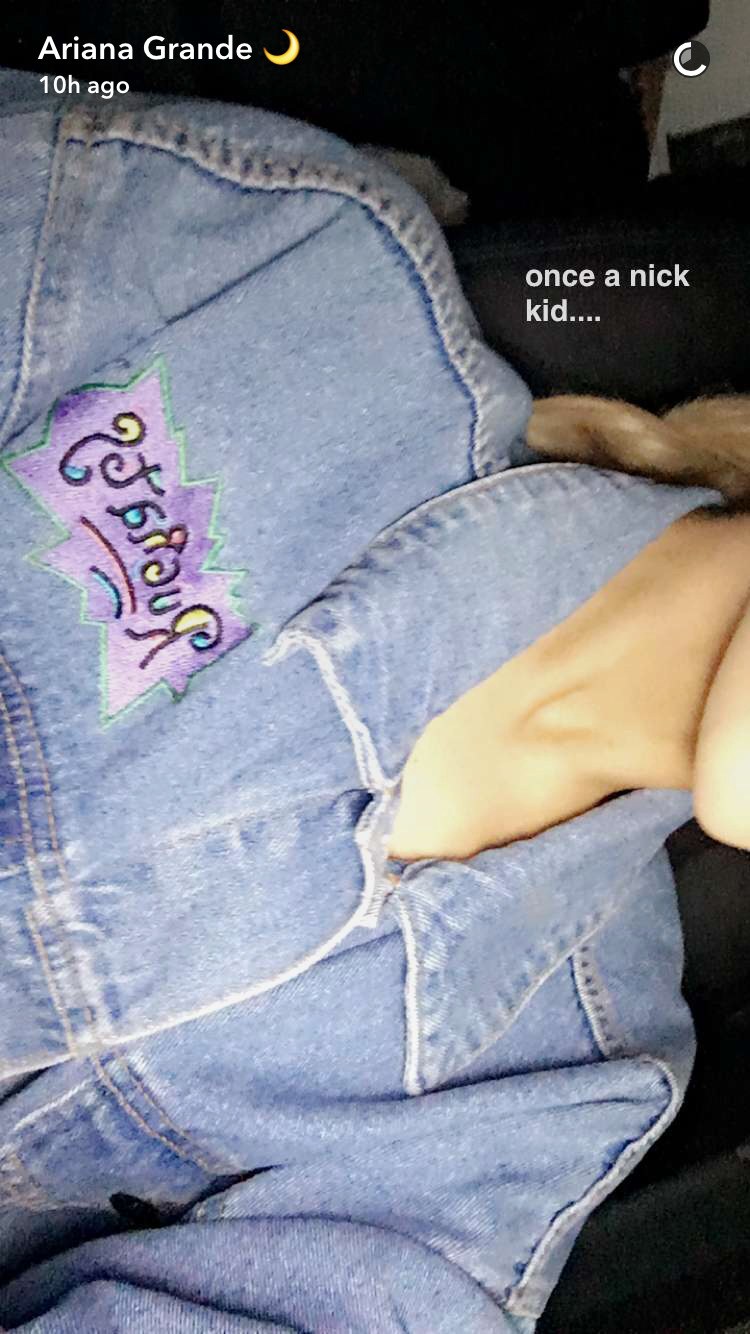 Sharing the jacket with us on Snapchat (her username is @moonlightbabe btw), Ariana looks amazing. She even treated us to these fabulous lip syncs. false
As with practically everything that Ariana wears, we're gonna need to go and hunt through about 100000 vintage stores to try and find ourselves some #throwback jackets with our fave cartoons on them.
Long may you reign Ariana Grande, Queen of Jackets.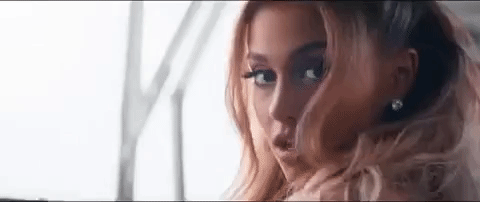 [H/T Teen Vogue]