Is that *actually* Ariana Grande's engagement ring? These 15 photos of her wearing blingy rings may prove otherwise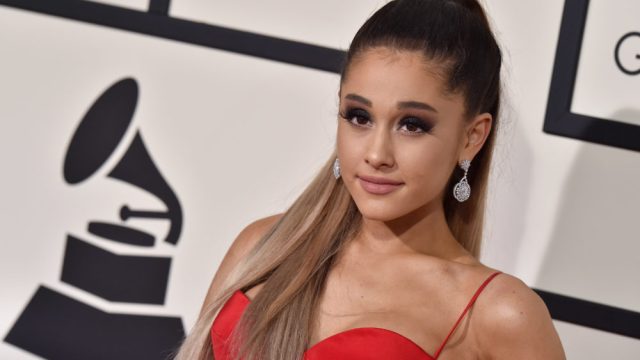 The internet is officially in full-blown frenzy over Ariana Grande's possible engagement to Pete Davidson…in large part because the couple only made things Instagram official a matter of weeks ago. It certainly feels like the makings of a whirlwind romance, with reports suggesting that Davidson had her engagement ring custom-made for nearly $100,000.
Grande has been wearing a large, tear-shaped diamond on that finger in public since June 2nd, when she performed at iHeartRadio's 2018 Wango Tango concert in Los Angeles. The diamond ring is blindingly bright, reportedly clocking in at more than 3-carats (aka a lot), and is set on a platinum band.
HOWEVER, Grande has always been a major fan of wearing big baubles on her left-hand engagement finger, and we combed through her entire Instagram feed to provide evidence that this latest diamond ring might not actually mean a wedding is in the works (neither Grande or Davidson have technically confirmed anything as of yet).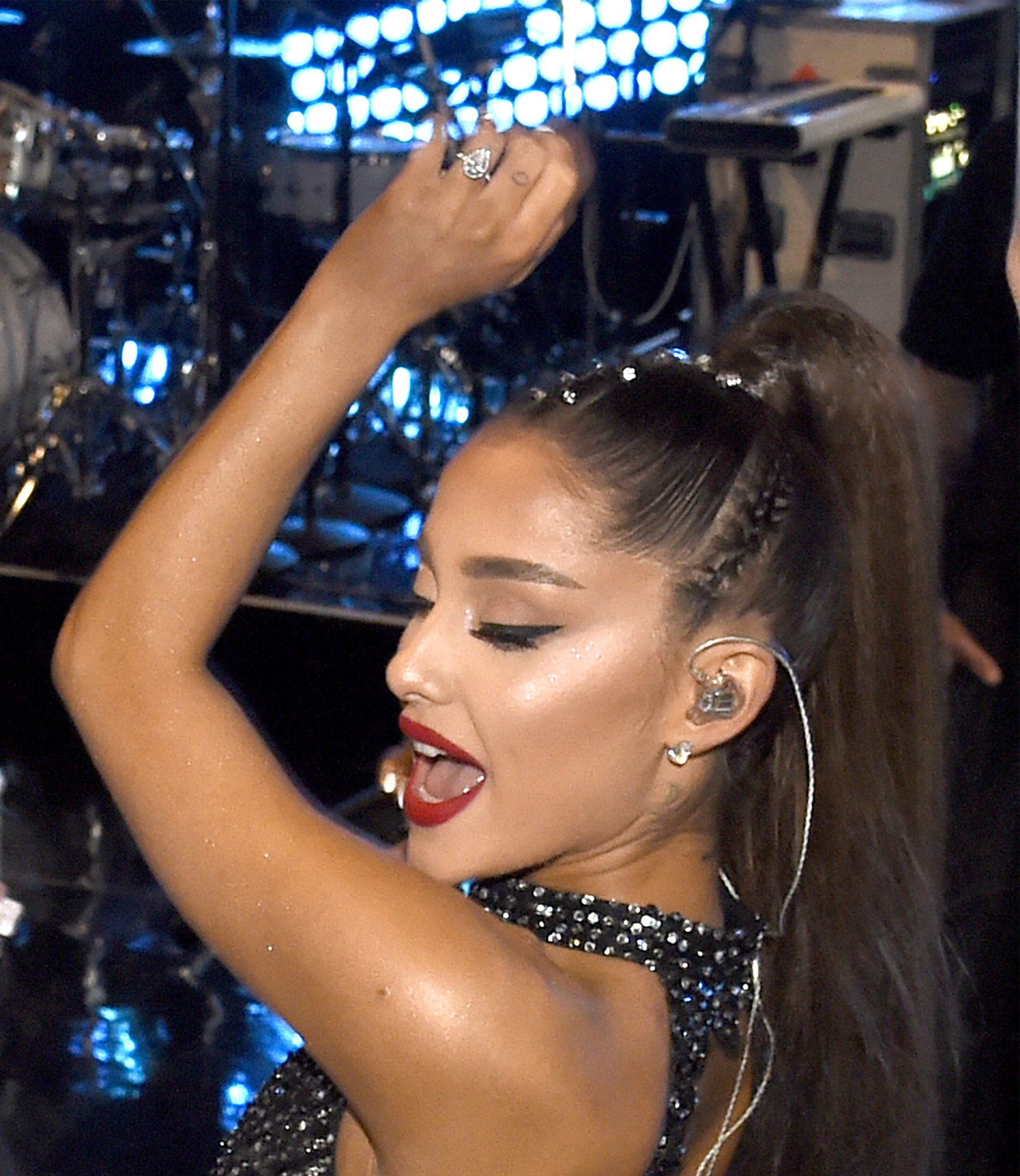 There's this elegant ring (yes, on that finger) in a selfie from 2016, which the "No Tears Left To Cry" singer also wore in 2017.
Then there's this pic, which seemingly showcases an entirely different ring.
She's also a fan of wearing this beautiful pearl ring, which was gifted to her by her beloved Nonna from a pearl that her grandpa used to wear.
She's also worn her fair share of other stunning rings over the years on assorted fingers on both hands, so we know for a fact she loves blingy rings as a rule.
And that's not even including the countless times she's worn diamond rings on the red carpet, like these beauties from the 2016 Grammy Awards.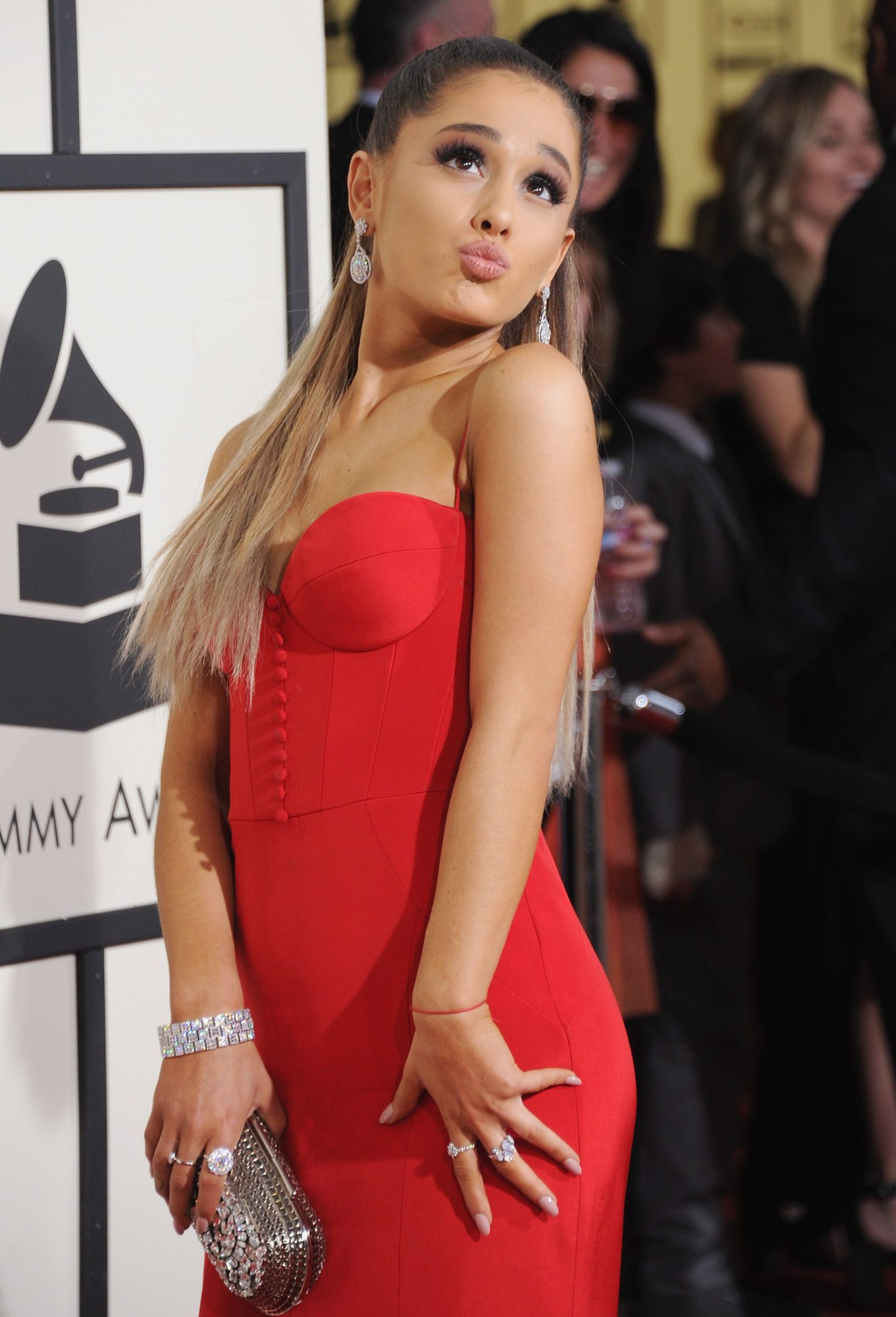 There was no shortage of bling at the 2014 and 2015 Grammy Awards, either.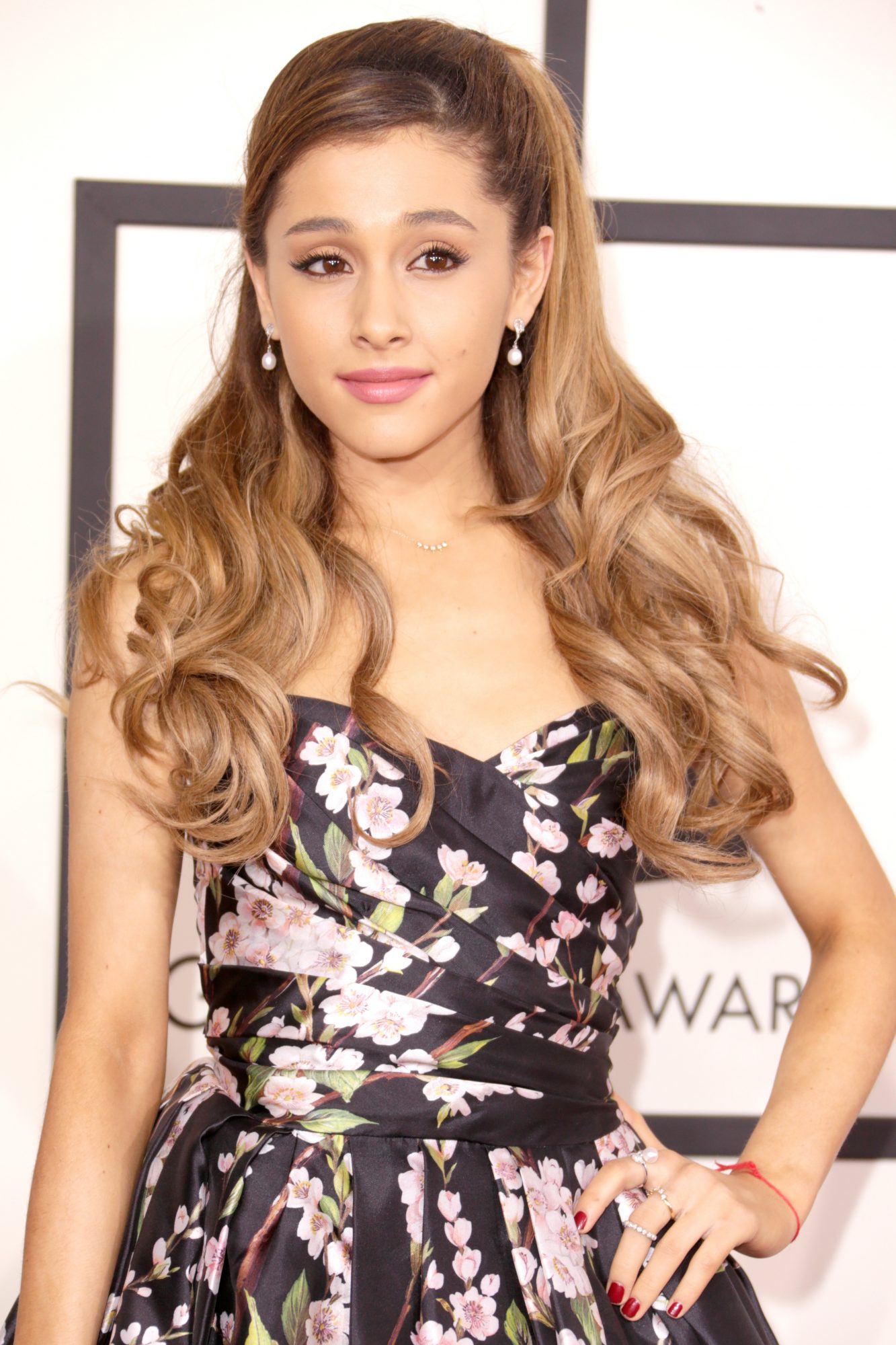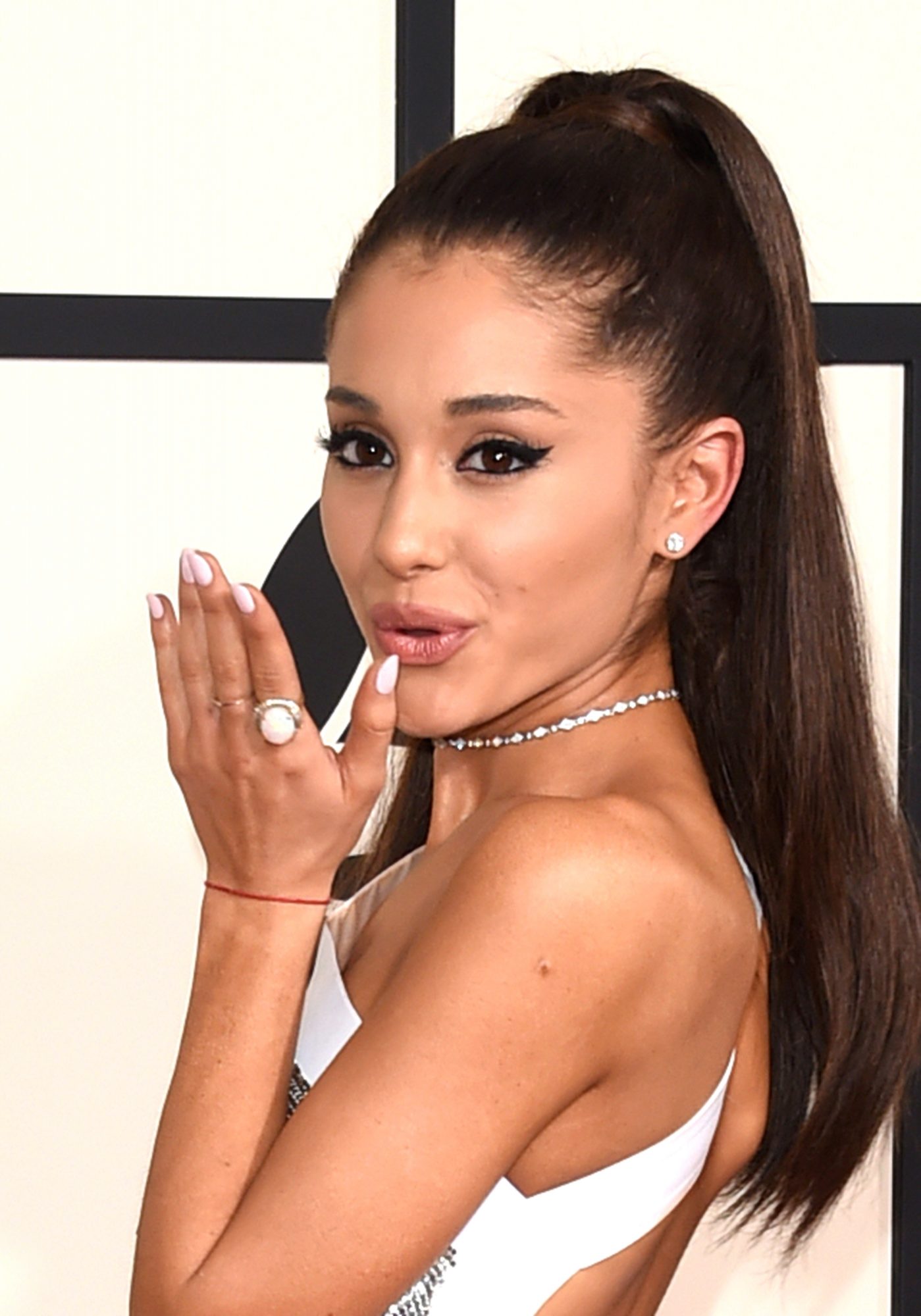 There was some definite diamond action on her left hand at the 2016 MTV Video Music Awards, too.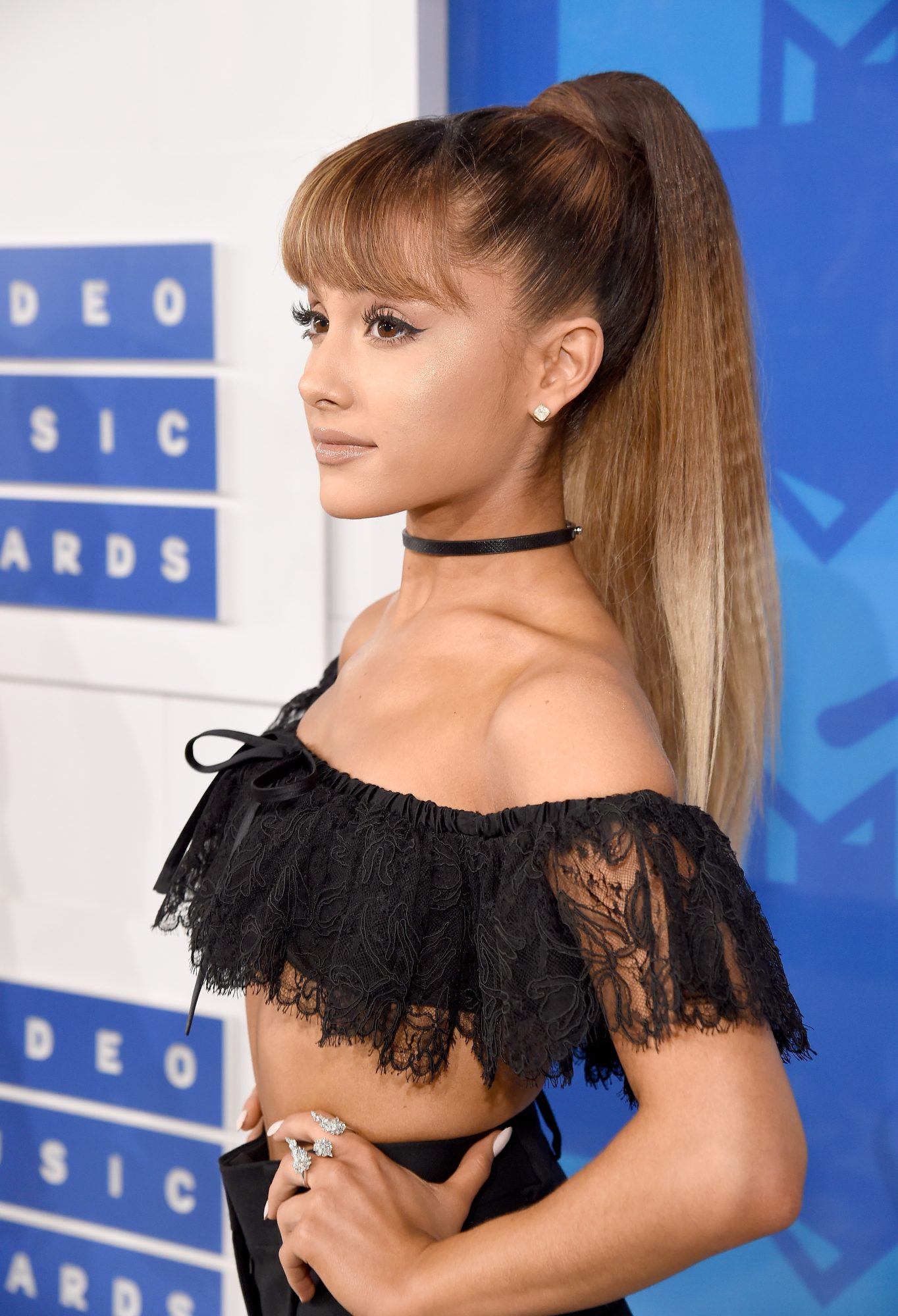 And she was rocking major bling on her left hand even back in 2013 at the American Music Awards.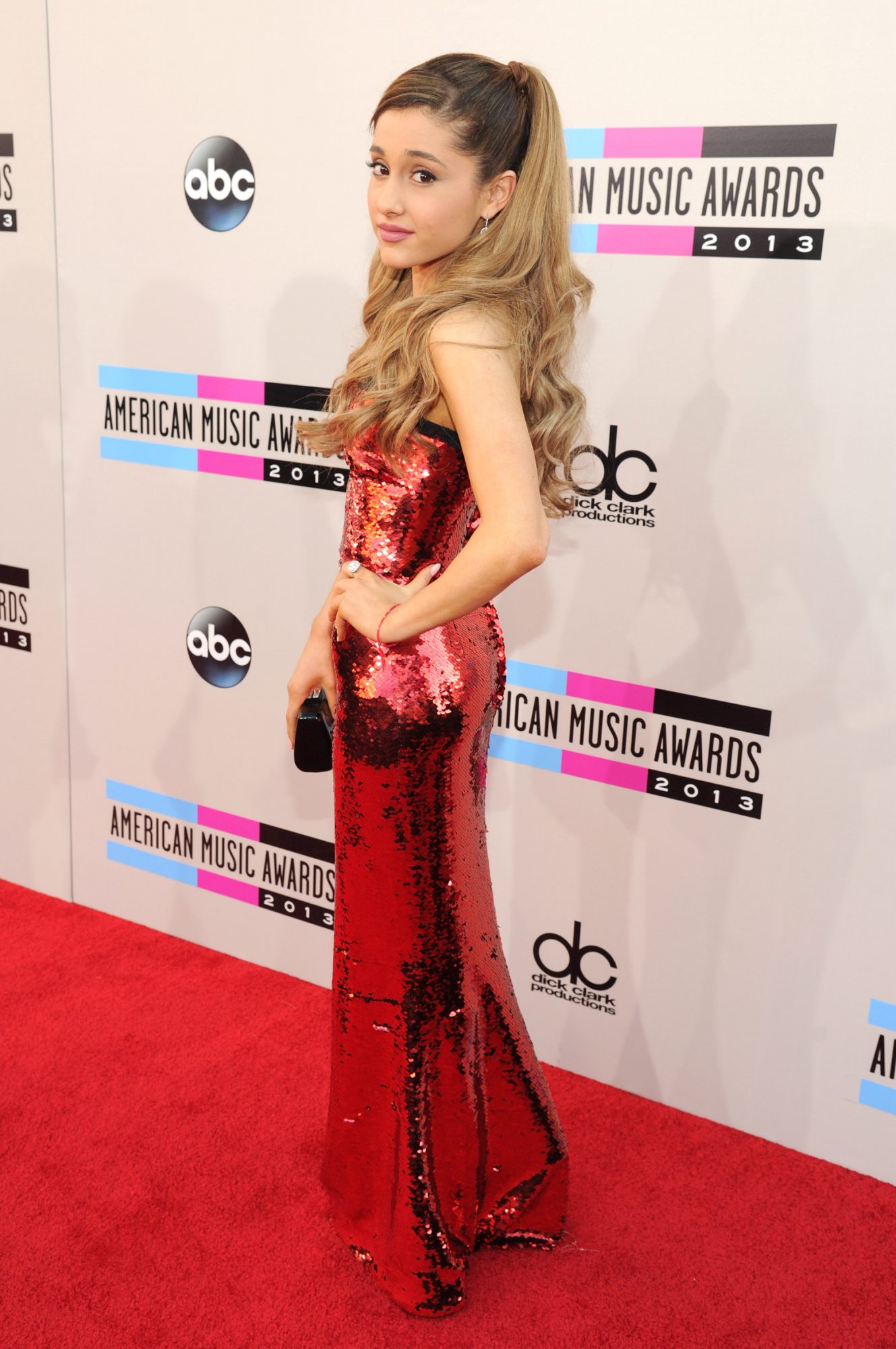 So even though her recent pear-shaped diamond looks like an engagement ring from her new love, until either Grande or Davidson confirms their wedding plans, we simply just can't be sure. Until then, we'll keep on admiring her ring collection from afar. One thing we do know for sure? Girl loves her bling.