Ariana Grande and Mac Miller's couples Halloween costume is so whimsical it makes us want to cry
If you thought Beyoncé, Jay Z, and Blue Ivy won Halloween with their family Barbie costume, hold on to your hats, kids. Because Ariana Grande and Mac Miller's couples costume might just have you shifting alliances.
The lovebirds teamed up for not one, not two, but three Halloween looks, though our favorite was definitely their take on Suzy Bishop and Sam Shakusky from Wes Anderson's 2012 hipster classic, Moonrise Kingdom. Dressed in the costumes the characters wore for their great adventure around New Penzance, the fictional island off of New England where the film is set, Ari and her bae looked like the picture of Halloween happiness.
If you've never seen the film, compare their (impeccable) costumes with the outfits worn by Sam and Suzy in this movie poster below — and prepare to be amazed. (And oh yeah, go watch the movie immediately.)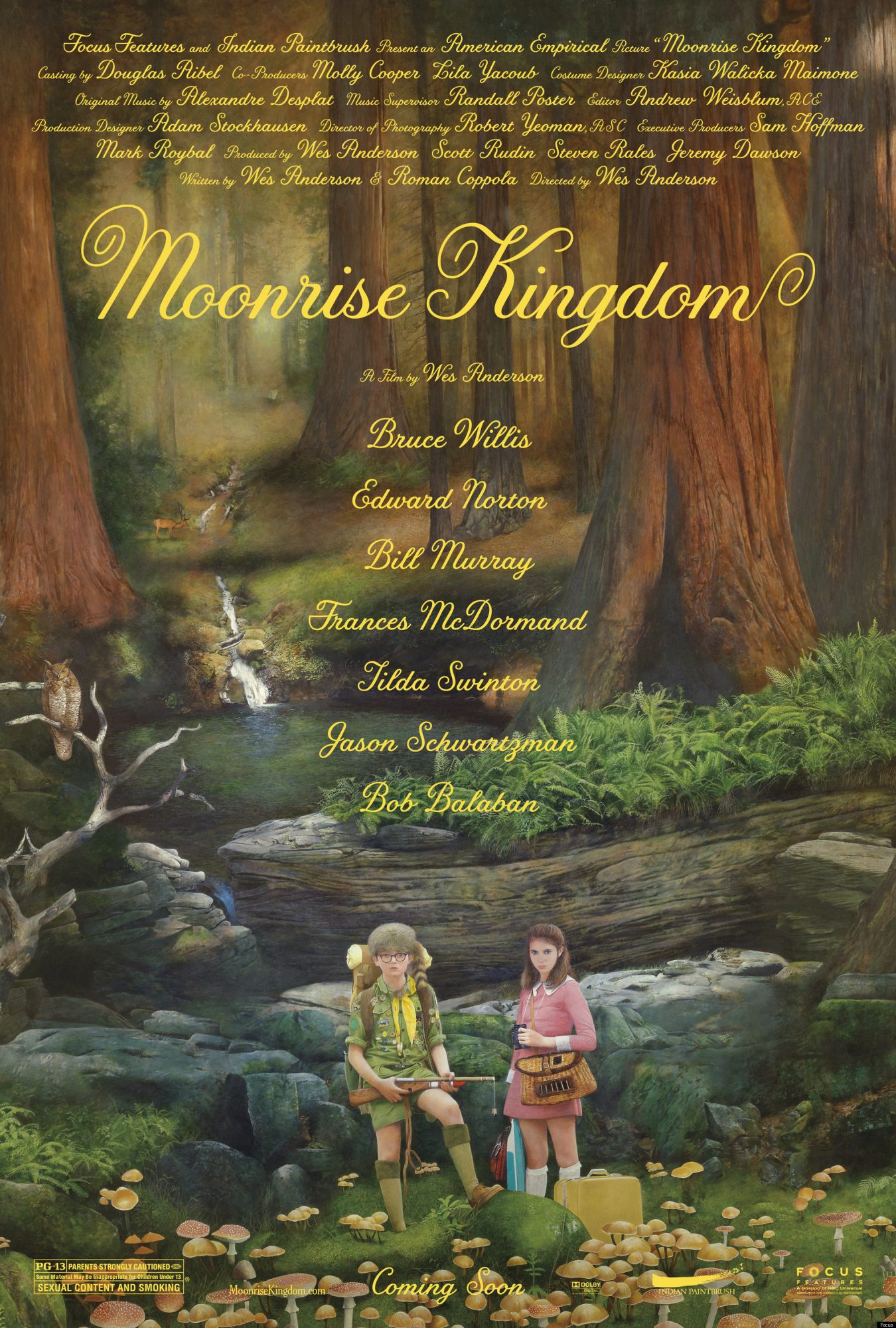 Mac and Ariana totally nailed it and could easily play the more grown-up versions of Sam and Suzy.
The couple shared different photos of their costumes on their Instagram accounts, with Mac posting this snap captioned, "What kind of bird are YOU?"
https://www.instagram.com/p/BMP7d2igCVi
The caption is a reference to the scene in Moonrise Kingdom when the young leads first meet, backstage at a production of Noye's Fludde.
https://www.youtube.com/watch?v=zCRKh6vCSMw?feature=oembed
Interestingly, Mac and Ariana weren't the only ones channeling Moonrise Kingdom this Halloween. On Instagram, plenty of others dressed up as Sam, Suzy, or both as a couple.
How do you think they measured up to Ariana and Mac?
https://www.instagram.com/p/BMQk6m9Dt3H
https://www.instagram.com/p/BMMUCMKAjTj
We think they all looked so fantastic! Well done, you whimsical sweethearts.