Ariana Grande and Jimmy Fallon have an entire convo while lip-syncing
We already know Jimmy Fallon is pretty much the king of lip-syncing. After all, Lip Sync Battle — the TV show gives us the opportunity to see all our fave stars totally rock the stage — all started on The Tonight Show With Jimmy Fallon. Now, he's at it again with guest pal Ariana Grande. Last night, these two had a full-blown conversation comprised of lip syncing, because why not? Weirdly, it kinda worked.
It all started with Jimmy lip-syncing G-Eazy's "Me, Myself, and I" after knocking on the door to Ariana's dressing room: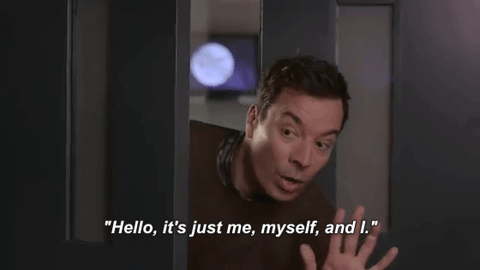 And while we're sure that Ariana would have sang these songs perfectly, being the amazing vocalist (and master impressionist) she is, she also rocked a pretty great lip-sync. . . although some of it made Jimmy scratch his head a little bit, like when she channeled Major Lazer.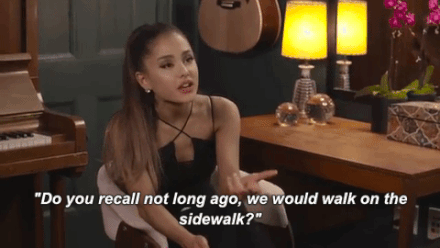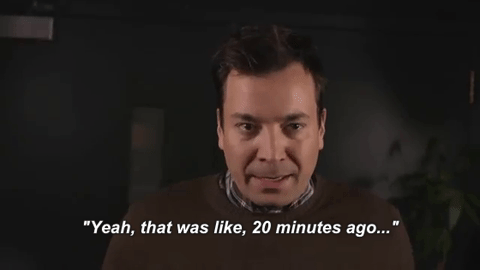 Then, they chatted/sang about their #throwbackthursday Insta pics — Ariana is an adorable 7-year-old in what looks like a cat costume and Jimmy has a pic from when he was 17: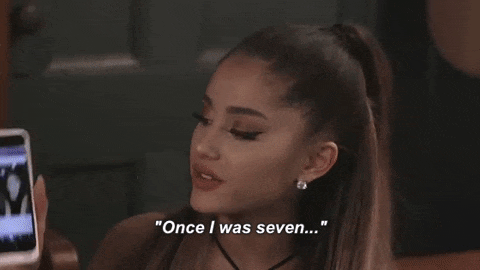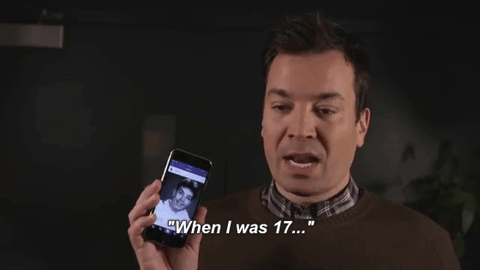 Will this start a new show? Lip-Sync Conversation doesn't roll off the tongue quite as nicely, but we could totally see it happening. Watch Ariana and Jimmy's creatively musical dialogue below (and be prepared to have like 10 songs stuck in your head):
https://www.youtube.com/watch?v=Z7wxQGiES-Q