Ariana Grande permanently covered up one of her Pete Davidson tattoos with the daintiest design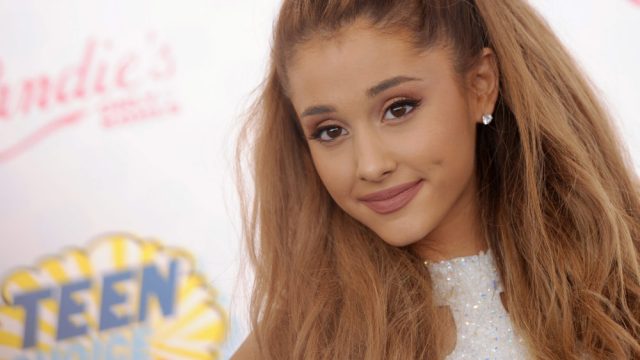 It's been a whirlwind year for Ariana Grande. She released an album, got engaged, bought a pig, broke off an engagement, and even announced a world tour. Oh, and she got several tattoos in honor of her now-ex fiancé, Pete Davidson.
As many will recall, both Grande and Davidson got ink done to celebrate their love—which left many to wonder what exactly would happen to said ink post-breakup. And it looks like we have our answer, because Grande has turned at least one of her Davidson tats into…a leaf.
The particular tattoo in question is one the singer got on her wrist that reads "reborn," which many believe is in reference to Davidson's favorite artist, Kid Cudi, who released a track called "reborn" earlier this year. It appears that Grande has covered the lyric with a delicate leaf—at least based on the below photo posted to her Instagram Story on October 30th.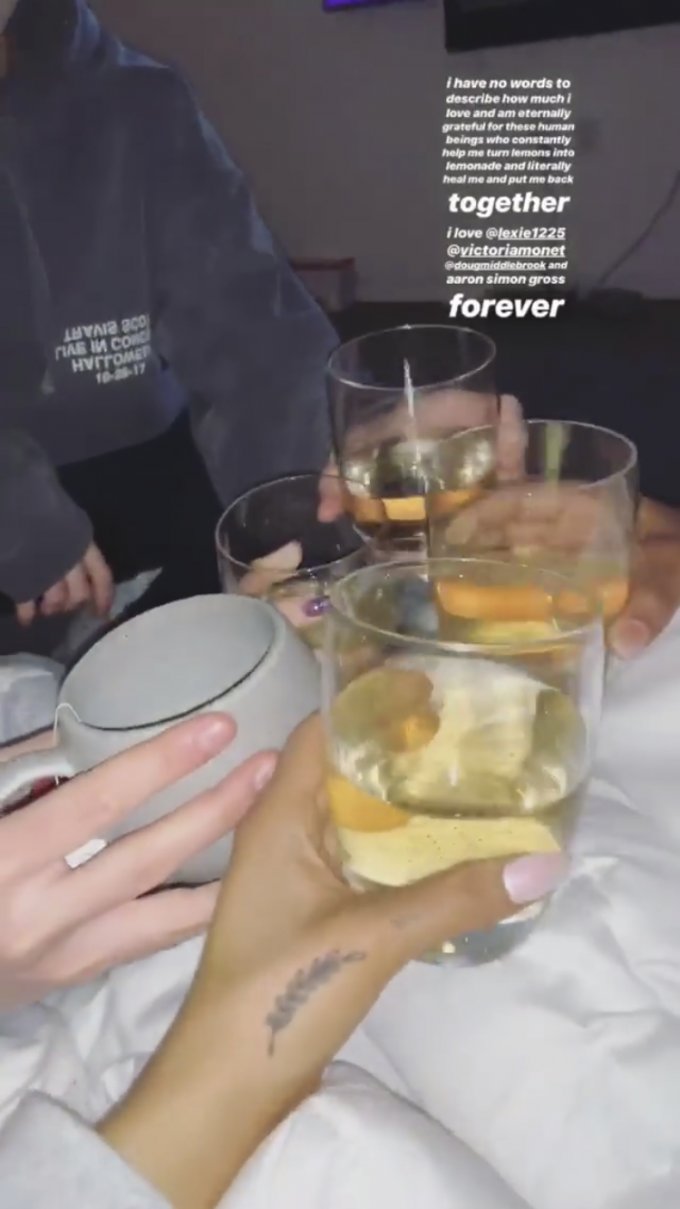 Grande has also been rocking a band-aid on her finger lately, presumably to mask the "Pete" tattoo she got over the summer on her left-hand ring finger.
Breakups are tough—and breakups under intense public scrutiny are likely even tougher. At the end of the day, we hope both Grande and Davidson are doing okay, and we encourage them to do whatever helps them feel better right now (including, but not limited to, altering tattoos).