Ariana Grande and Pete Davidson officially got a pet pig, and the pics will make you melt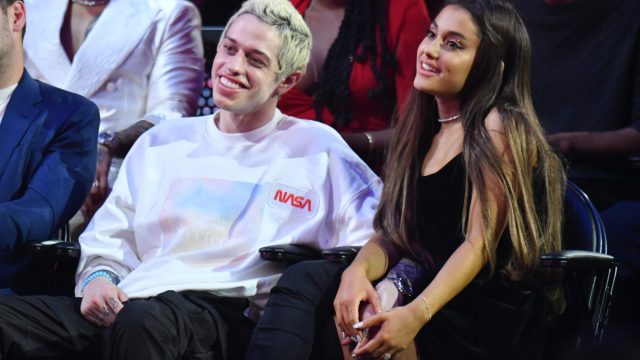 While one of the summer's most talked-about celebrity couples was off (reportedly) secretly getting married (cough, Justin and Hailey), it seems another was also making major moves. No, Pete Davidson and Ariana Grande didn't get hitched. They did, however, get a pet pig.
The new addition to the Davidson-Grande family was first spotted cuddling up next to Grande on her Instagram Story over the weekend of September 14th. And it even looks like Davidson got a pig-themed tattoo to commemorate the event.
On September 16th, tattoo artist Mira Mariah—the artist behind Grande's tribute to the victims of the Manchester bombing and her newest Spirited Away tattoo—took to Instagram to share the tat. Not only does Davidson's new ink confirm the adorable new addition to his and Grande's household, but it also seems to reveal the pig's name.
And it's a pun, no less.
That's right, if Davidson's new tattoo can be believed, Grande and Davidson's new pig is named…Piggy Smalls.
And here's some adorable pics of Piggy.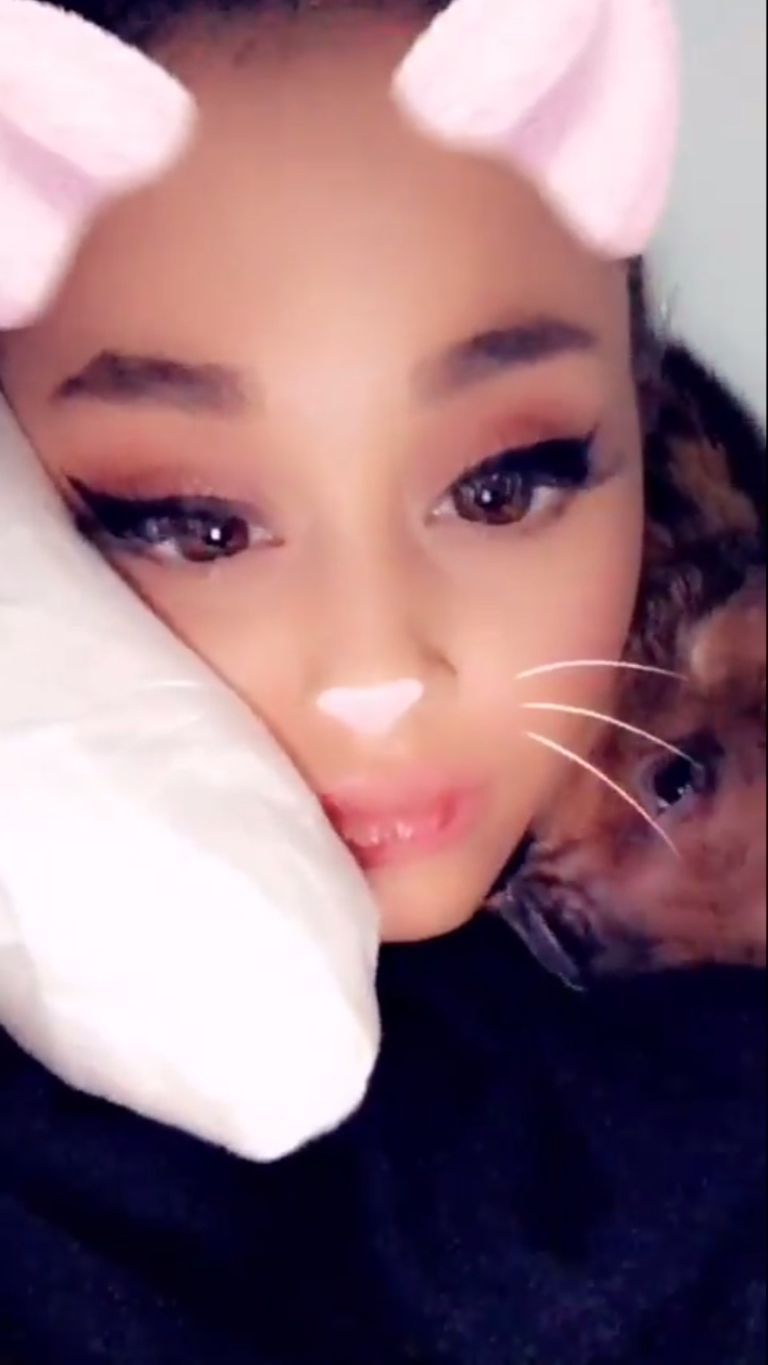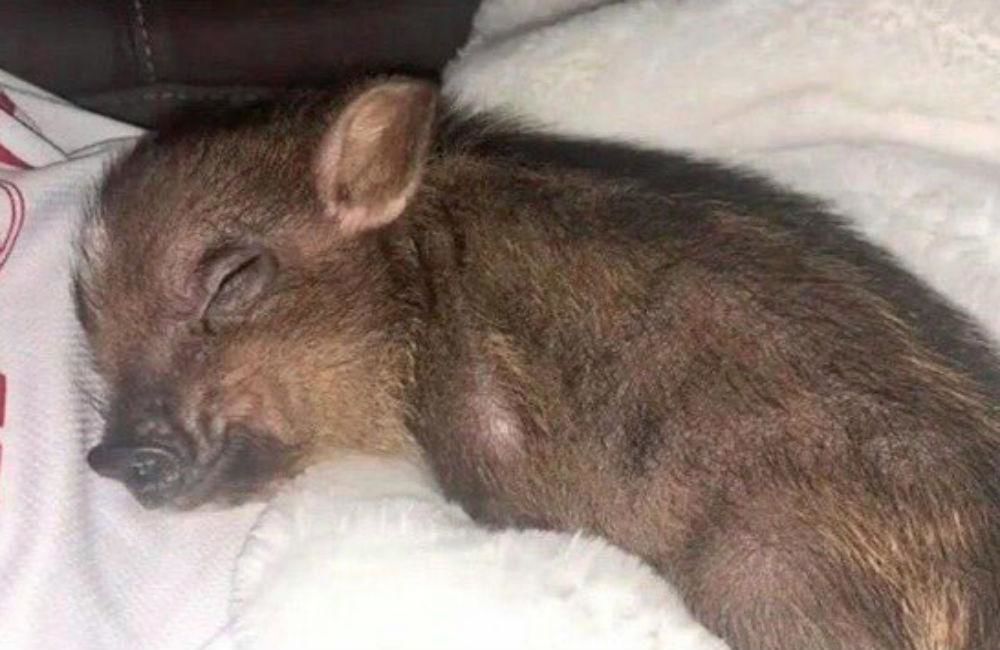 The Piggy Smalls tattoo is just the latest in a string of tattoos the couple have gotten since their whirlwind romance began in May. In early June, Davidson debuted two Grande-related tattoos, sporting her initials on the knuckle of his right thumb, and her Dangerous Woman bunny ears and mask behind his left ear. And just last week, Davidson unveiled a new tattoo of his fiancée's last name down his ribcage.
Meanwhile, in addition to the Spirited Away tattoo Grande unveiled in August (the anime movie is a favorite of the couple) the "No Tears Left To Cry" singer has a tattoo in honor of Davidson's late father, a New York firefighter who died on 9/11.
Welcome to the Petiana family, Piggy Smalls. We hope your parents post more adorable pics of you soon (hint, hint).