Ariana Grande and her grandma just got hand tattoos, and yes, there are photos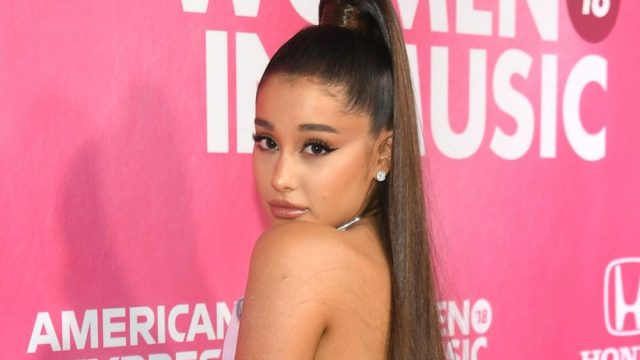 We already knew Ariana Grande was a badass. And now we officially know where she gets it. Grande's 93-year-old grandmother, "Nonna," just got a tattoo on her left-hand pointer finger while Grande filmed—and the woman literally could not have been more calm and collected ("Who worries about a finger?" Nonna can be heard saying). She got the ink the same night Grande also got new a tat, so the moment was extra special.
The singer documented the event in a series of videos to her Instagram Stories…meaning we were able to see the process in all its glory.
Here's Nonna wondering what all the fuss is about.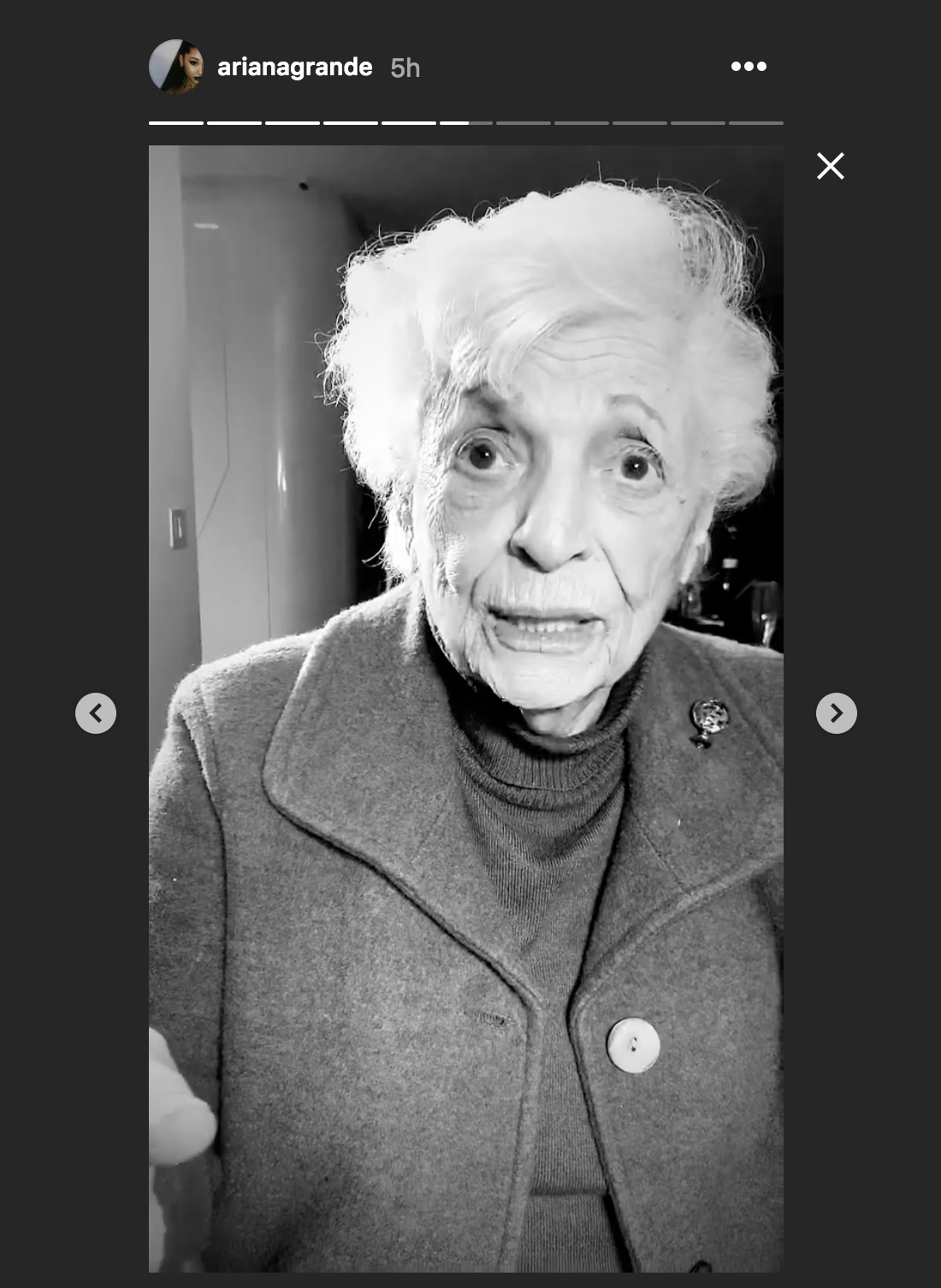 And here's where she literally says she doesn't feel anything. "You don't know what pain is!" she nonchalantly says as all the youngins' in the room marvel at her fortitude.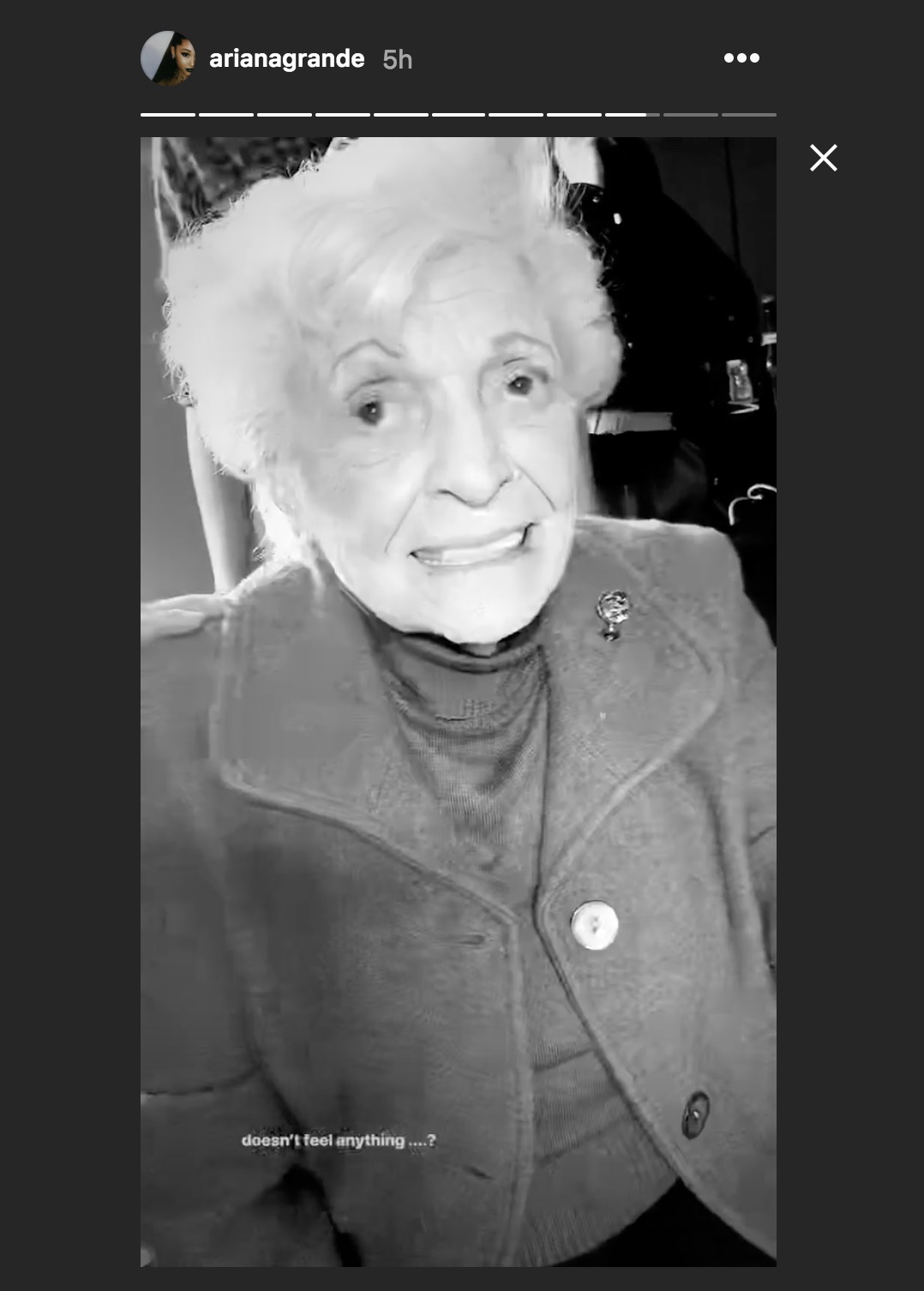 Finally, here was the finished result. "Ciccio"—which is the Italian name for her late husband.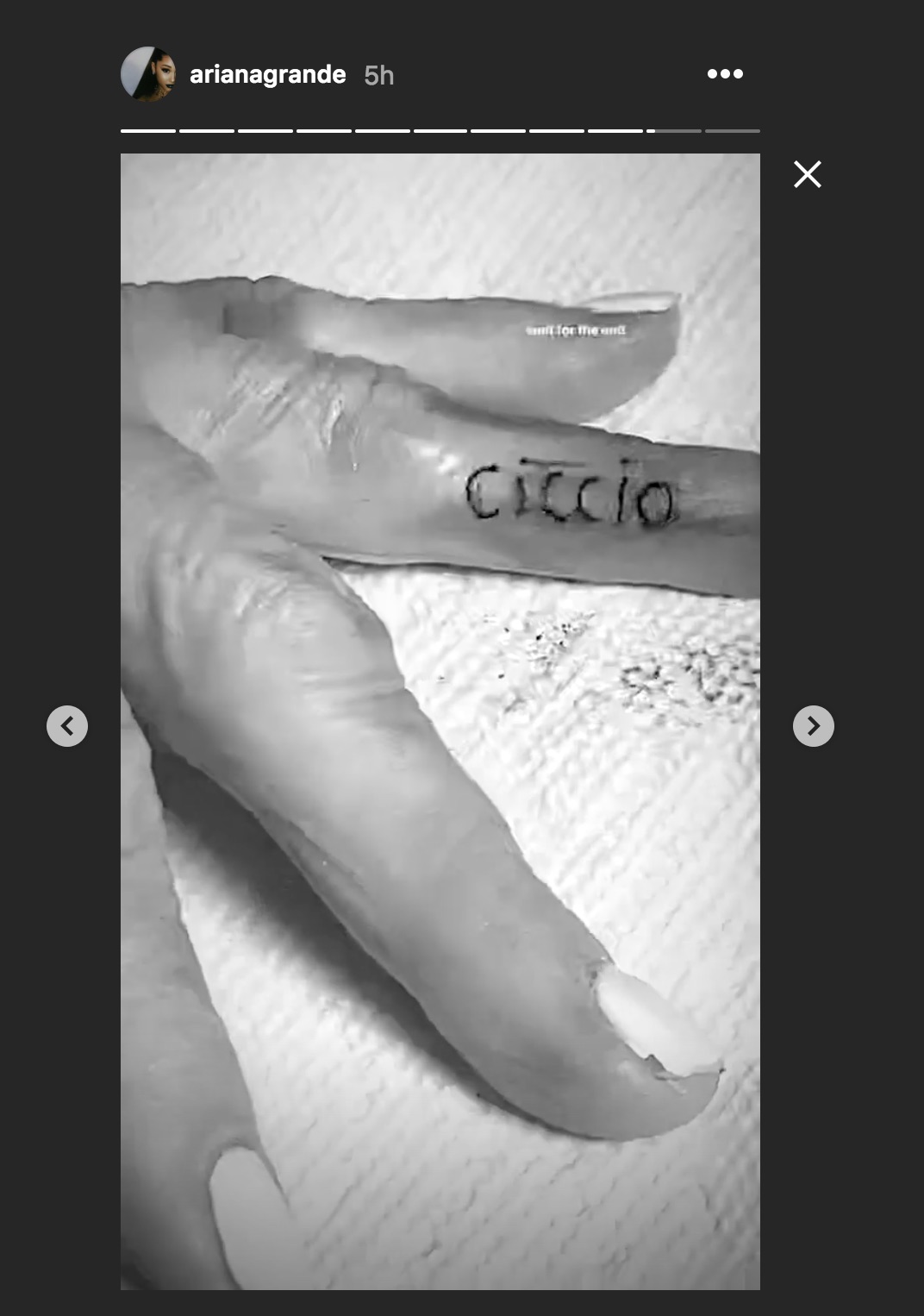 As for Grande's tattoo? A delicate star and moon design, also on her left hand (from Mira Mariah, who gave Grande her Manchester bee tattoo as well as one inspired by the movie Spirited Away).
It seems Grande and Nonna got the tattoos in the hours after the singer received the Billboard's Woman of the Year award, and we can't think of a more fabulous and empowering way to celebrate.