Aretha Franklin's civil rights activism is as important as her music legacy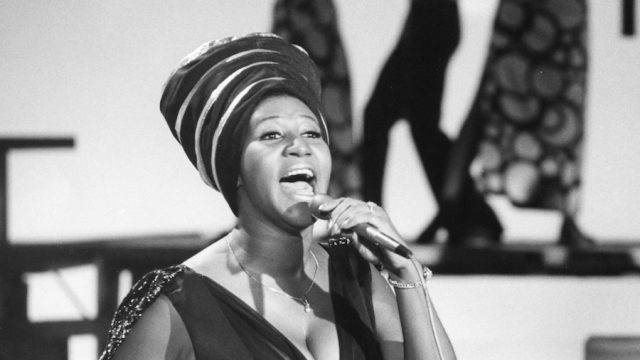 On August 16th, Aretha Franklin—indisputably and widely acclaimed as the Queen of Soul—passed away at the age of 76 at her home in Detroit. Fans and celebrities alike, from Bette Midler to Missy Elliot, are praising Franklin's unparalleled legacy as a vocalist, songwriter, and piano prodigy, which is what the Queen deservs. As we recall her contributions to both Black and mainstream music, it is just as important to recall her contributions to civil rights.
The vocal powerhouse grew up surrounded by activism, as she was raised primarily by her father C.L. Franklin, a Baptist minister and civil rights leader who was responsible for organizing the 1963 Detroit Walk to Freedom. That upbringing informed Franklin's entire career. As reported by Elle, Franklin's contract in the 1960s contained an unapologetic clause that she would never perform for a segregated audience. Her iconic 1967 cover of Otis Redding's "Respect" became something of an unofficial anthem for both feminism and civil rights. 
In regards to her cover becoming a symbol for equality and social justice, Franklin told Elle in 2016, "Women absolutely deserve respect…I think women and children and older people are the three least respected groups in our society."
https://www.youtube.com/watch?v=n0POmdK18WU?feature=oembed
Aside from lending her voice to women's empowerment, Franklin's aesthetic choices made it clear that she embraced her culture and her beauty as a Black woman, wearing her hair in an Afro and donning head wraps at a time when style became increasingly more political.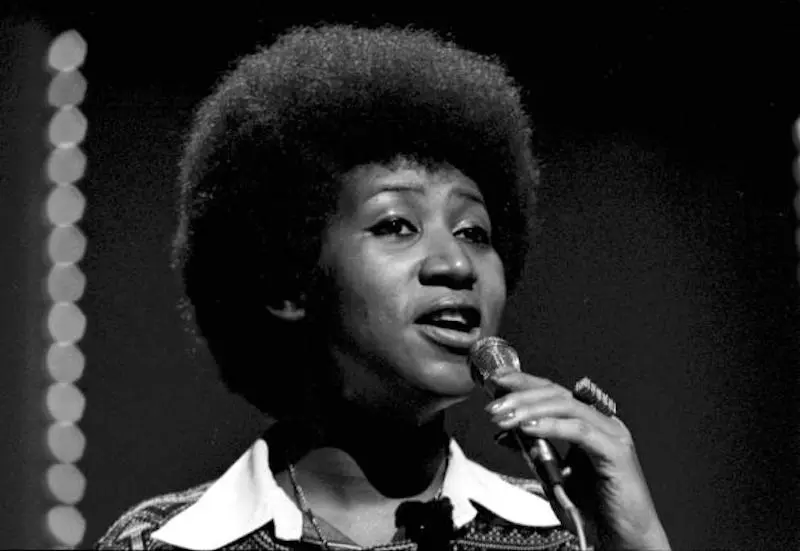 When Franklin wasn't lending her voice to social movements, she gave her time and her money to civil rights figures like Martin Luther King, Jr. She frequently donated to King's causes while also helping to raise additional funds for the movement.
In 1970, Franklin was vocal about seeing Angela Davis, the political activist and scholar, go free after Davis was arrested and charged with murder in connection to a California courtroom shootout with police in which four people were killed. Davis was later acquitted.
While Davis was still imprisoned, Franklin was fully prepared to put her money where her mouth was—offering to pay for Davis's bail, whether it be $100,000 or $250,000.
When speaking about Davis, she told Jet magazine, "Black people will be free…jail is hell to be in…I'm going to see her free if there is any justice in our courts, not because I believe in communism, but because she's a Black woman and she wants freedom for Black people."
Franklin teamed up with other prominent activist-entertainers like Sidney Poitier and Sammy Davis Jr, and during Davis's arrest, Franklin said, "I know you got to disturb the peace when you can't get no peace."
And throughout her entire life, Franklin used her voice and her platform to do just that.