Arby's and Warby Parker teamed up for an unexpected (and kind of cute!) April Fools' merch collection
April Fools' Day is just around the corner, which means you need to start watching your back now. In order to pull off a really good joke, a lot of people will start before April 1st so that they get someone when they're least expecting it. Plus, with April Fools' Day falling on a Sunday that also happens to be Easter, you can definitely expect the April Fools' jokes to happen early. And we've already noticed one that's worth pointing out. Arby's and Warby Parker have teamed up for an unexpected April Fools' prank merch collection, and it's surprisingly… adorable?
Now, normally, you wouldn't exactly think of Arby's when you think of Warby Parker, and vice versa. Warby Parker is a company that makes hip eyeglasses (excellent ones, if you ask us), and Arby's is a fast food chain that produces beef sandwiches. They are not similar in any way.
So… why did Arby's and Warby Parker get together for an April Fools' Day merch collection?
The answer is simple: they share the letters "arby" in both of their names. Co-founder and co-CEO of Warby Parker, Neil Blumenthal said, "We may not have a whole lot in common, but that thin slice in the middle there — we'll call it the 'arby' — was just enough to convince us to fully commit to a partnership with Arby's. You can't pass up a medium-rare opportunity like this, I guess."
Get it? Medium-rare? Like food? He he. Check out the official announcement, which is very adorable:
https://www.youtube.com/watch?v=k87QXz6t28M?feature=oembed
The collection includes a few items: a shirt that says "WArby's," the "Meat-Up Tote," a WArby's hat, a WArby's Shacket (which seems like a shirt mixed with a jacket), WArby's sliders, The Angus glasses (which have a meat design), and an onion ring monocle (which is literally just an onion ring).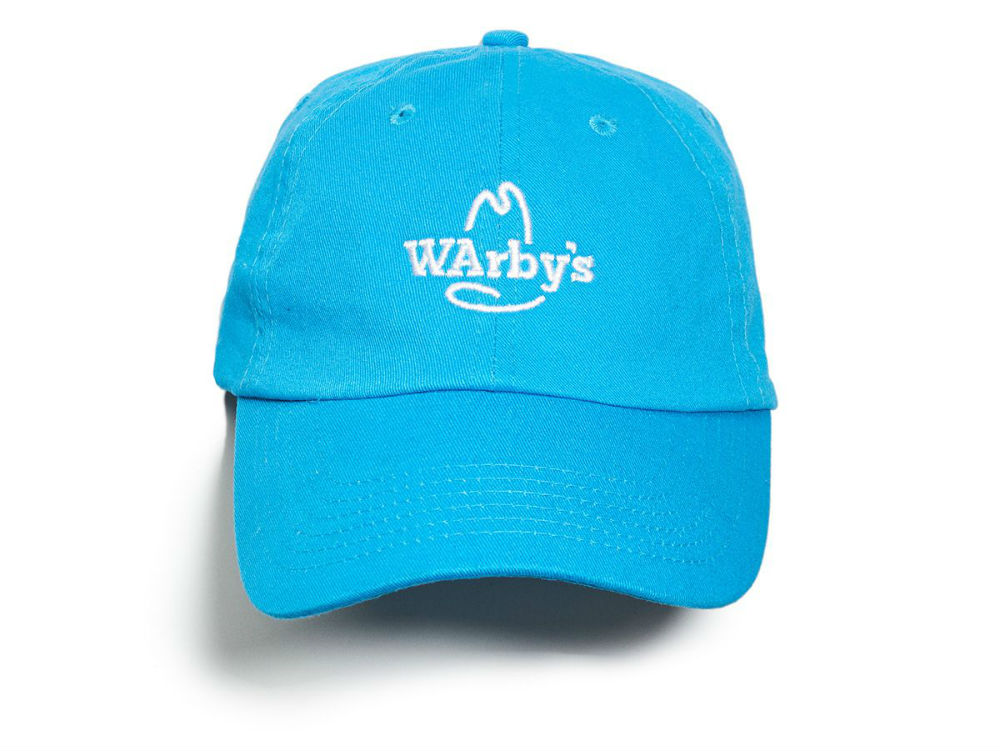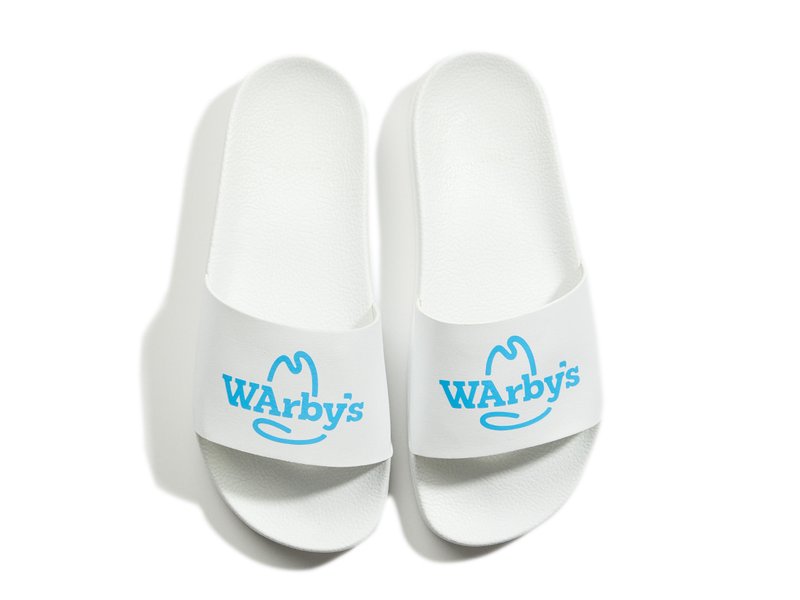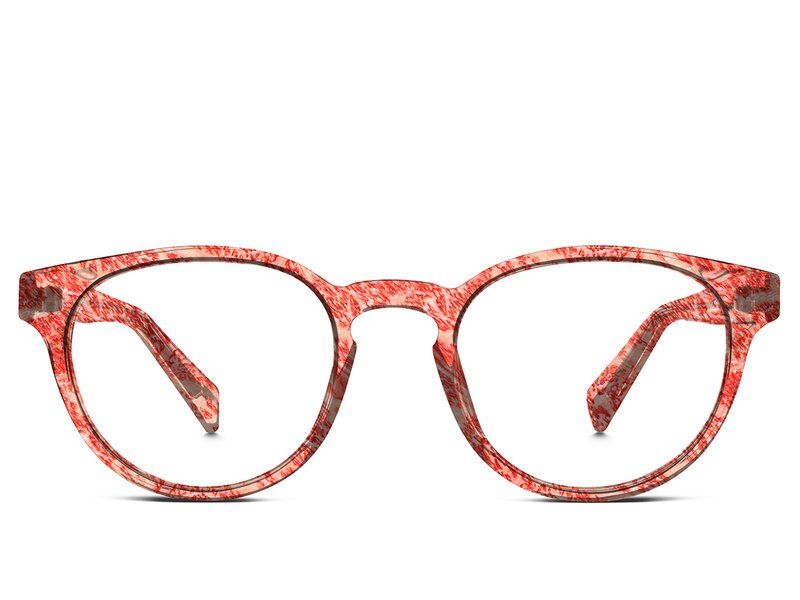 Oh, and the weirdest part of the collection: lens cloths that look like the pieces that make up a sandwich.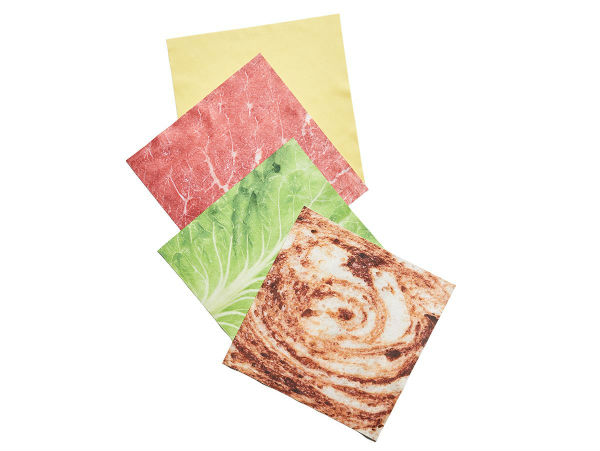 As of right now, a bunch of the pieces, like the Shacket, are already sold out. But if you're located in New York City, you can go to a store to search for them. Starting March 30th, the WArby's collection will be available at select locations of both stores. And these items are all limited edition, so once they're gone, they're gone for good.
We don't know if we're hungry, or if we want to go shopping… maybe both?