April Fools' Day memes that will (maybe) make the holiday bearable for you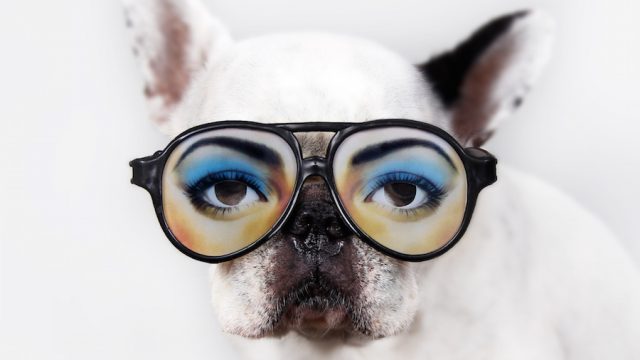 The beginning of April is a dangerous time, everyone. Yeah, spring is here and all, which means better weather is on the way, but April 1st also signifies the trickiest holiday of the year, April Fools' Day. Some people dread it, but others revel in it and are sad that it only comes around one day a year. Fortunately for such individuals, there are so many April Fools' Day memes that can make the fun last for longer than just one day.
April 1st is going to be a pretty big day this year, considering the fact that it's not just April Fools' Day — it's also Easter. But if you're more into pranks than eggs and bunnies, these are the memes for you. Whether you're planning something elaborate to fool your friends or significant others, or you just love seeing the pranks other people pull, these memes totally capture the spirit of the holiday.
Here are some of the best April Fools' Day memes that will help get you pumped for April 1st. Share them on Instagram or Facebook, or use them to find inspiration for your own pranks — they're pretty awesome for either purpose.
1. If you find yourself bored in an airport:
2. Narrowly avoid falling for an April Fools' prank:
3. This is just rude:
4. The worst day to celebrate a birthday:
5. Important to remember on April 1st:
6. If you're hoping for a very special announcement from our president:
7. This had to be hilarious:
8. Honestly, we'd be pretty pissed, too:
9. TBH, a really solid mom prank:
10. The best April Fools' ever:
11. This is mildly terrifying:
12. How we all feel on April Fools' Day:
13. How mean is this?!
14. No one will ever believe a pregnancy announcement that comes on April 1st:
15. A sure way to give your roommates a heart attack:
16. This is really crafty:
17. If you're feeling a little salty:
Have a good April Fools' Day, and just remember: you can never be too careful on April 1st.