Apple's new invention could change the way we call 911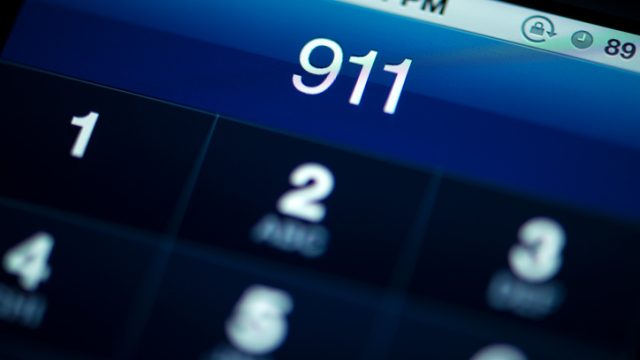 Apple's latest innovation could make iPhone users feel safer, and it may even save lives. A new patent by Apple lets users covertly dial 911 in an emergency — that way, those causing the emergency won't know that the user has reached out for help.
The patent approval was published on Tuesday, according to CNBC. The patent is for a technology that senses the manner in which a finger touches the iPhone screen, which would then trigger a 911 call. When the "panic command" is activated, the phone would provide responders with the user's location. It could also livestream audio or video.
Since the technology is currently being developed, we don't know exactly how it'll work.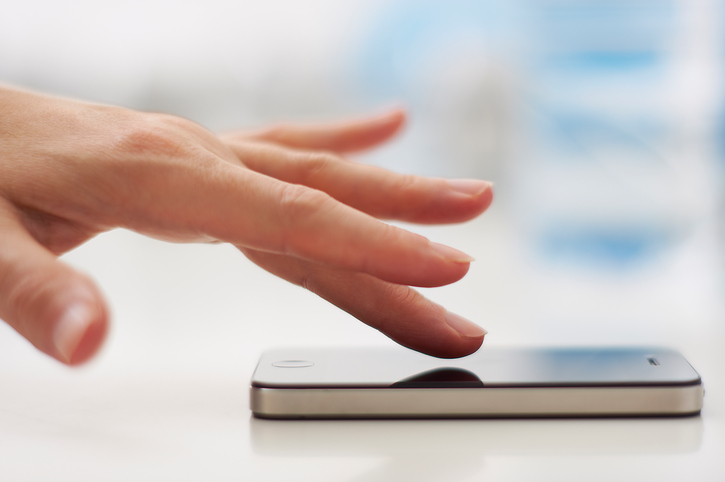 According to Apple, the phone might look for a particular sequence of fingers, the level of force used, a gesture (pinching or swiping), or a certain number of taps on the screen.
iPhones already allow for emergency calling in a locked screen, but if the user is being closely watched, the call for help will need to be undercover. If an attacker asks the user to unlock the phone, it would be easy to appear compliant while secretly calling 911.
As important as this technology is, it unfortunately may never even happen at all — at least, not yet. Patented technologies don't always come to fruition. This particular patent filing also mentions headphone jacks, which, as we all know, don't exist on new iPhones. As CNBC pointed out, this means that the patent was likely filed back in 2013 and coincided with an earlier version of the iPhone.
If it doesn't happen for the iPhone 8, at least the importance of safety is on Apple's radar. And now that the patent has been approved, perhaps Apple will put the technology to use.