Apple is rolling out new emojis, and yes, they include mythical creatures
Earlier this year we just about lost our minds when we learned that Apple was releasing new emojis this fall. The texting possibilities are endless! Endless, we say! Well, there are 56 new emojis coming out, so not quite endless. Forgive us. We're just excited.
We learned back then that some of the new images we'll be able to start popping into our texts include Legolas from Lord of the Rings, a breastfeeding woman, a dinosaur, a "mind-blown" exploding head, a woman in a hijab, and a zombie (the new universal icon for Monday morning, are we right?).
We've been patiently waiting to peek at the others, and that day has finally arrived.
Check out some of the newest additions: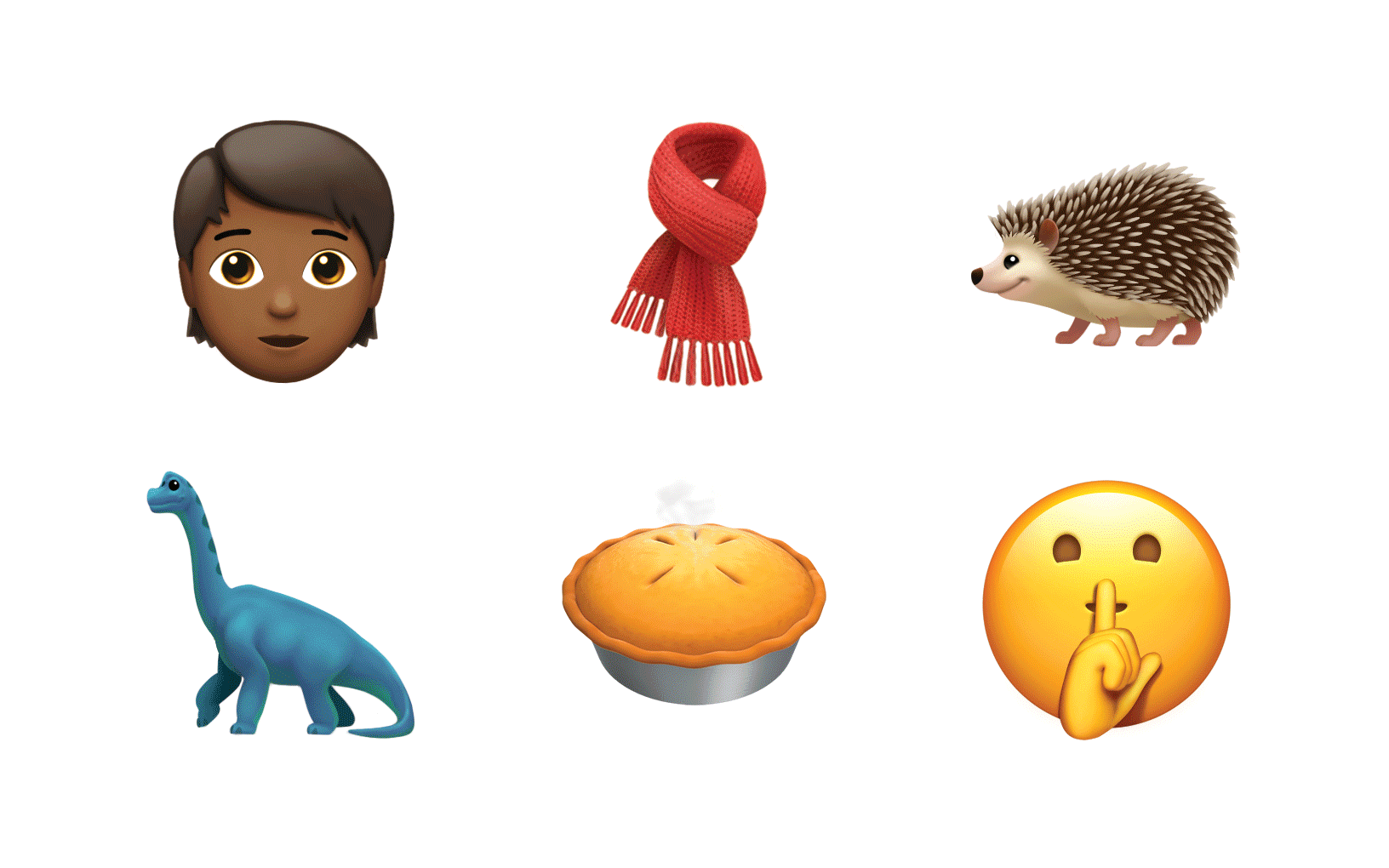 A PORCUPINE? A FAIRY? BROCCOLI? A ROCK CLIMBER? A SHHH GUY? IT'S TOO MUCH.
Here are some of our other favorites: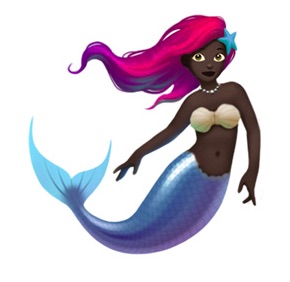 This fierce mermaid who has incredible hair, because you're a mythical creature and you know it.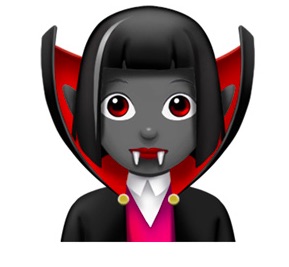 A vampire, because Halloween.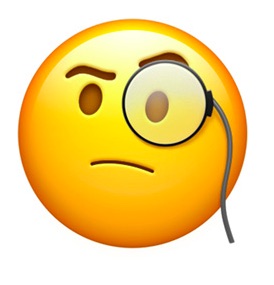 This guy, because he perfectly reflects you decoding that passive aggressive email from your boss.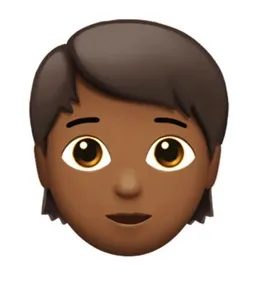 This androgynous human, because, as we all know, the old human emojis were binary AF.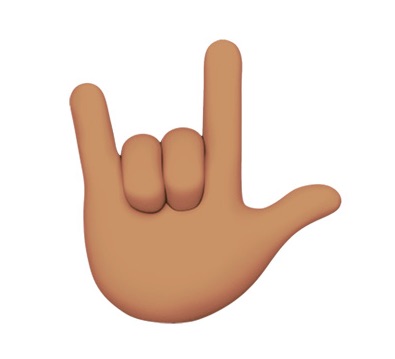 And the one that says "I love you" in sign language, because it's just precious.
Bearded person
Bowl
Brain
Breastfeeding woman
Broccoli
Chopsticks
Coconut
Cricket
Cup with straw
Curling
Dim Sum Dumpling
Dinosaur
Elf
Face with hand over mouth
Fairy
Flying saucer
Food can
Fortune cookie
Genderless child, adult and elderly person
Genie
Giraffe
Gloves
Cap
Hedgehog
Love sign language
Meat
Mermaid and Merman
Monocle
Orange Heart
Palms out
Person out of the shower
Pie
Pretzel
Raised eyebrow face
Rock climber
Sandwich
Scarf
Shhh face
Star struck face
Swearing face
Silly face
Sled
Socks
Takeaway box
Trenchcoat
T-Rex
Vampire
Vomiting face
Wizard
Woman with headscarf
Yoga
Zombie
You'll be able to download these new emoji next week on the beta version of iOS 11.1.